Media release – Peter Gutwein, Premier, 23 May 2020
Premier calls for JobKeeper to be extended
The 'good news' that the JobKeeper forecasts have been massively overestimated by $60 billion presents an opportunity for the scheme to be extended.
The scheme is an excellent one and is doing what was intended to with all eligible workers being paid.
However, now that it is apparent that it will cost significantly less than first thought, the scheme should be extended for a longer period targeting additional support at those industries such as tourism and hospitality that will take longer to recover.
Furthermore, as there is significant additional capacity available, the Federal Government should also consider further support for job rich infrastructure projects that support the national interest such as Battery of the Nation and the Marinus Link.
I'm certain that most States and Territories will be of a similar view and I look forward to discussing this with National Cabinet when we meet this week.
---

Media release – Rebecca White MP, Labor Leader, 23 May 2020
Peter Gutwein must stand up for casuals, local government workers and visa workers
· Gutwein finally comes to the party by calling for JobKeeper extension
· Premier continues to ignore casuals, local government workers and visa workers
· Government must stand up for Tasmanian workers and businesses
While Peter Gutwein has finally seen the light by calling for the JobKeeper program to be extended, he continues to ignore those workers who are ineligible for payments under the scheme.
Labor Leader, Rebecca White, said the Premier must now lobby his federal counterparts for support for casuals, local government workers and visa workers.
"While Labor is pleased Peter Gutwein has finally come to the party by calling on the JobKeeper scheme to be extended beyond September, he is failing casuals, local government workers and visa workers who aren't covered by the scheme," Ms White said.
"Too many people have been overlooked and are now in financial hardship. These are people who have worked, paid taxes and are members of our community.
"Peter Gutwein must now demand the Federal Government extends eligibility for the JobKeeper program to cover all workers.
"There is no excuse not to extend it given the Federal Government's embarrassing $60 billion budgeting mistake meaning the 'line in the sand' which previously prevented these workers from being eligible no longer applies.
"Labor is calling on Peter Gutwein to do the right thing and stand up for Tasmanian workers and businesses."
---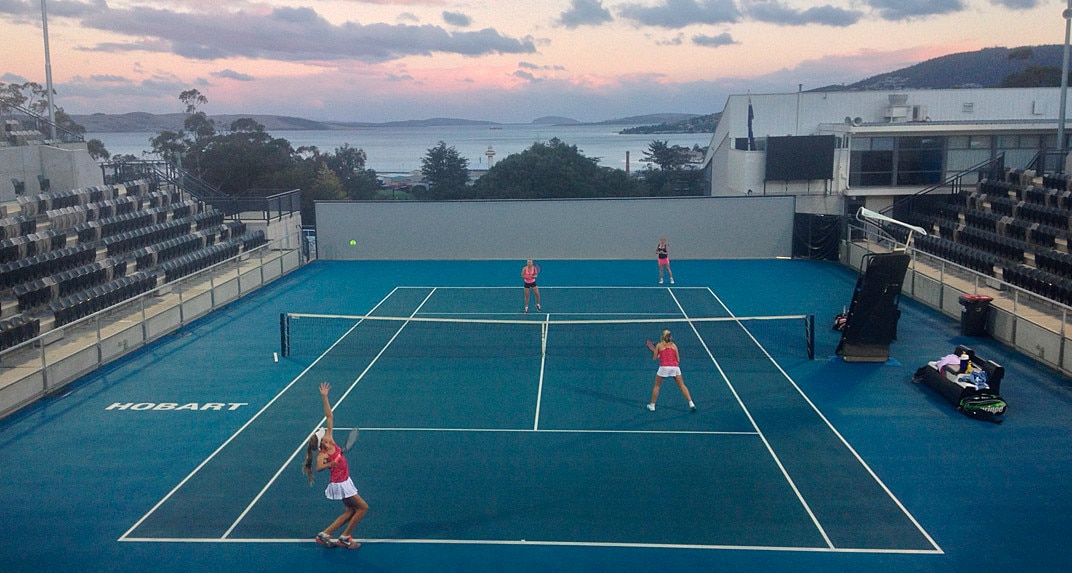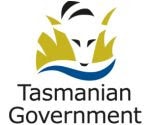 Media release – Jane Howlett, Minister for Sport and Recreation, 22 May 2020
Supporting sport and recreation jobs in Tasmania
The Tasmanian Government is continuing to support the State's sport and recreation organisations through the challenges faced as a result of COVID-19.
As the Minister for Sport and Recreation, I am delighted to announce another successful applicant of our $2 million support package.
Tennis Tasmania will received $150,000 as part of tranche 1 of the funding model to support 17 jobs.
Tennis Tasmania General Manager Darren Sturgess welcoming the decision.
"We're grateful for the support the Minister and the Tasmanian Government has shown to Tennis Tasmania and a number of other sporting organisations in the state," Mr Sturgess said.
"This funding will allow us to get back from our current reduced work capacity and provide further service to our clubs and stakeholders as tennis in Tasmania resumes in a COVID-safe manner."
I look forward to announcing more successful recipients over the coming weeks as this important sector looks towards more positive times ahead.
---

Anita Dow MP, Labor Member for Braddon, & Shane Broad MP, Labor Member for Braddon, 23 May 2020
Tailored COVID recovery package needed for North West and West Coast
· North West hit harder, for longer; recovery pathway more complex
· Targeted investment needed from all levels of government
· Focus must be on buy local, build local, employ local
Labor has called for development of a tailored recovery package for the North West and West Coast of Tasmania, the region of the state hardest hit by COVID-19.
The Labor Members for Braddon, Anita Dow and Shane Broad, said the North West outbreak and associated extended lockdown period had meant the impacts of COVID-19 had been deeper and will be felt for longer than in other parts of the state.
"We've experienced firsthand the impact of significant economic downturns in the past. It will take the North West some time to recover from this crisis, particularly given its high exposure to global markets," Ms Dow said.
"This region also hasn't experienced the same level of economic growth as other parts of the state in recent years and we have skills shortages, poorer health and educational outcomes and an ageing population. This made us more vulnerable to COVID.
"There's a need for targeted investment in the North West, similar to what has occurred in the wake of previous economic shocks.
"While this should include support for industry and infrastructure investment, it must also address the underlying socioeconomic deficits in our regional economy.
"A tailored recovery package would include targeted investment in important regional infrastructure projects to stimulate the regional economy, providing local businesses with the confidence to re-open and re-employ local people.
"Labor sees the priority projects that need fast tracking include the Coastal Pathway, Cooee Crawl, Cradle Mountain redevelopment, Burnie Port, Bass Highway upgrade and progressing the Next Iconic Walk on the West Coast.
"We want the Government to commit to supporting key industries including regional tourism, advanced manufacturing, forestry, agriculture, aquaculture, renewable energy and construction.
"There also needs to be investment in regional health and improvements to facilities at local schools."
Dr Broad said Labor also supported a proposal to provide free travel on the Spirit of Tasmania.
"The Tourism Industry Council of Tasmania proposal to consider extending the Bass Strait Passenger Vehicle Equalisation Scheme (BSPVES) to make car trips on the ferry free could be just what our economy needs coming out of the COVID-19 crisis," Dr Broad said.
"The development of a recovery package for the North West and West Coast should involve all key industries and regional stakeholders.
"A recovery package is best designed by locals, for locals, and would build on regional development work already undertaken by key groups including the Cradle Coast Authority, local chambers of commerce and regional tourism leaders prior to the COVID-19 crisis.
"There is an opportunity right now for all levels of government to take a coordinated, localised approach focusing on regional health, social and economic wellbeing and working with local communities and industries as we navigate the difficult pathway to recovery.
"Multiple sectors will be an essential part of a strong recovery for the North West. Consideration needs to be given to what support is needed for sectors including regional tourism, manufacturing and primary industries among others.
"Importantly, a recovery package must support Tasmanians to upskill or retrain to provide industry with job-ready workers in key growth sectors and industries with skills shortages.
"It must be top of mind for all of us to buy local, build local and employ local.
"This is a time when the whole community must work towards the same goal of economic and social recovery, to ensure this part of the state doesn't remain stuck in disadvantage."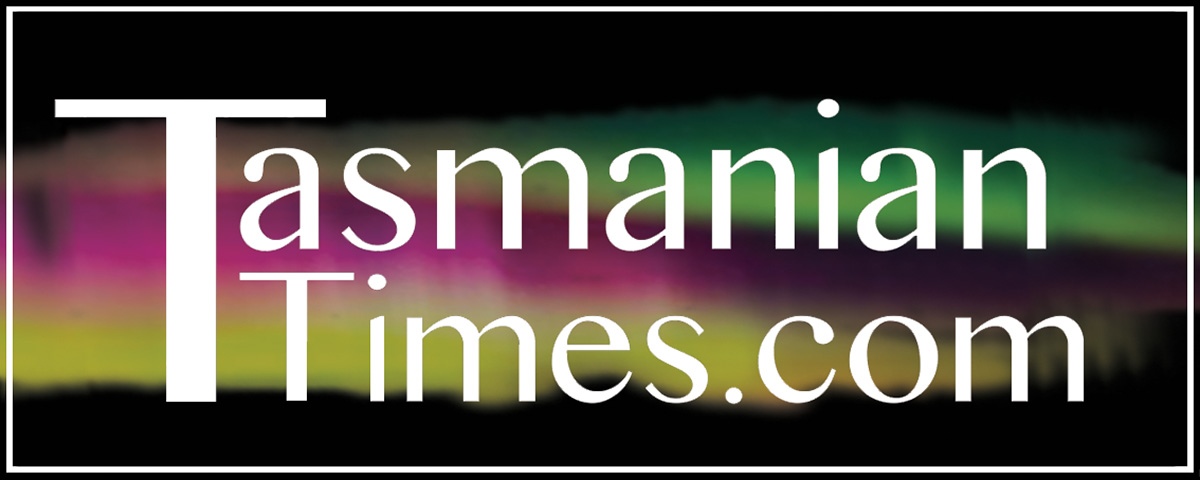 Author Credits: [show_post_categories parent="no" parentcategory="writers" show = "category" hyperlink="yes"]