This week the federal government released two important climate and energy policy documents – the King Review,  in which a panel of experts reviewed the ways Australia can lower its emissions, and the Technology Investment Roadmap discussion paper (with submissions closing on 21 June). Below experts respond to the review and the technology roadmap.
Alan Pears is an energy consultant and Senior Industry Fellow at RMIT University.
"A technology roadmap, even if well-directed and implemented, is just part of what's needed. Indeed, it risks failure if the wrong technologies are pursued.
There is a very real risk that this will happen to the government roadmap. Its focus on fossil fuels and large-scale energy supply and storage systems is flawed. Disruptive technologies, driven by disruptive business models that respond to consumer and community preferences, will overwhelm the government's approach.
Energy contributes around three-quarters of Australia's emissions. But changes in energy are driven by changes in the broader economy. These changes are driven by changing business models and evolution of supply chain structures, not directly by technology.
People and business don't actually want technology, or energy, for its own sake. These are inputs to delivery of services that offer 'perceived value'. Perception is a very complex issue, and can change far faster than technology or infrastructure. Business models can quickly adapt to changes in perceptions, and can repurpose or reallocate demand for existing technologies and businesses. Digital connected technologies can be reprogrammed, or draw upon new sources of data in response to business models that, in turn, respond to changes in consumer preferences."
Alan Pears is an advisor to the Energy Efficiency Council (honorary).
————————–
Professor John Quiggin is an Australian Laureate Fellow in Economics at the University of Queensland.
"The government's thinking remains five to ten years behind the times. Although the idea of new coal-fired power stations seems finally to have been abandoned, the report focuses heavily on technology options that seemed promising in the past but have now been abandoned everywhere in the developed world, such as nuclear power and carbon capture and sequestration.
More important is the failure to recognise that gas-fired electricity generation is increasingly being supplanted by the combination of renewables and battery storage. The policy remains fixated on extractable resources such as coal and gas, ignoring our massive endowment of solar and wind resources."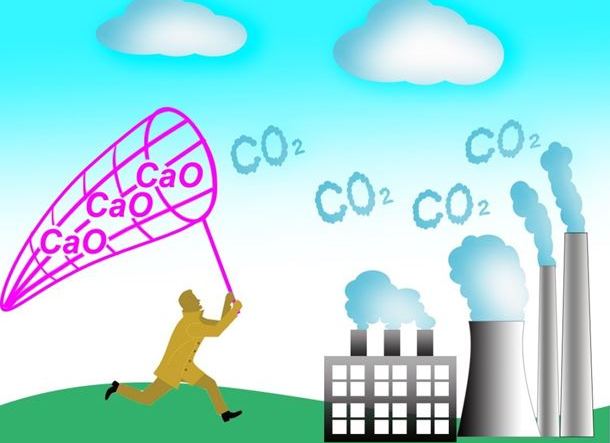 Ian Lowe is Emeritus Professor of science, technology and society at Griffith University and former President of the Australian Conservation Foundation
"The Technology Investment Roadmap Discussion Paper is a disappointment. Instead of a clear vision supporting clean energy, the government continues to use misinformation and creative accounting.
The Discussion Paper rightly observes that "meaningful reductions in global emissions" can be achieved by deploying low-emissions technologies. It also notes that solar and wind are already the cheapest forms of generation, but then incorrectly asserts that "there is still some way to go" before these are competitive "when the full cost of storage and backup of electricity are built in". In fact, the 2018 CSIRO/AEMO study found that solar and wind are much cheaper than new coal or gas power, even with enough storage to make them firm capacity.
For storage, the Discussion Paper champions the proposed Snowy 2.0, arguing that it is cheaper than large-scale battery storage. That project has been strongly criticised for being economically dubious and environmentally irresponsible. Small-scale pumped hydro has been shown to be a cost-effective way to store intermittent renewable energy.
The Discussion Paper notes that gas has played an important role balancing solar and wind in South Australia, but incorrectly claims that that State's emissions have declined as the contribution from gas has increased. Figure 5 actually shows that gas generation has decreased since 2017 as emissions have been dramatically reduced by increasing use of renewables. Promotion of gas ignores its significant contribution to climate change when the fugitive emissions from production are included, especially when production involves fracking.
The delusion persists that we can continue to use coal and gas if we invest in the improbable deployment of carbon capture and storage. So far, all that has been captured and stored on a large scale by this technology is public money.
Most disappointing is the repeated claim that "Australia consistently meets and beats our climate change targets". We did achieve our Kyoto target, but only because our government irresponsibly demanded that we be allowed to increase our emissions 30 per cent when other countries reduced theirs. And we have no credible plan to meet our treaty obligations under the Paris agreement.
—————————-
Professor Samantha Hepburn is Director of the Centre for Energy and Natural Resources Law at Deakin University.
"The roadmap review promotes the use of gas to support a transitioning energy framework because it is perceived as providing enhanced generation reliability given the inherent variability of renewable generation. Whilst there has been some instability associated with variable generation, for example voltage dips caused by rooftop solar, the rapid escalation of demand response technology has significantly improved this.
This means that many of the reliability concerns have already been addressed by technological advances thereby reducing the imperative of onshore conventional and unconventional gas acceleration. Furthermore, accelerating onshore gas is likely to create tension with intersecting agricultural sectors and may impact food and water security. It is also not sustainable given the deep carbon impact of fugitive emissions. And until export controls and rigorous policy frameworks supporting this are implemented, domestic gas pricing will be a concern.
The implementation of carbon capture and storage in Australia is an important component of an emission reduction strategy but it will not, in itself, be sufficient to enable Australia to implement its nationally determined contributions in accordance with our Paris commitments and achieve net zero by 2050. To this end, Australia must price carbon."
—————————-
Professor Frank Jotzo, Director of the Centre for Climate Economics and Policy, at the Crawford School of Public Policy at the Australian National University
"The discussion paper can seem disappointing in that it mentions many established technologies and even gas as a priority. It gives no real indication of priorities among the many technologies that would underpin a low-carbon economy, and policy is not mentioned at all.
Its value might be mostly in that it acknowledges that the future for Australia's energy, industry and transport is low-carbon, and predominantly renewables, not coal. This is blindingly obvious given climate change and Australia's opportunities in cheap renewable energy. But in the disaster zone of federal energy and climate policy, a statement like this must count as progress.
One worry is the focus on gas, which clearly relates to the broader push underway for the expansion of the Australian gas industry. Gas is useful in the interim and in countries that are not blessed with renewables, but putting in place new gas production is incompatible with a low-carbon scenario, nationally and globally.
The inevitable context is Australia's long term emissions goals. The federal government seems to resist a net zero emissions goal for 2050. But the government will not be able to avoid making a clear statement about where it sees national emissions headed in the longer term.
The roadmap process will show that Australia can get to very low emissions, as a very large exporter of energy and resources in a low-carbon world economy. Massive investments in new, carbon free technologies will need to happen to make this a reality.
It seems that it will be up to external participants in this debate – our universities, research organisations, think tanks, business associations and NGOs – to explain that Australia really can make a low carbon economy happen, and what the priority actions are."
———————————
Professor Ken Baldwin is Director of the Energy Change Institute at the Australian National University.
"In establishing a technology investment roadmap it's important to put all options on the table and not exclude particular technologies in advance, nor lock in other options. It's also important to have a timely comparison of all technologies, with regular review of developments to evolve decision making.
The comparison between technologies needs to be done on a level playing field, which is set by the context. For example, environmental and social effects need to be evaluated when technologies are compared. One way of levelling the playing field on emissions, for example, is to include a carbon price.
Eventually as technologies are implemented, social science input will be needed alongside the technological comparison. This will inevitably involve economic, sociological, environmental and policy inputs into decisions around implementation.
Having a technological roadmap that is overlaid with such a social decision framework will be key to the effectiveness of the roadmap itself."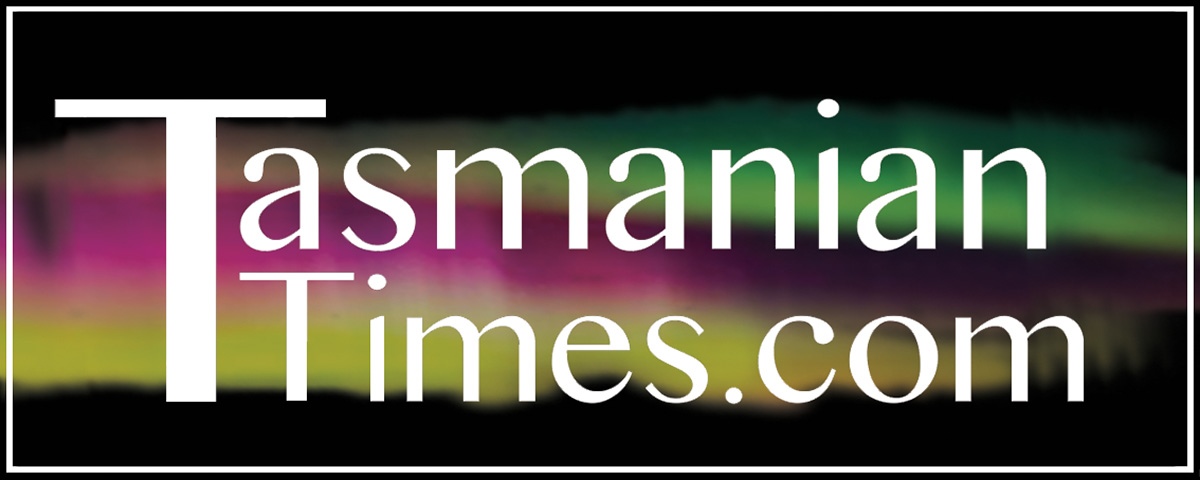 Author Credits: [show_post_categories parent="no" parentcategory="writers" show = "category" hyperlink="yes"]