THE SPANISH INFLUENZA DANGER
In Tasmania we are taking the news of the arrival of Spanish influenza in Australia very quietly, so quietly in deed that apparently nothing is being done to combat the disease if it happens to be brought here.
It is true that so far we have not heard of it having got beyond the quarantine station at Sydney. But the fact that it has reached there and been the cause of several deaths has been sufficient to arouse the State and Local Government authorities responsible for the public health in Victoria to action.
And it is certainly necessary that every precautionary measure dictated by knowledge of the ease with which highly infectious diseases are carried from one country to another, of the rapidity with which influenza spreads, and the deadly character of the Spanish type of the disease, should be resorted to.
The disease was carried to Auckland from America, and there have been many deaths from it in the New Zealand city. News from there on Sunday stated that the epidemic is continuing without abatement, but that the death rate, which has been heavy, is growing less daily. The epidemic is so great and severe that beside the number of people daily stricken by the disease the problem of provision for convalescents has assumed proportions which make the solution of it difficult.
Nine fresh cases were reported on Friday from the Manuka, which vessel recently arrived at Svdnev with twenty-three cases aboard. On the Atua, which had a particularly severe outbreak of the disease aboard when she arrived from New Zealand, two more deaths were reported on Friday, and two more on Saturday.
The necessity of precautionary action in Tasmania may appear to be materially lessened by the infrequency of direct shipping communication between this State and New Zealand. But there is a good deal of traffic between Tasmania and the mainland, and some of it is direct with Sydney.
So far as the origin of the last outbreak of smallpox in Tasmania could be traced the evidence pointed to the introduction of it from a steamer that was first heard of with cases aboard in New Zealand. In Victoria there was a conference of representatives of sixteen Melbourne suburban municipalities last week, convened by the Minister for Health, and some of them reported that their districts had already taken precautionary measures.
It was explained that little or no expense need be incurred in making preliminary arrangements, but it is necessary to be prepared, and desirable that unnecessary alarm should be avoided.The Chairman of the Victorian Board of Health informed the conference that the first symptom of Spanish influenza is a chill, then fever, with a temperature of from 101 to 103 deg., headache, backache, reddening and running of the eyes, pains and aches all over the body and general prostration.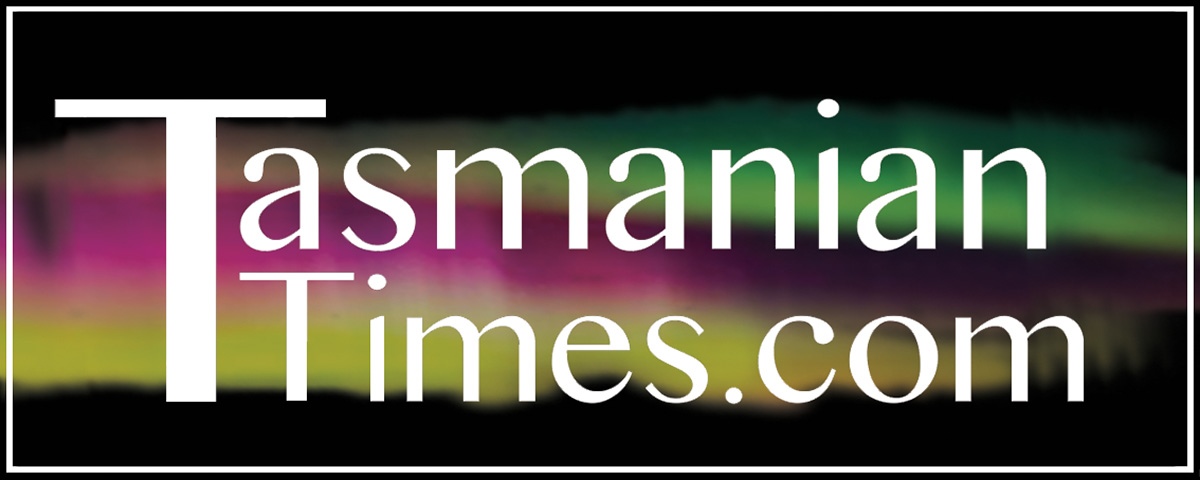 Author Credits: [show_post_categories parent="no" parentcategory="writers" show = "category" hyperlink="yes"]