Brahmsiana: Symphony No 1/Double Concerto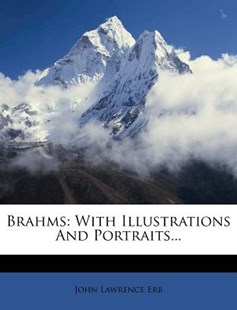 Tasmanian Symphony Orchestra, Federation Concert Hall, Feb 29
A celebration of the music of Brahms spanning two weeks provides the spectacular start to the 2020 season by the Tasmanian Symphony Orchestra with its new Chief Conductor and Artistic Director, Eivind Aadland.
This first instalment was one of those nights when the stars aligned musically and there was a sense of keen anticipation in the capacity audience. The orchestra sounded pumped, fresh and eager under Aadland's inspired but undemonstrative command. Although Hobart concertgoers are already familiar with the Maestro through regular visits over recent years, it was immediately apparent that his direction of the double concerto was to project enormous musicality and that the TSO players, especially wind and brass, were intently listening and responding to each other within a controlled but flexible sound frame.
Astoundingly, the distinguished soloists in Brahms's Concerto for Violin and Cello in A minor, Op 102 – Tasman Little (violin) and Umberto Clerici (cello) – met only a few days before this concert, which made their wonderful rapport something miraculous. The burnished tone and shared expressiveness along with the orchestra's warm and energized response made for a great performance of a still underappreciated masterwork.
The Brahms Symphony No 1 in C minor Op 68 was riveting throughout, with a satisfyingly broad tempo and powerful pounding timpani at the start and seamless control of the various tempo transitions in the outer movements. The slow movement Andante sostenuto was ardently phrased, graced by Emma McGrath's violin solo near the end. The third movement's contrasting lightness and energy also incorporated flashes of intensity. In the finale, the grand tune was ideally paced while horns and trombones excelled in the build up to the triumphant conclusion.
Brahmsiana: Symphonies Nos. 2, 3 & 4/Piano Concerto No 1
Tasmanian Symphony Orchestra, Federation Concert Hall, March 3 & 6
The remainder of the Brahms symphony cycle plus his first piano concerto was undertaken by the TSO in these two concerts last week. Conductor Eivind Aadland amply confirmed his affinity with this composer's orchestral oeuvre while the orchestra produced splendid results under his guidance.
Brahms's Piano Concerto No 1 in D minor, Op 15 is a massively serious piece requiring both muscular power and delicacy from both soloist and orchestra. Lukáš Vondráček's rendition was individual and masterly, his control of sustained pianissimo especially compelling in the marvellously concentrated, lengthy slow movement. The encore of Chopin's Nocturne in C sharp minor, Op posthumous, intensely hushed and poetic, drew a hugely enthusiastic audience response.
Symphony No. 2 in D, Op 73, richly lyrical in expression with disciplined strings and winds, had superb horn playing from Greg Stephens. Indeed, Stephens's work here and in the 3rd Symphony was the standout solo contribution in the whole cycle. Amid such excellence, ensemble in the Symphony No 3 in F, Op 90 was occasionally less crisp and polished than elsewhere. This wonderful work is also possibly the most difficult to bring off entirely successfully with its tricky first movement tempo relationships and quiet ending.
The Symphony No 4 in E minor, Op 98, gloriously delivered from start to finish in a traditional interpretation, had conductor and players achieving clarity of texture with trenchant tempi while achieving great tension and excitement at the climactic moments of the first and last movements.
---
Peter Donnelly has a career background in employment recruitment, training, career and personal counselling in both the Commonwealth Government and Community sectors.  He was music reviewer for The Mercury newspaper for 15 years until October 2018. He has continued reviewing for local organisations.
---
TSO: 2020 season on hold following Department of Health advice.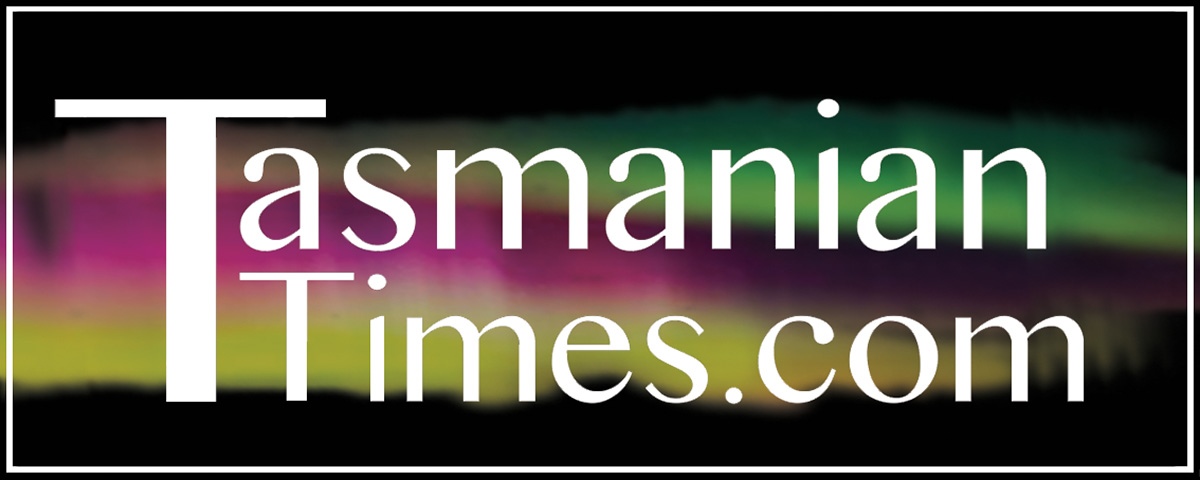 Author Credits: [show_post_categories parent="no" parentcategory="writers" show = "category" hyperlink="yes"]