Local government in Tasmania faces a very uncertain future, like most sectors.
Local Government Association of Tasmania (LGAT) President Christina Holmdahl said how well Councils could manage depended on how long the coronavirus crisis might last.
"We've made plans for the immediate future as to how we're going to get through under fairly restricted circumstances," she told Tasmanian Times. "You can carry on like that for a little while but the longer it goes the harder it's going to become for the sector to be able to provide the standard of services it always tries to provide for its ratepayers."
One of the key concerns is revenue. "We've gone to our financial officers and asked for financial modelling of some scenarios that can give us some kind of idea on where we're going to take the hits. Are people going to be able to pay their rates? If not, how are we going to assist them in being able to get through. How long is it going to last?"
Maintaining public facilities was difficult, she said, as most councils would only have about two weeks' supplies and there are no guarantees of further supplies. "When those supplies run out we've got a choice. When it comes to something like servicing of a public toilet amenity…if you can't give a 100% service, we would have to close them down."
The Tasmanian government had indicated that there was $50 million for local government  in the first stimulus package, being loans on an interest-free basis for three years. The funds, however, are not for large projects.
"These are to enable our local service providers, that serve us very well under normal circumstances, to be able to continue in some way. It could be the plumber that's on our books, or the painter or carpenter," Holmdahl explained.
In the second stimulus package announced on Wednesday 26 March, the state government increased the loan pool to $150 million.
LGAT is having regular teleconferences among Council leaders and believes they are managing well.
"We're maintaining essential services," she said. "But as hard we want to help people, the critical thing is how long this going to go for."
"At stage 3, if Tasmania for some reason, and I hope it doesn't happen, reaches a pandemic stage, we would only be providing emergency services."
Jobs
The Labor party called on the Premier to guarantee that no local government employee will lose their job during the COVID-19 crisis.
"Local government is an important employer across regional Tasmania and delivers essential services including public health, waste management and environmental health," said Opposition Leader Rebecca White.
"Councils could take on further roles to support their communities through this crisis period, including through helping to deliver COVID-19 public health and community recovery measures, potentially employing more people at a time when many Tasmanians have lost their jobs."
She said local government must not be put in a position of having to decide between providing financial relief to their ratepayers or keeping on a worker.
"Too many people have already lost work in Tasmania, and the government must do everything possible to save the jobs people still have."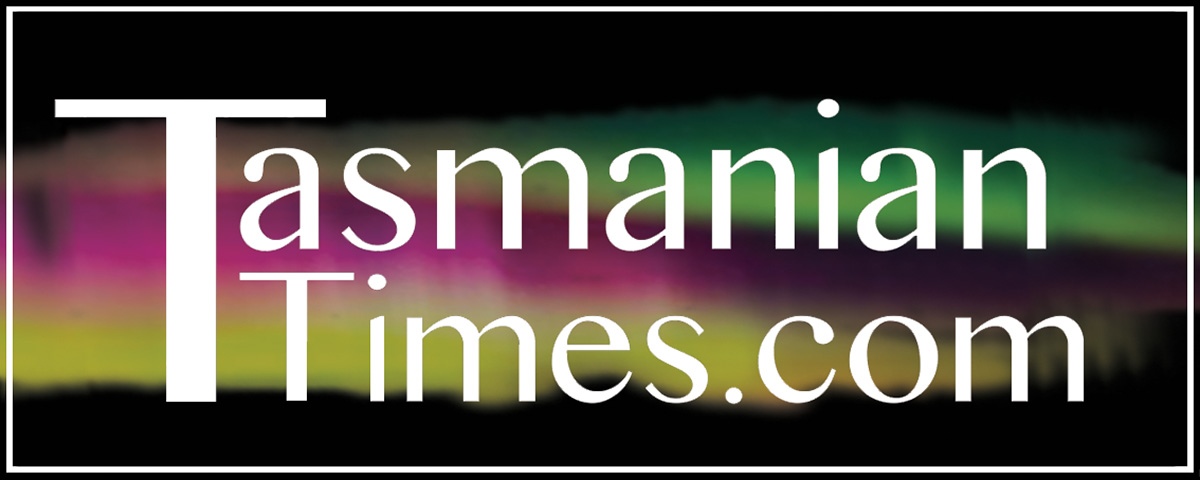 Author Credits: [show_post_categories parent="no" parentcategory="writers" show = "category" hyperlink="yes"]