Letter by Tasmanian Doctors to Premier Peter Gutwein


---
Non essential forestry regeneration burns
In this new and alarming time of a respiratory pandemic it horrifies me that non essential forestry burn offs are continuing. The Tasmanian forest industry (Sus Timber Tas) is continuing to carry out regeneration burns where forests have been clearfelled in order to make the regrowth more suitable for future logging.
These regeneration burns are not to be confused with fuel reduction burns. The extra smoke pollution from regeneration burns is totally unnecessary in the face of increased risks of deadly respiratory illness due to the coronavirus. Why is it business as usual in the Tasmanian forests when the world is suffering and climate change continues?
– Felicity Holmes, Blackmans Bay
---
If you can't measure it,  you can't manage it
This old business adage applies to our pandemic crisis – and may prompt you to glance at, and perhaps adapt (see attached) the simple tool I've designed to work out where the best places are, to weather the approaching coronavirus storm.
When politicians and their so called 'health experts' flirted with the policy of 'herd immunity' and then predicted at the same time that up to 70% of the Australian population could be infected – our media spectacularly failed us by not demanding the same people also provide a predicted total death toll.
Today – its seems as if the realty of coronavirus average death rates and predicted total death counts, has finally smacked our decision makers in the face, no thanks to certain sections of the Australian media who were clearly advocates of big business and their stock markets.
Influential media performers like Alan Jones and Paul Murray must take responsibility for their editorials and comments in the early days of this health crisis – which deliberately minimised coronavirus's lethality by simplistically comparing it to the common flu.
The medical facts have always shown the common flu's potential to kill amounts to about 1200 Australians in a year. And the medical facts have always shown the coronavirus's potential to kill (using herd immunity policy) amounted to about 1.2 million Australians in a year.
If both these simple facts had been reported at the same time – and in context by our mainstream media from the get-go, then community apathy would not have grown, our politicians would not have been able to delay making today's tough decisions – and more Australian lives would have been saved over the coming months.
– Rob Messenger, Burnie
---

Wretched Doohickeys
When Federal Hotels penned the slogan Love thy Local they clearly were not referring to themselves. It would have been more pertinent to read "Love your Federal" and acknowledge it was simply a crude way to influence the Liberal Party for their own self interest.
Perhaps now, after Federal's callousness towards 'Our Locals' the Liberal Government may demonstrate the same fortitude they have shown with the current health crisis and actually stand up to their paymasters by ridding them of their wretched doohickeys.
– Dr Ian Broinowski, Battery Point
---
Letters are welcome on any Tasmanian subject, up to 250 words. Letters should be concise, respectful of others and rely on evidence where necessary. Letter writers should provide a real name and town / suburb. Submit letters in the body of an email to letters@tasmaniantimes.com
Comments are turned off on this post…send us a letter!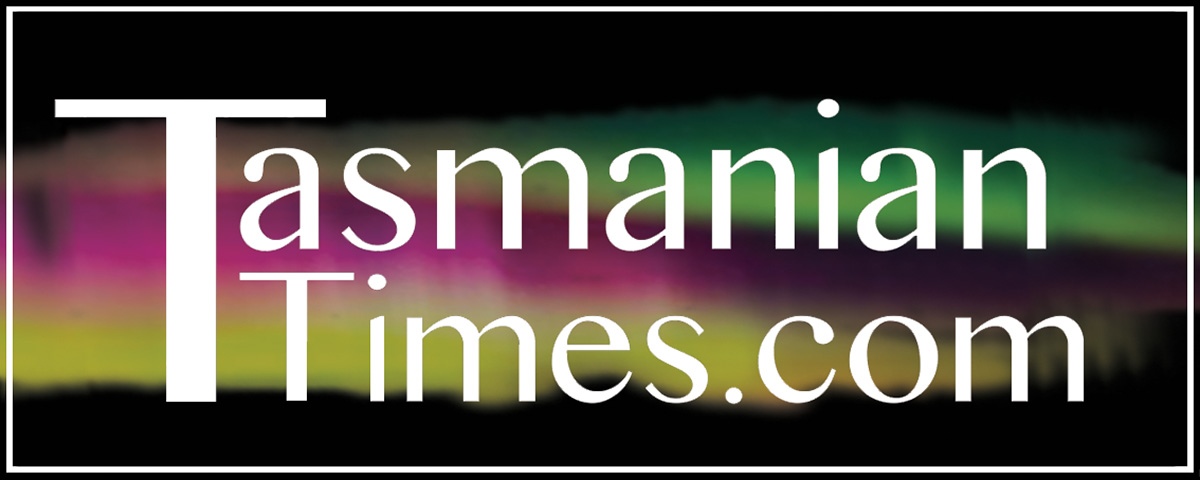 Author Credits: [show_post_categories parent="no" parentcategory="writers" show = "category" hyperlink="yes"]