In the aftermath of natural disasters, many musicians, actors and comedians give their time and their talent freely at big ticket fundraising events. Writers do the same, but often less visibly. The recent publication of From the Ashes: A poetry collection in support of the 2019-2020 Australian Bushfire relief effort is one such example.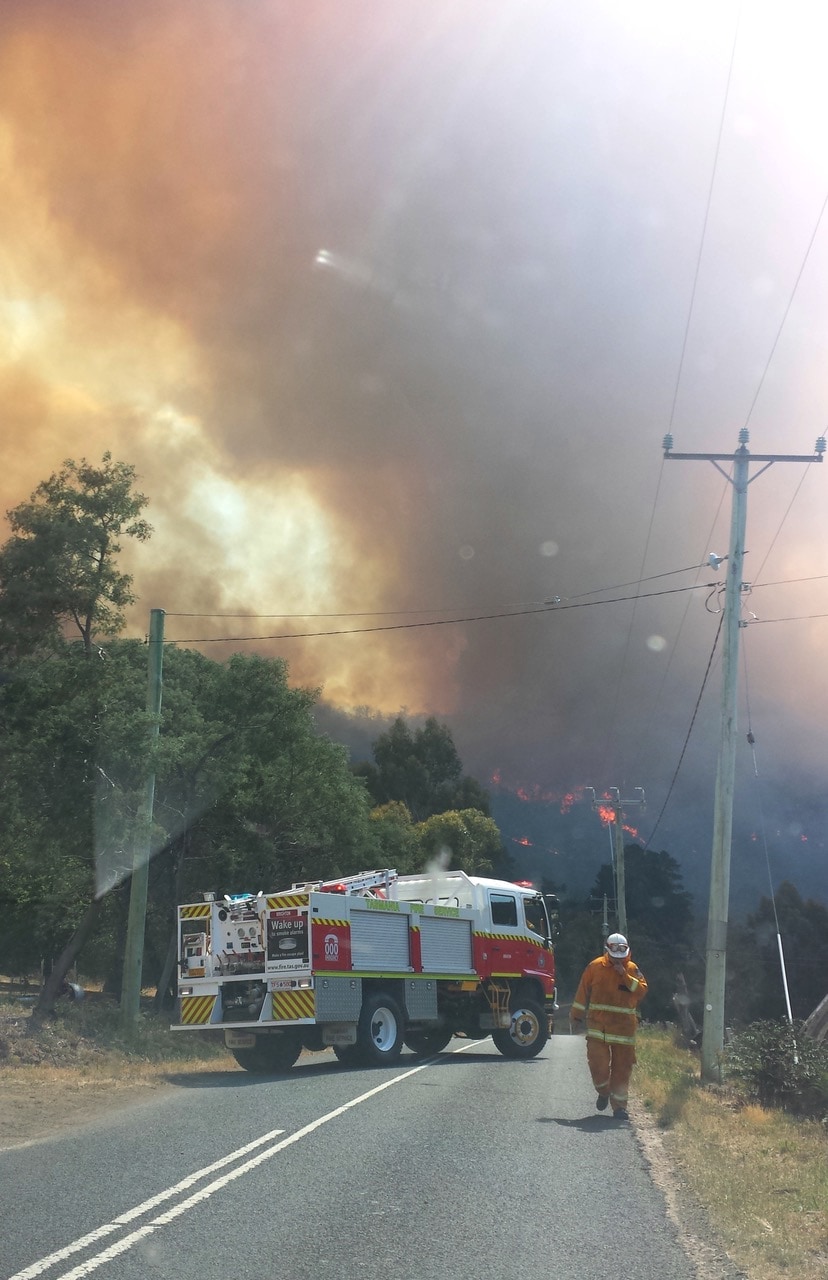 Edited by Victorian poet Craig Hughes (aka C.S. Hughes) the book features contributions from a diverse range of poets from across Australia. The idea for the book wasn't his, but one suggested by another poet who knew Hughes had previously edited and published a few books. Being in the throes of house-hunting at the time however, he only agreed to take it on if the workload could be shared.
"I agreed to do it if she found someone else so we could share a third of the work each, but a short while into it they both dropped out. I can get fairly obsessively compulsive about such things when I have a head of steam, so I determined to finish it come hell or high water, but it's really thanks to the response from the poetry community that it came together so quickly and so well," he explained.
He posted the callout for contributions on various online poetry groups, and on Facebook, who in turn shared it among their own networks. The only stipulation he made was that poems reflected the impact from bushfires and climate change on wildlife and the environment since proceeds from book sales were to be split between Rocklilly Wombats – a small private wombat sanctuary in NSW, who in the wake of the fires is also now feeding kangaroos, wallabies, birds and other wildlife – and Victoria's Healesville Sanctuary, which is caring for injured koalas and other animals.
The response was huge. Poets young and old from around the country sent in a wealth of heartfelt and passionate material. Emotions that are reflected in a collection that includes several poems from Tasmanian contributors. As well as poems from well-known poet Allan Lake, there's a powerful first-hand account of December's Pelham fires by Dawn Green, and a moving description of fire by the book's youngest contributor, Launceston's Erin Grubert.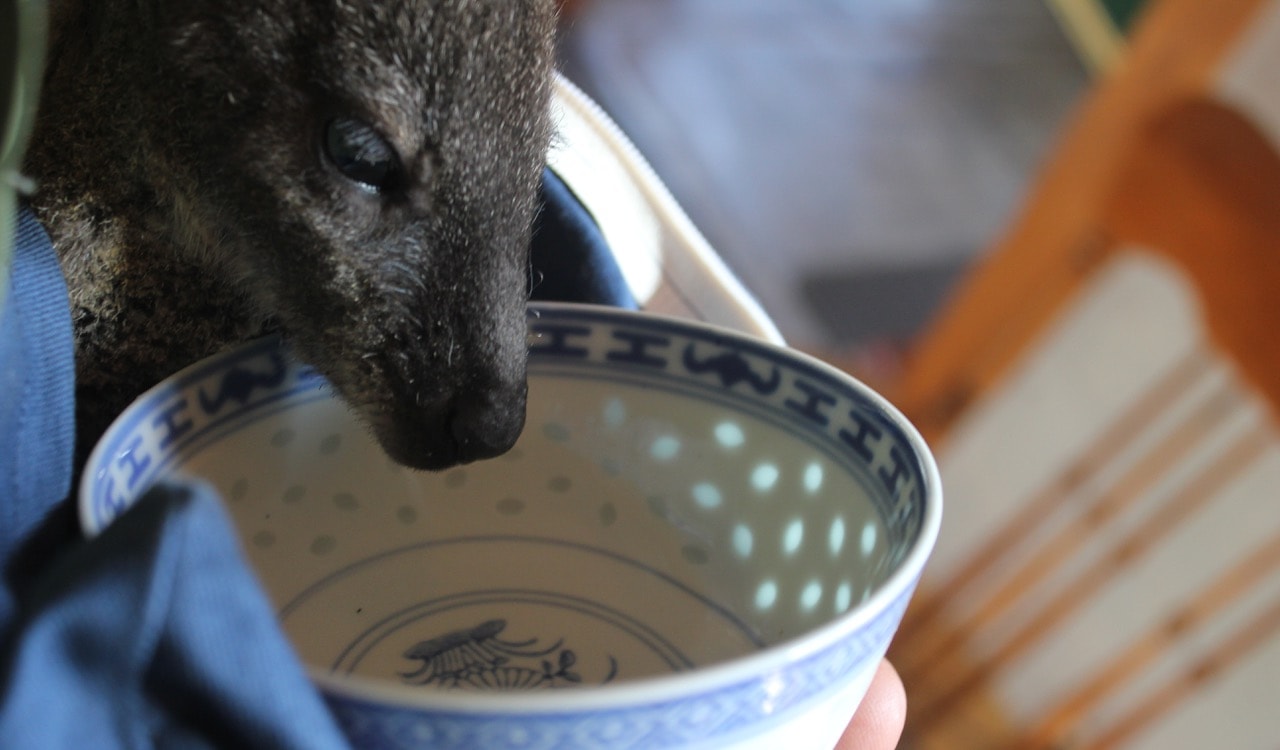 "I had a fantastic response from poets young and old, from novices and the more experienced, from poets of diverse styles and backgrounds, from spoken word poets, from bush poets, lyricists and literary poets, and from poets known only in their small local gatherings to those of international repute. I think that diversity gives the book its strength."
Hughes' decision to include younger poets was deliberate. "It's their lives," he said. "It's their environment, and their world that our government's current policies and behaviours will affect most deeply."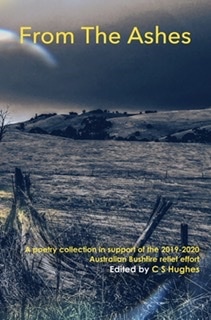 From the Ashes is available to purchase online but the official launch will be on Monday 16 March at Korumburra Library, in Victoria. Although a follow-up volume isn't in the pipeline at the moment, Hughes hopes this collection will differ from most poetry books and enjoy a lifespan longer than three months.
"I think this book is still relevant for the rest of the year so I hope it won't fade away like butterflies after three months. If I can find some volunteers to share the work then perhaps early next year there can be a follow-up that's broader in scope, yet similar in purpose."
In the meantime he hopes people will buy the book, share it, and read it out loud because as he says, it's in the diverse voices of the contributors that our shared experience is expressed. They have described what we all feel, demand, and expect in the responses from those with the power to make change.
© 2020 Anne Layton-Bennett (text), Simon Green (images).
---
Anne Layton-Bennett is a published writer both in Australia and overseas in both print and online publications. She writes regularly for specialist magazine The Veterinarian, and co-edited: An Inspired Pursuit: 40 years of writing by women in northern Tasmania, (Karuda Press) 2002.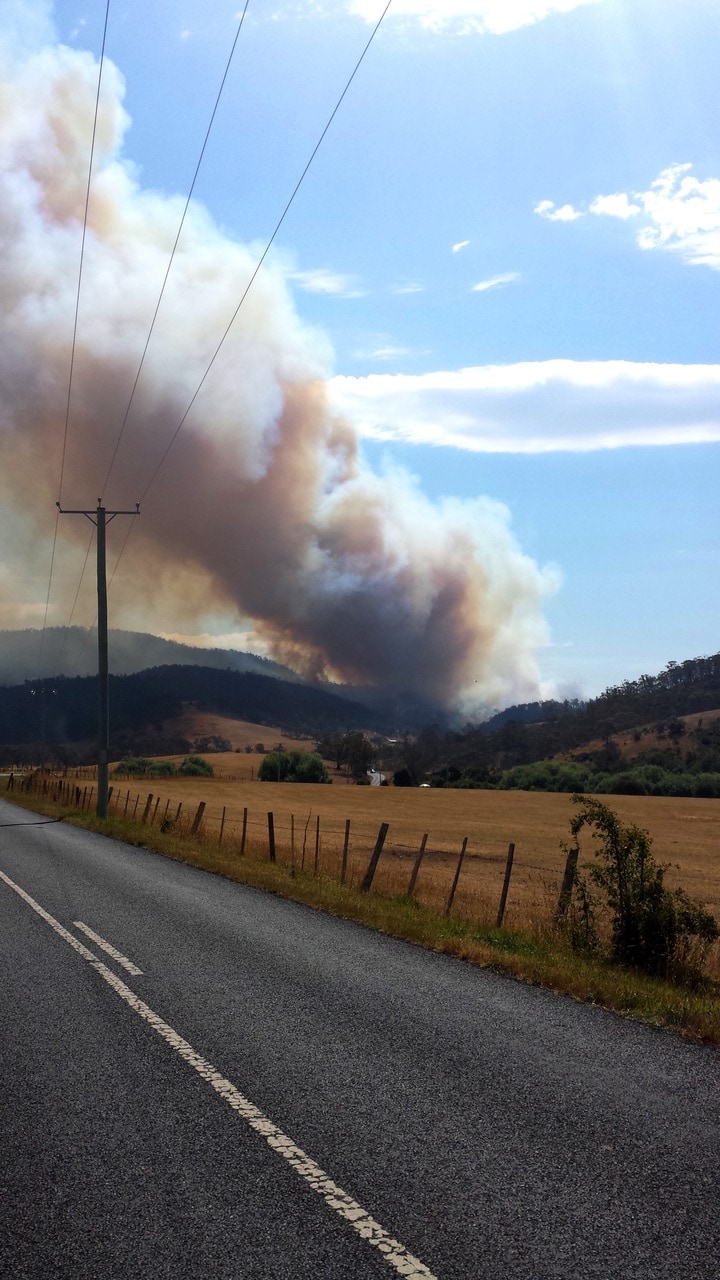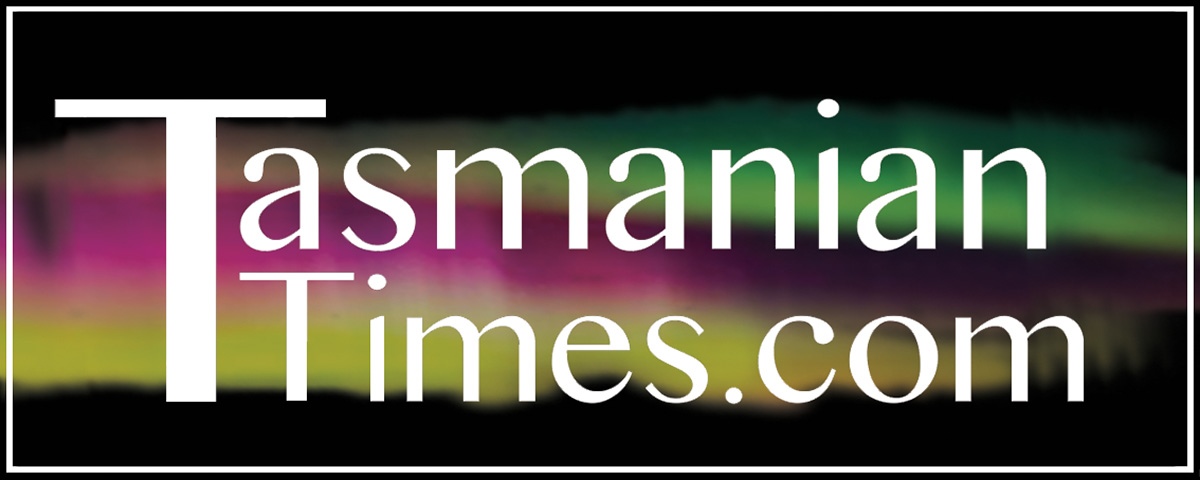 Author Credits: [show_post_categories parent="no" parentcategory="writers" show = "category" hyperlink="yes"]