A new, free online health program – Home2Work – launched today, designed to help employees conquer the mental and physical isolation of working from home.
Home2Work creator, Sherri Ring, said this change in routine, coupled with increased anxiety induced by the unpredictability of an unprecedented epidemic, can result in serious impacts to our mental and physical health and wellbeing.
"The Home2Work program, which has been carefully crafted using our knowledge of health and wellbeing solutions, is one practical way we can help Tasmanian businesses and their employees through this very challenging time," Ring said.
The locally-developed program created by Energy Health will be provided free to the community thanks to the major sponsor, Health Care Insurance and with the support of Optus. It will bring together a range of specialists, providing free services tailored to Tasmanians working from home over the coming weeks. 
CEO of Health Care Insurance, Jessica Lyons said it's important right now to look after everyone, particularly those at risk of feeling isolated and alone.
"We're really proud to be able to offer this program to support our members and the Tasmanian community," Ms Lyons said.
 The program will be delivered entirely via social media (Facebook and LinkedIn) and will comprise podcasts, informative videos, live-streamed activity sessions, fun challenges, downloads, participation tools and live chat sessions with health specialists.
"We understand the change from regular work routines can be unsettling and impact on the mental and physical health and wellbeing of employees and this program aims to equip participants with the tools to help the deal with the impacts of working in isolation and provide a sense of belonging," Ring said.
She invited Tasmanians to join the online community by following the Home2Work Facebook page and LinkedIn account. The program is live from 23 March.
"We look forward to sharing ways we can connect and optimise productivity for those stuck working at home, whilst also ensuring we maintain a healthy mind and body." 
INTRODUCTION TO THE HOME2WORK PROGRAM

Weekly Plan•Most importantly, have a schedule for the week.•Try and get up at a normal time, shower and dress like you would for work. Even though slothing about in your pj's may seem appealing, you need to get your work mojo on.•Given you don't have to drive/bus/walk etc to work, use this time to do some movement, an early morning walk, jog, workout, breathing, mindfulness or yoga session are all good options.•Book in virtual coffee catch-up, workouts or lunches to get used to these new ways of doing things. •Get online and order some thera-band. This is a great little office tool to use at your desk.•Get your workouts for the week in your diary, join our weekly sessions or look at what your gym community may have set up. If you go for a regular lunch walk with colleagues, you can still book this in the diary, just conference call each other (a good idea to just use the chat, we don't want you tripping over!).•Organise your food for the week, this is important. Meal planning will stop you from snacking and going to the fridge when you're not actually hungry. •This is a good time to start a gratitude list. Start writing down each day 5 things you're thankful for in your life. This might feel a bit naff, to begin with, but its got science backing it, it can actually enhance your mood!•Move more out of work hours, don't leave the dining table and go straight to the couch! How about a family YouTube yoga workout, or a family dance-off! These activities help create fun in the home and help decrease stress and worry.•Even breaks as short as one minute can improve your health, so a quick stretch is better than nothing. •Set reminders: Use gadgets for good: put alarms on your computer or phone to prompt you to stand up and move every 30 minutes. Give yourself a daily goal, like getting in 5000 steps, and download apps like Garmin Fit, Fitbit, Stand Up, Headspace, Water Reminder, Stretches, Heart Rate, Quit, MyFitnessPal to track your activity and health throughout the day.•MyFitness Pal could be a good challenge if you're concerned you're developing bad eating habits, as it gives you a good amount of food you can consume each day, broken down into macronutrients. And the more you move and exercise, the more food you can consume!•Walk and talk whenever you can!•Drink more water: Refilling your drink bottle will require you to make more trips to the kitchen and the bathroom as well.•Take phone calls while standing up. If you have space, pace around and stretch.•Sit less and move more during your day, make small movement goals like walking around the block/backyard a few times a day.•Aim to sit less than 30 minutes at a time.•Stay connected, this is key right now. We are all in this together.Lastly, WELCOME! I hope we can make your day a little better!Sherri XOXO

Posted by Home2Work on Sunday, 22 March 2020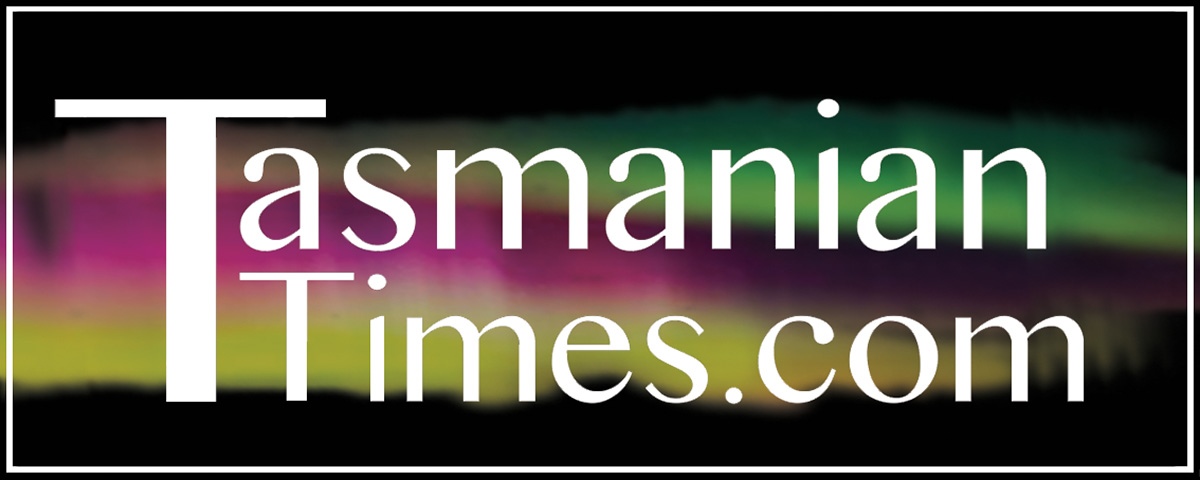 Author Credits: [show_post_categories parent="no" parentcategory="writers" show = "category" hyperlink="yes"]