There are people fond of saying 'a week is a long time in politics'.
Well, wait till they hear about pandemics.
This time last week I was sitting with my assistant planning the relaunch of Tasmanian Times. We have been republishing since late November 2019, but wanted to do a little-bit-of-a-knees-up event to launch a crowdfunding campaign. TT had even commissioned a small plush pademelon that was going to be one of the various levels of crowdfunding rewards.
The plan – mice and men! – would have seen some momentum leading eventually to TT having not just a revamped website, but an identifiable body of supporters who we can marshal towards forming a non-profit association. This body in turn would own and manage Tasmanian Times and other projects. We see TT as a vehicle for enable the production and dissemination of independent media projects in Tasmania.
A week on, the society in which we live has changed dramatically.
In the five minutes since I started writing this post, 50 new infections of coronavirus will have been recorded and 2 people will have died, based on current rates of spread and mortality.

Clearly, this is no time for parties, or indeed for begging.
TT has enough resources to continue operations, and will.
It's now a time where we need to focus on what we can provide to the community in a time of need.
We are offering free advertising space to any Tasmanian small business needing help. Please contact manager@tasmaniantimes.com for details.
We will publish good news where we can find it. We all need rays of hope.
This is no time for politicking either. Nevertheless, we will provide scrutiny of government decisions that in some cases may turn out to be life or death ones. Tasmanian Times has been attending key media conferences in Hobart this week, and asking questions.
As we're here to help, so we could use some help. Between running our social media accounts, posting ads, publishing on the site and working to bring stories to readiness, there is lots to be done. Please contact us if you can spare some time.
We'll all be doing what we can. As so many have said, we are all in this together.
It would be unwise to underestimate the ramifications of the crisis which now clearly has widespread economic and social impacts to go with the undeniable health ones.
Every single person is being affected. Personally, I am in enforced separation from my wife who is back in Colombia with no way of returning to Hobart. She is providing crucial support to elderly relatives, and I totally back that. But with Bogota about to come under total curfew, it is difficult not to be worried.
I also lived in Italy. Ho passato quattro anni bellissimi a Perugia! I spent four beautiful years in Perugia, studying Italian at university and writing.
For reasons still unclear, the death rate appears to be higher than in China. By the of the week, Italy will have suffered more coronavirus deaths than any other country in the world. It is losing about 750 people every two days…to put the number in a Tasmanian context, that's a town the size of Campbell Town. Every. Two. Days.
It's very difficult for me to read Italian news without becoming very upset. La Repubblica reported yesterday that work on setting up a 200-bed military hospital in Bergamo, one of the hardest hit cities, had been abandoned. Why? There will be no medical personnel available to staff it. Many doctors and nurses are already ill, or dead, and the rest are at full stretch.
I'm somewhat reminded of another crisis from my past.
In 1991 I was the Communications Officer of the Commonwealth Government in the Cocos (Keeling) Islands. The usual tropical bliss and pesky crabs digging up the garden was interrupted one week by a cyclone bearing down. Over a few days the forecasts, as much as we wished them away, progressively worsened.
Amid the unrelenting rain, Administrator Barry Cunningham made the decision to order both inhabited islands into the shelters. The mostly Malay community on Home Island had a very good facility in the council building, while we West Islanders had the compact but still robust Cocos Club.
Barry was a jocular fellow almost always. But he came into my office late in the afternoon with his very serious face on and said 'Do your stuff Whykesy. We have to evacuate now. Projections are for Graham to hit at 3am. By midnight it will be crap out there. And we don't want to be trying to evacuate people at night. So we're going now."
I prepared a statement in about ten minutes and got it approved. I went into the radio station, VKW, just next to my office, and made the broadcast. VKW was our one live media tool. People across the islands had been told for days to keep it on listen for warnings. It was playing in every single workplace that day.
I read those words as carefully as I've ever read anything. Stay calm, let them feel the authority in your voice. I imagined I was trying to explain it to my one year old daughter Amy, who like all children that age listened for tone as much as anything else.
"You have one hour to prepare your things.

When you hear the emergency siren, you must evacuate to the cyclone shelter.

Evacuation is compulsory for all people on the island."
An hour later, after dropping my wife and child at the shelter, I returned to VKW. Just inside the door was a big red button under a glass flap. The siren. I lifted the flap and hesitated a moment before pressing it firmly.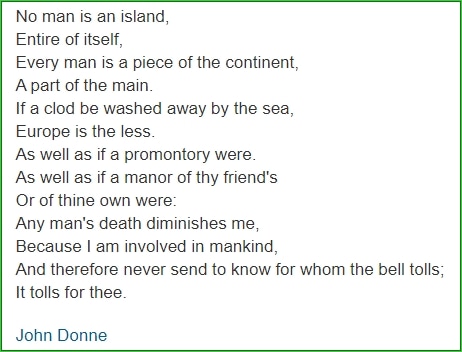 There was a tiny delay, then the siren boomed out so loud the fibro walls shuddered.
As I shut the studio door, the siren now in a howling competition against coconut trees being stripped of their branches, it was one of the saddest and emptiest moments of my life. It was as if I'd stepped off a cliff into a gorge of every primal fear I'd ever known.
In many parts of Australia, our leaders are contemplating a near future in which they may have to make unpalatable decisions are limited this, compulsory that. And they too, metaphorically at least, may have a trembling finger launching that siren.
I wish them well.
---
Alan Whykes is Chief Editor of Tasmanian Times. He was the Communications Officer for the Commonwealth of Australia combined operations office in the Cocos (Keeling) Islands 1990-1993 and ran the newsletter, television station and radio station.
Postscript: Cyclones track unpredictably. Cyclone Graham produced wind gusts of up to 150km/h but the islands did not take a direct hit. It did considerable damage to trees, buildings and vehicles, however there were no human casualties.
Below: a traditional Malay wedding, of the daughter of Alan's best CKI friend Radal bin Feyrel.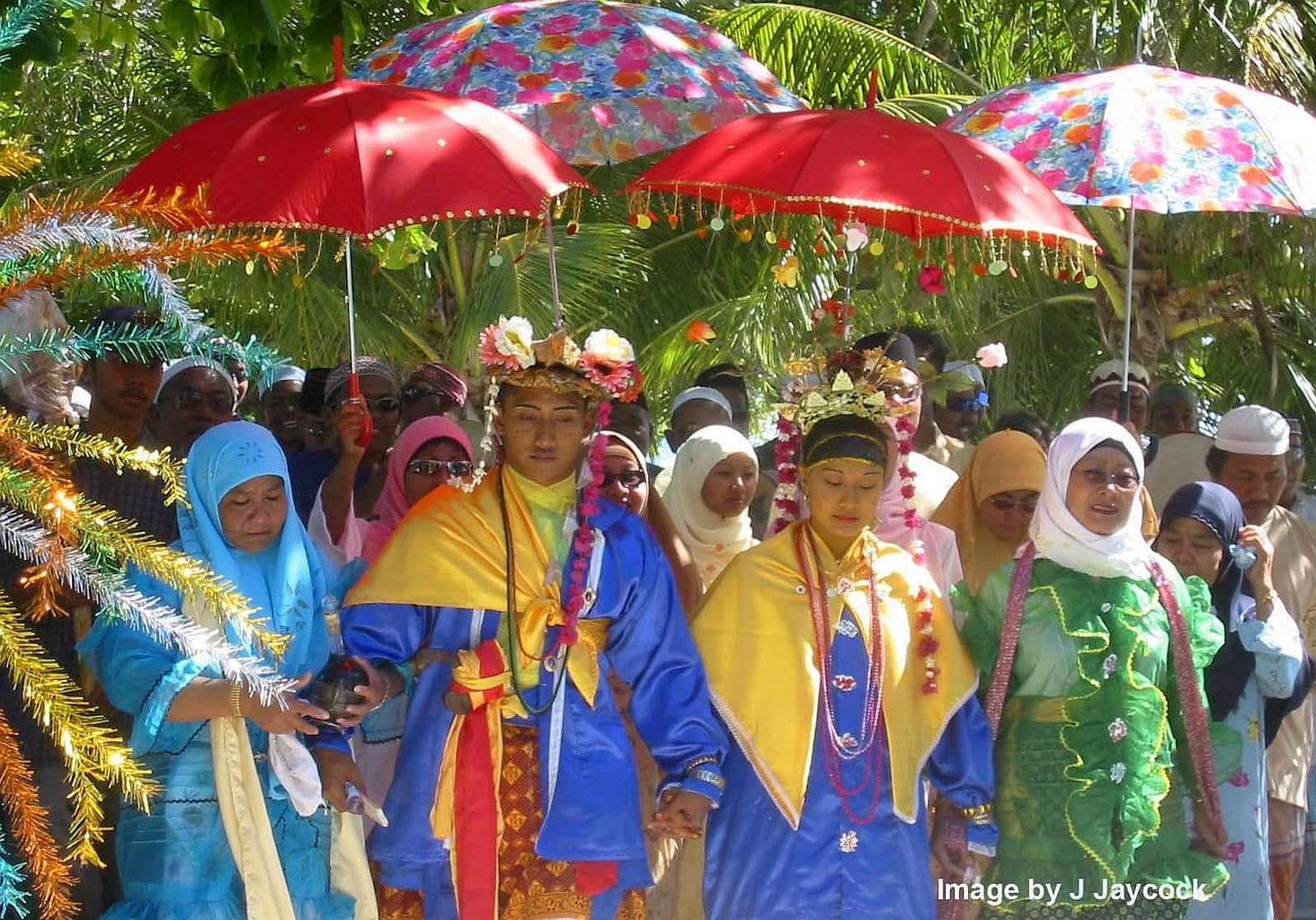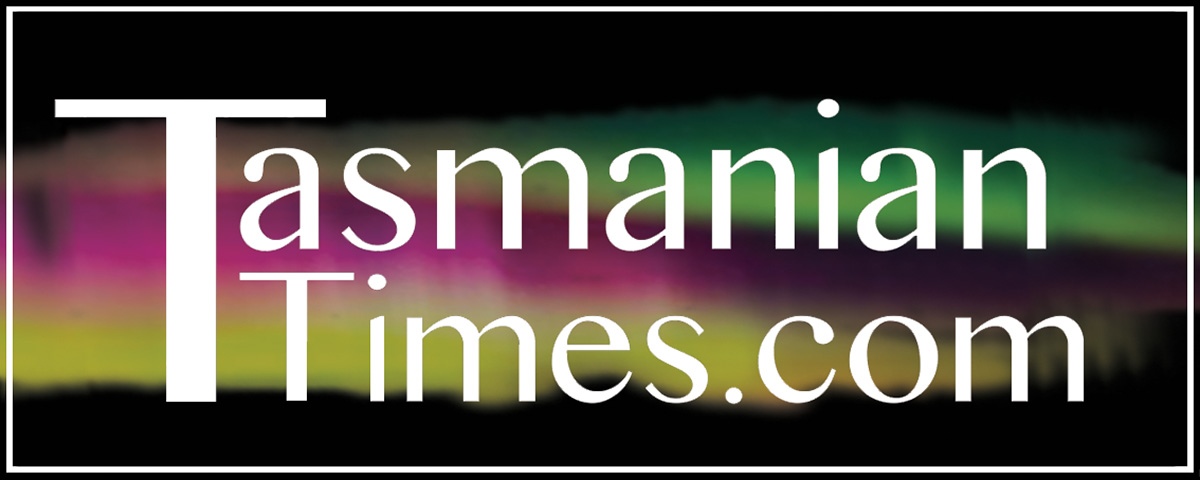 Author Credits: [show_post_categories parent="no" parentcategory="writers" show = "category" hyperlink="yes"]