Newstart increase – Brighton Council has called on the Federal Government to increase the Newstart Allowance in an urgent measure to alleviate poverty and its associated disadvantages. Acting Mayor Barbara Curran said while Councillors conceded that setting the Newstart Allowance was a Commonwealth responsibility Brighton Council had an overriding responsibility to advocate on behalf of its community.
"At its most recent meeting, Council unanimously supported a motion put forward by Cr Tennille Murtagh that the Newstart Allowance is insufficient to cover the rising costs of living and is adversely impacting on residents who live in Brighton and similar municipalities," she said. "Brighton is a community with a particularly high rate of disadvantage, disability and unemployment and as such, the rate of Newstart Allowance is especially relevant to our community. The links between financial poverty and many other issues affecting our community such as physical and mental health, crime, domestic violence, and indeed unemployment, are well documented.
Brighton Council is the first Tasmanian council to advocate for an increase in the Newstart Allowance. Brighton will now write to all state and federal ministers calling for the Newstart rate to be increased. The motion will also be forwarded to next month's Local Government Association of Tasmania's general meeting to be debated by all Tasmanian council representatives.
Cr Murtagh told Brighton councillors it was a travesty people who relied on the allowance were being forced to live below the poverty line with virtually no money to see them through an entire fortnight once rent and other essentials were taken out. "Many of our people are living on literally no money and it impacts on everything they do. I am determined to act and our full Council supports this," Cr Murtagh said. "Many of our residents have reported waiting up to three weeks to see a doctor and if medication is required, the pharmaceutical allowance of $6.20 a fortnight is not enough to cover the cost of a single person's multiple prescriptions or a couple's individual prescriptions let alone a family's medication needs."
Lapoinya logging – the Greens were decidedly unimpressed about an impending logging operation at Myalla Spur at Lapoinya. "The Liberals are determined to reignite the forest wars in Tasmania," said Greens Leader and Forests spokesperson Cassy O'Connor. She pointed out that Lapoinya was the first area targeted for logging by the Liberals after they came to office in 2014. It was where conservationist Dr Bob Brown was arrested under the first iteration of the anti-protest laws.
"Going back to log at Lapoinya in the North West is like a dog revisiting its vomit," she said. "This inflammatory move is about creating division for political gain."There is enough timber in the plantation estate to satisfy the market. Logging places like Lapoinya is simply about politics. In a time of climate emergency, playing politics over the logging carbon bank native forests is a crime against nature and future generations."
Labor Member for Braddon, Shane Broad, said O'Connor was trying to fool Tasmanians into believing she now cared about this issue. "In 2013, Ms O'Connor literally approved the logging of this coupe she is now so keen to save," Broad said. "It has now been confirmed that the goal posts have shifted from 'old growth" and "high conservation value' to every single tree. "In their quest to destroy the Tasmanian timber industry, the Greens ignore the fact that the Intergovernmental Panel on Climate Change states that well managed native forestry is part of the solution to climate change and that our foresters do a good job regenerating forest.
review of state services – the government has finalised the Terms of Reference for a review into the Tasmanian State Service. "The Review will identify structural, operational, service, practice and legislative improvements to ensure the public service is in the best shape to deliver the services Tasmania needs," announced Premier Peter Gutwein. Independent Reviewer, Dr Ian Watt, will lead the Review aided by the expertise of a Reference group, comprised of six to eight members with both public and private sector experience, together with a representative from the unions and the not-for-profit sector respectively.
There will be a public consultation period. The review is expected to be completed by the end of 2020.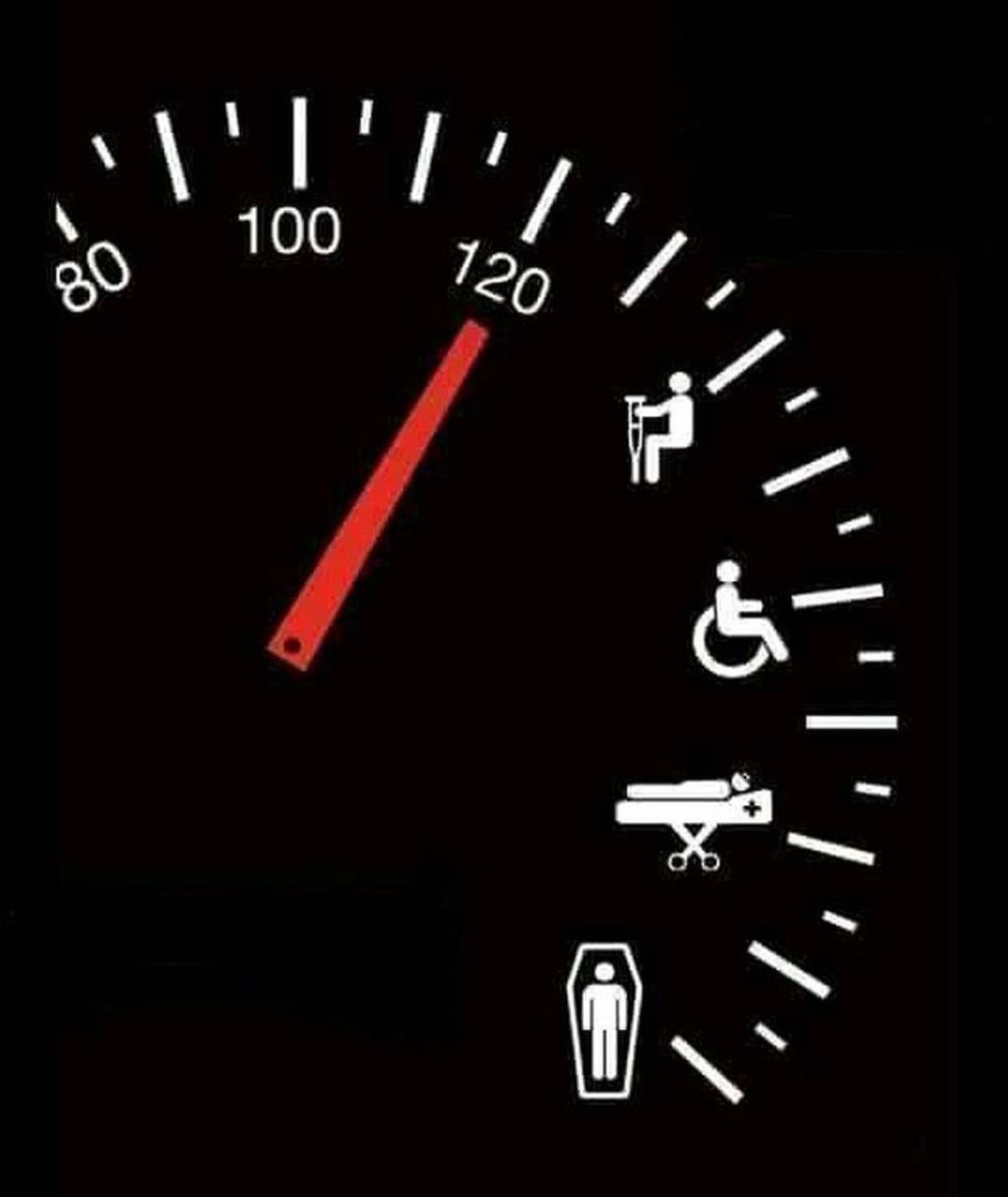 high speed in the wild west – two drivers were detected travelling 50km/h above the limit on the Ridgley Highway on the north west coast. "Speeding, especially excessively, is a high-risk behaviour which puts drivers and other road users at risk of serious injury and death on our roads," said Sergeant James Scicluna of Tasmanian Police.
On 7 February, around 12.30pm, a Blue Holden Commodore was detected travelling at 159km/h. The driver, a 45-year-old Burnie man, tested positive to a roadside drug test and provided an oral fluid sample for analysis. He will appear in court for unlicensed driving, excessive speed and drug driving pending the analysis results. His car was clamped indefinitely.
On 17 February, around 8.45am, a green Subaru was detected travelling at 155km/h. The driver, a 43year-old Waratah man, will appear in court for excessive speed and driving an unroadworthy car. His car was clamped for 28 days.
"When you combine speeding while under the influence of drugs, it's incredibly dangerous and the chances of a crash are significantly increased," continued the Sergeant. "So far this month, 17 high speed [30km+], 37 seatbelt and 28 mobile phone offences have been detected by members of Western RPOS which is disappointing in terms of driver behaviour on the North West Coast."
Anyone who witnesses unsafe or dangerous driving can report it to police on 131 444 or anonymously to Crime Stoppers on 1800 333 000.
tradesperson shortage – new education department data shows about 14.68% or over 300 apprentices and trainees in Bass have been lost under Scott Morrison's third term Liberalgovernment. "We have so many terrific businesses in Bass that want to grow and hire more staff, but they are being let down by the Liberals' failure on education and skills," said Labor Senator Helen Polley said. Across Australia the figure was around 140,000 apprentices and trainees. "The Liberal's have created this tradie crisis…as a result, in Tasmania we now have shortages of bricklayers, plumbers, hairdressers, bakers, electricians, mechanics, panel-beaters, and other critical trades." She quoted the Australian Industry Group as finding that 75 per cent of businesses report they are struggling to find the qualified workers they need.
"The Liberals have cut around $3 billion from TAFE and training and now it is hurting our community. Local businesses are continually looking for skilled workers and they can't find them in Tasmania. It is my job to hold Scott Morrison and the Member for Bass to account for this failure in future proofing our country."
Nazis – Labor MHR for Lyons Brian Mitchell was steaming about a Nazi flag, saying that there is 'no place for the swastika in Australia.' Catch his speech here:
A Nazi flag is being flown in my electorate and authorities are apparently powerless to prevent it. Nazis are enemies of our democracy and must be dealt with with resolve. pic.twitter.com/AUybinVov2

— Brian Mitchell MP (@BrianMitchellMP) February 27, 2020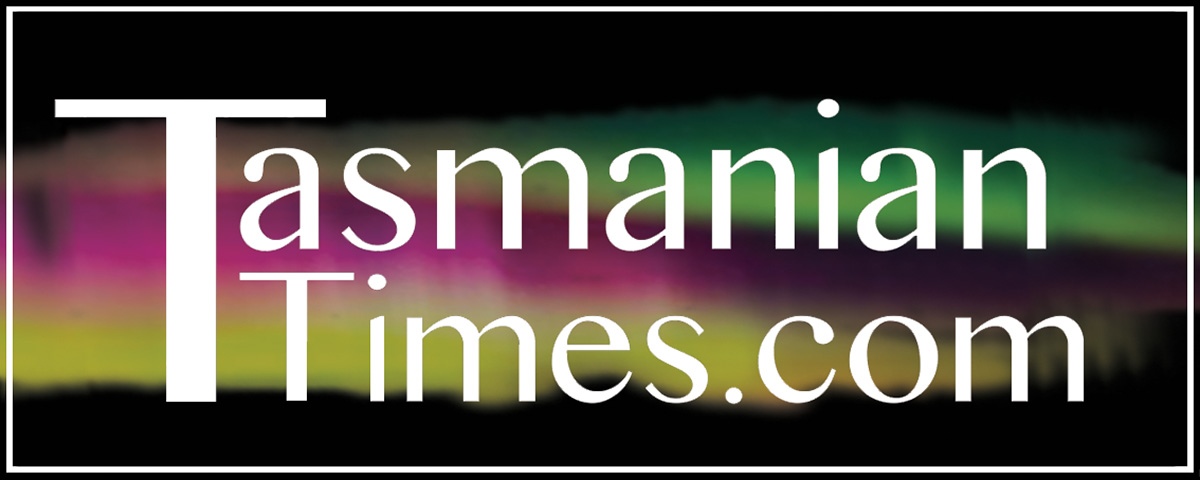 Author Credits: [show_post_categories parent="no" parentcategory="writers" show = "category" hyperlink="yes"]