117 new emojis are being released this year, and there are some special Australian ones. Unicode lists this update as 62 emoji additions, with 55 gender or skin tone variations.

Australia has had a small win with the addition of a boomerang with green and gold stripes and a thong.
Some fun emojis in the new list are 'the Italian hand gesture' of pinched fingers, a piñata, a Russian doll, a woolly mammoth, a retro ute and a roller skate. Food lovers can now enjoy plump blueberries, bubble tea, an olive, Swiss fondue, a green capsicum and even an arepa (a corn flatbread popular in central America).
Gender and associated roles is a big issue with the inclusion of an androgynous Santa known as Mx

Claus, bottle-feeding parents, the transgender flag and symbol, and a genderless couple hugging.
All of the new people emojis come in six different skin tones. Even the ninja!
Animal additions are a black cat, the mammoth, a dodo, a beaver, a polar bear, a bison and a seal. Who knows, the new cockroach emoji might also come in handy. Other small critters are a fly, a green beetle and a worm.

Having a major transplant? Look no further than the anatomical heart and set of lungs; there's even a gravestone if things don't work out. You can also get handy around the house with a ladder, screwdriver, saw and plunger.
For most users, these new emojis will come to devices in software updates throughout 2020. In past years, Apple has waited until the second half of the year to preview new emojis, often doing this on World Emoji Day in July.
Unicode announced the publishing of Emoji 13.0 data files in January, with the announcement being made ahead of the rest of the Unicode 13.0 release to give vendors appropriate time to work on their emoji release for the year.
You can anticipate seeing these new emojis on major operating systems in the second half of 2020. These tend to come to Android in beta around August, and to iOS and macOS in October or November.
Make our own new emojis?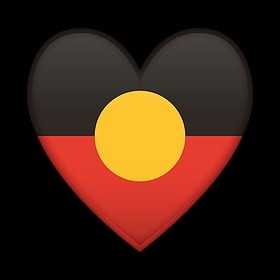 Unfortunately Tasmanians are still waiting for a swift parrot emoji, a Wineglass Bay, a Tasmanian devil or various other icons of the island. Perhaps we should make our own?
First designed in Japan in 1999, the official emoji set is now tightly controlled by an organisation called the Unicode Consortium, who decide which are included and which aren't. Increasingly they are addressing all kinds of issues concerning representation and diversity but an application for a new emoji must demonstrate widespread usage and can take years to approve
In 2018 Australia's first set of Indigenous emojis were made on Arrernte land in Mparntwe/Alice Springs. They were made by hundreds of young people with senior Arrernte cultural advisors in a program put together by the Northern Territory government. Almost 1000 young people participated through drawing, designing, making, experimenting and discussing (indigenous) language.
The emoji series depicts objects and themes of interest and relevance to the local people. "We've also developed emojis for special totemic species, either endangered or extinct," explains the website. "A simple emoji of a bilby or a bandicoot promotes their memory, their name, their places in the landscape where they sprang into existence in the Altyerre and where they moved about on their epic journeys. This way they remain in our landscape."
Technically the images made by the project are stickers rather than emojis, and do not form part of the official Unicode set. They can still be attached to social media posts as images.
The stickers are available for you to use and share through a free app available through the App Store and Google Play, which was developed by Leigh Harris at Indigenous design agency Ingeous Studios in Cairns.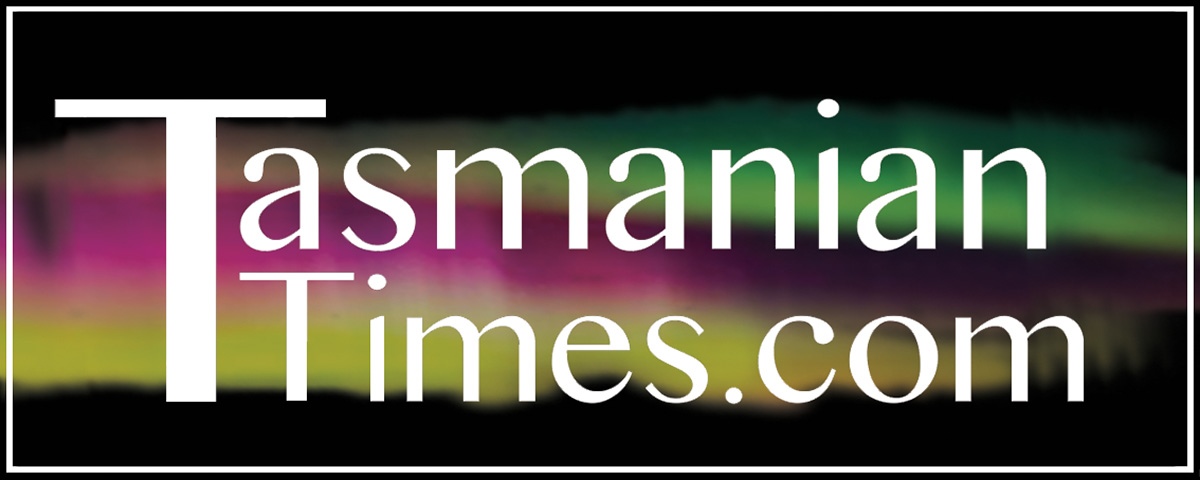 Author Credits: [show_post_categories parent="no" parentcategory="writers" show = "category" hyperlink="yes"]