Jetstar has cancelled 4 flights to and from Hobart today due to industrial action being taken by its employees.
In a statement Jetstar said, "to minimise the disruption caused by the TWU action, it has been necessary to proactively cancel some of our domestic flights in Australia. We have now contacted all customers who are impacted by these cancellations."
Refunds or free re-booking are being offered by the airline.
The Transport Workers Union says the dispute is about both money and safety. At this stage only flights on Wed 19 Feb are affected.
"While Jetstar makes $4 billion in revenue, workers are forced onto part-time, insecure work leaving some struggling on as low as $429 a week," a spokesperson said. "After eight months, Jetstar is still refusing workers' reasonable claims such as more hours, stable rosters, and job security for employees rather than bringing in untrained, exploited labour hire."
The Union claims that at the same time Jetstar has yet to comply with notices from SafeWork NSW related to understaffing and broken equipment. Workers are at risk of 'serious injury' from being 'crushed' and 'ingested' by aircraft, one notice said.
The 'Safe and Secure Skies' campaign is seeking to ensure that airport workers are adequately paid and have reliable work. "For too long airport workers have been forced into low-paid, insecure jobs while airlines and airports make billions of dollars in profit," the TWU says.
They released the results of a survey today that showed 78% of their members had been injured on the job at Jetstar. 80% said they had trouble paying bills due to low wages. Only 37% felt they could take workplace concerns to management.
Doorstop interview today by Jetstar CEO Gareth Evans
Jetstar CEO Gareth Evans said he understood that it was a frustrating time for customers, and that they were doing their best to minimise disruption. Some domestic services had been 'consolidated' and some customers move to Qantas flights.
"The majority of impacted customers will fly within a few hours of their original departure time and all customers will arrive at their destinations on the same day," he said.
Evans took aim at the Union over their demands. "The TWU needs to get in the real world," he said." We've put on the table 3 per cent annual pay increases, a year's worth of backpay as well as rostering benefits. That's well above private sector wage growth and more than what most companies are offering."
"The TWU is completely out of touch on wages. And completely out of touch with what's happening to local tourism and the nationwide effort to get communities back on their feet after a very difficult summer."
Flight Cancellations, Wed 19 Feb
JQ500     Melbourne to Sydney
JQ502      Melbourne to Sydney
JQ516      Melbourne to Sydney
JQ522      Melbourne to Sydney
JQ518      Melbourne to Sydney
JQ524      Melbourne to Sydney
JQ507     Sydney to Melbourne
JQ515      Sydney to Melbourne
JQ517      Sydney to Melbourne
JQ519      Sydney to Melbourne
JQ523      Sydney to Melbourne
JQ527      Sydney to Melbourne
JQ810     Sydney to Brisbane
JQ824      Sydney to Brisbane
JQ812      Sydney to Brisbane
JQ811     Brisbane to Sydney
JQ813     Brisbane to Sydney
JQ821     Brisbane to Sydney
JQ560     Melbourne to Brisbane
JQ566     Melbourne to Brisbane
JQ570     Melbourne to Brisbane
JQ563     Brisbane to Melbourne
JQ569     Brisbane to Melbourne
JQ567     Brisbane to Melbourne
JQ408     Sydney to Gold Coast
JQ406     Sydney to Gold Coast
JQ411     Gold Coast to Sydney
JQ409     Gold Coast to Sydney
JQ762     Sydney to Adelaide
JQ768     Sydney to Adelaide
JQ763     Adelaide to Sydney
JQ769     Adelaide to Sydney
JQ772     Melbourne to Adelaide
JQ776     Melbourne to Adelaide
JQ777     Adelaide to Melbourne
JQ773     Adelaide to Melbourne
JQ954     Sydney to Cairns
JQ946     Sydney to Cairns
JQ953     Cairns to Sydney
JQ949     Cairns to Sydney
JQ610     Avalon to Sydney
JQ609     Sydney to Avalon
JQ632     Avalon to Adelaide
JQ633     Adelaide to Avalon
JQ703     Melbourne to Hobart
JQ707     Melbourne to Hobart
JQ702     Hobart to Melbourne
JQ708     Hobart to Melbourne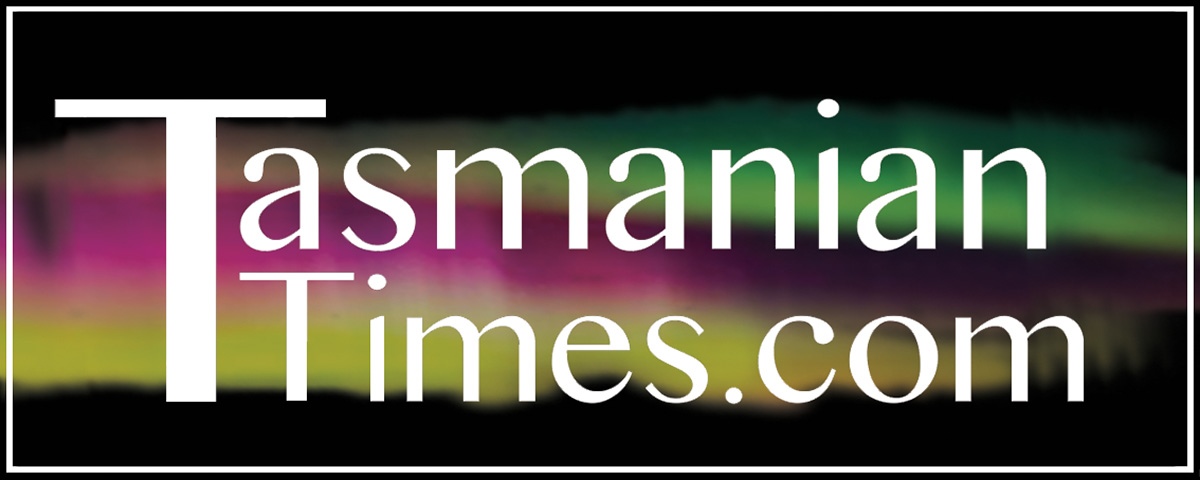 Author Credits: [show_post_categories parent="no" parentcategory="writers" show = "category" hyperlink="yes"]