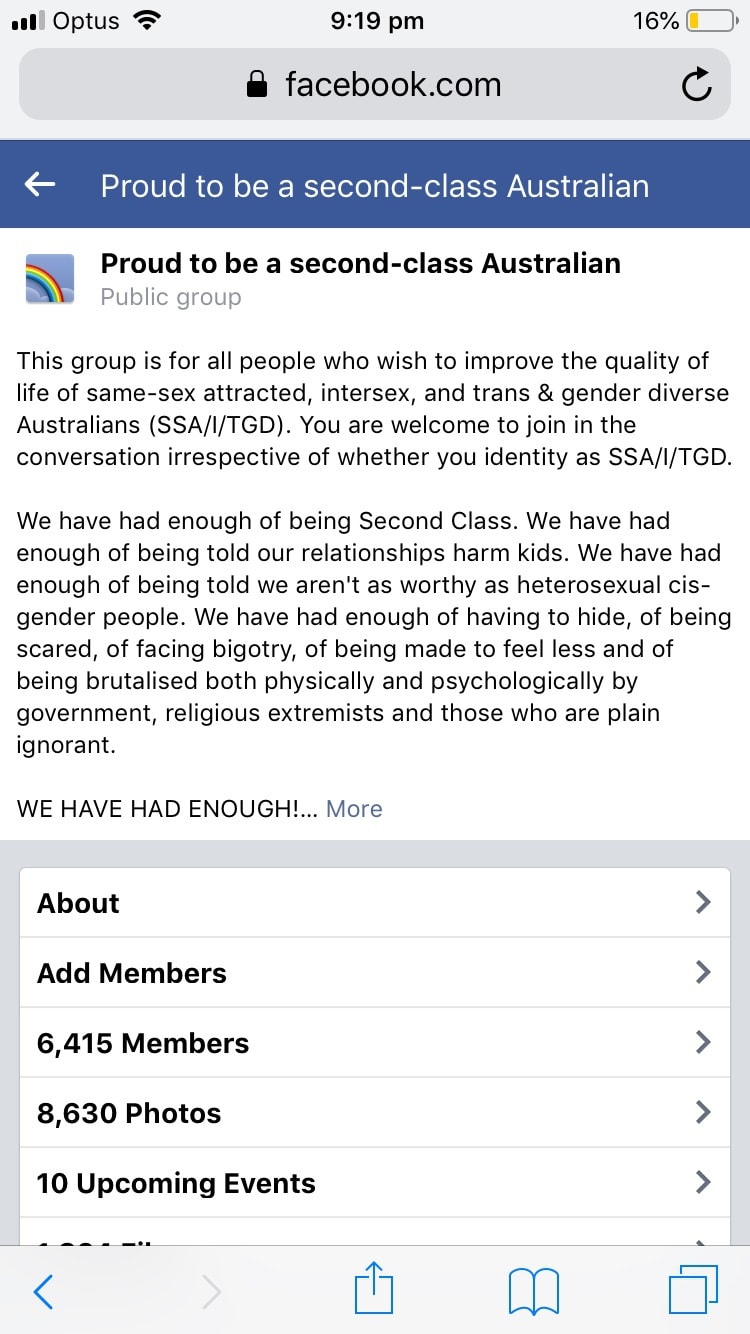 After crying foul over the results of a commissioned poll conducted by EMRS which showed 71% of Tasmanians reject the proposed changes to birth registration laws, Martine Delaney has called on interstate supporters to swing an Advocate online poll in support of the proposed laws despite acknowledging the unscientific nature of the poll.
In a recent posting on the national Facebook page of the group Proud to be a second-class Australian Martine Delaney wrote –
We need to get the Yes vote ahead.  Please, spare a minute to help. 
The Examiner newspaper is also doing its bit to support Delaney's position by deleting all posts addressing misinformation being spread by the trans lobby about the EMRS poll.   Women Speak Tasmania has reposted a detailed comment on Facebook at https://www.facebook.com/womenspeaktas/.
Martine Delaney has shown a total disregard for the impact the proposed laws will have on the Tasmanian community, and has denied the need for broad public consultation.
Delaney has frequently claimed the laws will not impact the wider Tasmanian community, despite dozens of international case studies where women's and children's rights and privacy have been negatively impacted, particularly by sex self-identification.
The cases include a Canadian man, Christopher Hambrook, who utilised sex self-identification laws to access a women's shelters where he assaulted two women, and a serial sex offender in the UK, Karen White, who claimed to be female and was transferred to a female prison where he raped two women.
The UK prison service has now admitted their mistake in placing Karen White in the female prison, but under the sex self-identification laws proposed by Labor and the Greens, our own prison management may be powerless to prevent males transferring to female prisons.
In February this year the UK Prison Service changed their policy on transgender inmates who will no longer be held in women's prisons due to a number of cases of abuse and public outcry from women's and justice groups.
While consistently denying the many negative impacts the proposed laws may have on women's rights, Delaney has at least acknowledged that the transfer of males to female prisons is a possible outcome of the laws, but rather than raising concerns about this, Delaney has claimed that such outcomes are desirable and intended consequences of the laws.
This is one of several clear impacts on the wider Tasmanian community that demand proper consultation, investigation and safeguarding.
https://torontosun.com/2014/02/15/a-sex-predators-sick-deception/wcm/127b4003-d06d-489d-9679-861651dd3160
https://www.theguardian.com/society/2018/oct/11/karen-white-how-manipulative-and-controlling-offender-attacked-again-transgender-prison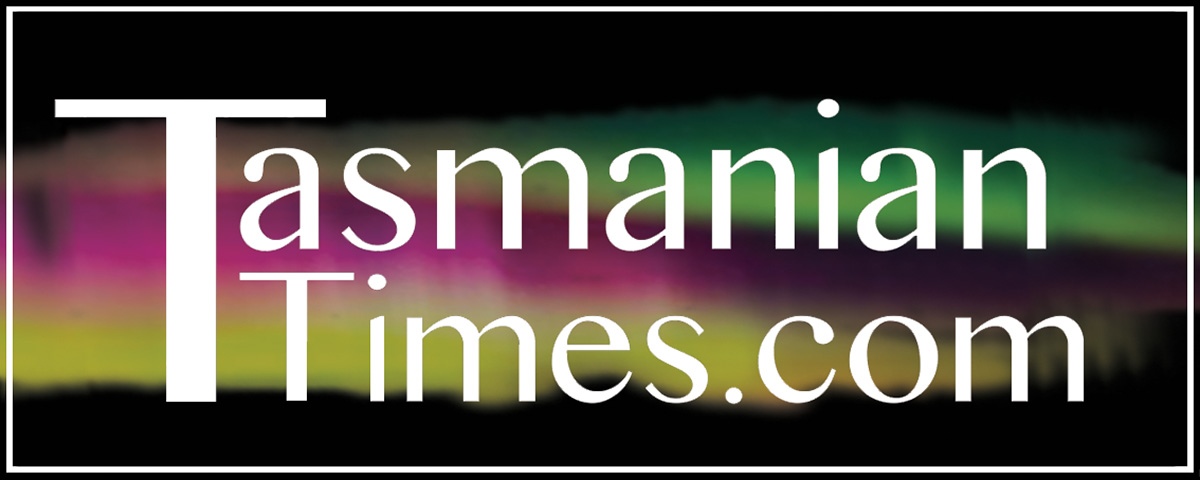 Author Credits: [show_post_categories parent="no" parentcategory="writers" show = "category" hyperlink="yes"]