Normally lack of bold image or indeed sex appeal would not sink a government come election time but when it is coupled with policy stupidity and dithering, denial of scientific fact, particularly climate change, plus favouring mates big time in big business,  you never know!
With the polls indicating a wipe out for the Liberal National government in Canberra, what have they got to loose?  Perhaps a refurbished new image might possibly save a few seats as it looks like some all time conservative electorates might well reappear with Labor members, including those currently held by Peter Dutton and Josh Freidenburg.
Now how best to implement this new sexy Conservative beast?
Let's start at the top namely the PM.  Clearly the current holder of position, Scott Morrison, appears to have two left feet, (somewhat unfortunate for a right wing politician) as depicted in the air brushed family Christmas photo. He does not rate all that well in the handsome stakes either perhaps more suited to a country bumpkin race.  So not much joy for the conservatives here. And quite clearly another rumble in the 'changing PM' stakes might just be too much for an already jaded electorate.  So perhaps best to seek the right image elsewhere?  The Deputy PM, now what was his name… McCormack, yes Michael McCormack.  Quite forgettable, don't think he'll fill the bill.
Well the sexy sassy bloke doesn't seem to be sitting along the front bench either.  It's just a bland stretch of self satisfied old men … a horizon of blokes and more blokes infrequently intersected by smattering of women.  Kelly O'Dwyer and Marise Payne are isolated in the grey swill of conservative manhood.  Frankly these two women, savvy conservative politicians, might well be happier on the cross bench.
So the government front bench is a lost cause in the quest for a conservative sex image. Perhaps we need to scan the back bench.
Yes, yes, he's definitely there waiting impatiently for some attention, for the crown to be rightfully returned to him and so forth.  Yes it's Tony Abbott, fit as a fiddle, dressed in lycra, that unfashionable colourful garb that pulls too tightly over many an aging male middle bulge.  Could Tony assist?
A makeover is essential.  Fashion glitterati would need to assess, strip, and remodel. Perhaps a set colourful suits, moss green or velvet blue, perhaps a mellowed white natural cotton with a fine hint of red blotching, the "notice me" look.  And definitely less shoulder tailoring to minimize the dominatrix in Tony.  Add shirts with a dash of daffodil or splash of lavender.  Perhaps a little hair replacement management, a small wig for the frontal deficit?  Some possibilities for the sexy Tony, do you think?
But he needs a little time in the hands of the posture people.  No more head nodding repetitiously and a definite reminder that not even in the heat of the debate should he ever let a slither of saliva link his top and bottom lips… a very unfortunate image.  Better to close the mouth permanently or at less until after the election.
If Tony just can't make it … possibly bring on Madame Lash … Michaelia Cash or Mrs Crash from WA.  Yes, she of the short pastel suits, partially fashionable about twenty years ago, and the nasal voice that just turns the electoral ear quite numb. She has that pre-exisiting, fetish image, mostly concerned with young muscular blokes in the Union movement that indicate her affection for punishment, the more corporal the better.
Just run you mind across the new image, Madame Lash in black tight fitting clothes, fake diamonds strung around her neck, and resting on her shoulder a well platted leather whip.  Those Nationals blokes running off chasing office girls or internet women wouldn't have moved a muscle without permission from the new improved Madame Michaelia.
But she would definitely need to update the prissy hairdo, perhaps a more electric look, hair diving off in all directions.  Jell perhaps, urgently needed.
Well here are two options to possibly minimize the Conservative electoral blood bath.  It's not looking too good, is it?
Josephine Zananiri lives in the Independent electorate of Indi and currently works in the manual labour arena tending native and exotic trees,  so has plenty of time to think.  Followed everywhere by her two dogs Percy and Fino who generally agree on all subjects, only occasionally deserting the conversation in the chase for samba deer!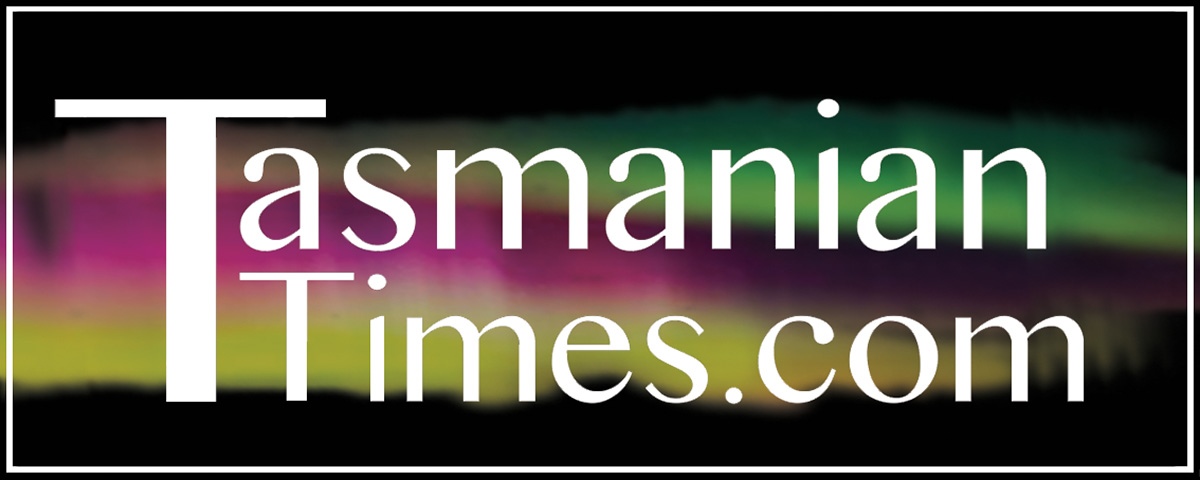 Author Credits: [show_post_categories parent="no" parentcategory="writers" show = "category" hyperlink="yes"]