The relentless convoy of the waterbombing helicopters overhead has halted. The last of the evacuees have packed up their mattresses and belongings and left the Huon Valley PCYC. And the re-traumatised army veterans scattered across the valley can rest a smidgin easier again.
Surprising, in the end, the smoke mostly dispersed without any fanfare. It's surely time to unpack the Ute, haul in the suitcases and rehang the framed photographs; unblock the gutters, roll up the fire hoses and, to take stock. And for those of us who escaped relatively unscathed, to exhale and to thank our lucky stars.
No need now to scan the sky for the proximity of billowing black smoke and no need to watch out for drifting ash or burning embers. No call now to be spooked by flames lighting up the night sky on the hills overlooking Castle Forbes Bay. And, no need to scan the TFS Alerts List for the umpteenth time.
Even the corridor conversations and informal debriefings at work about who lost what or who saw what, and who stayed to defend are starting to be surprisingly repetitious. It's time now for the school kids to head off to their bus stops and for us all to resume our daily routines.
It's way too early for any blame games or recriminations, or even the wisdom of armchair experts. It's difficult to comprehend that just over the river from us, several homes were lost, and harder still to believe that almost 200,000 hectares of this small island's wilderness areas have now been laid waste. The devastating impact on the wildlife is almost unimaginable. It's still only early February. Who knows what lies ahead?
But what about all those firefighters? In difficult and inaccessible terrain, how these men and women do this dirty dangerous work, almost defies belief. Mostly volunteers, they are surely Australia's modern-day unsung heroes.
Our valley is regaining its hues, its clear skies, its beauty and its sense of tranquillity. The welcome sight of the mist, hanging low all along the Huon river was back this morning – as if it had never really gone. Even the birds sound more exuberant as if they too know they've had a reprieve. The gums that swayed with menace just a few days ago, are now saturated by recent rain and it's as if even in the bush, a sense of normality has been regained.
We've had a wake up call on so many levels. And we won't be taking anything for granted. But for now, at least we're simply relieved and grateful, but mindful too that there are likely more extreme weather events in store.
We'll settle for small signs. Like the healthy-looking echidna that emerged yesterday evening from the bush to slake its thirst from our depleted dam. Come to think of it, even a tiger snake or too, would be almost welcome. Almost.
Philip Lynch more or less grew up in rural Ireland. And. after too many years in Melbourne, I finally finally made it to Tasmania five years ago'. Philip works as a nurse. The Irish Times has published some of his emigration pieces. The Age has also …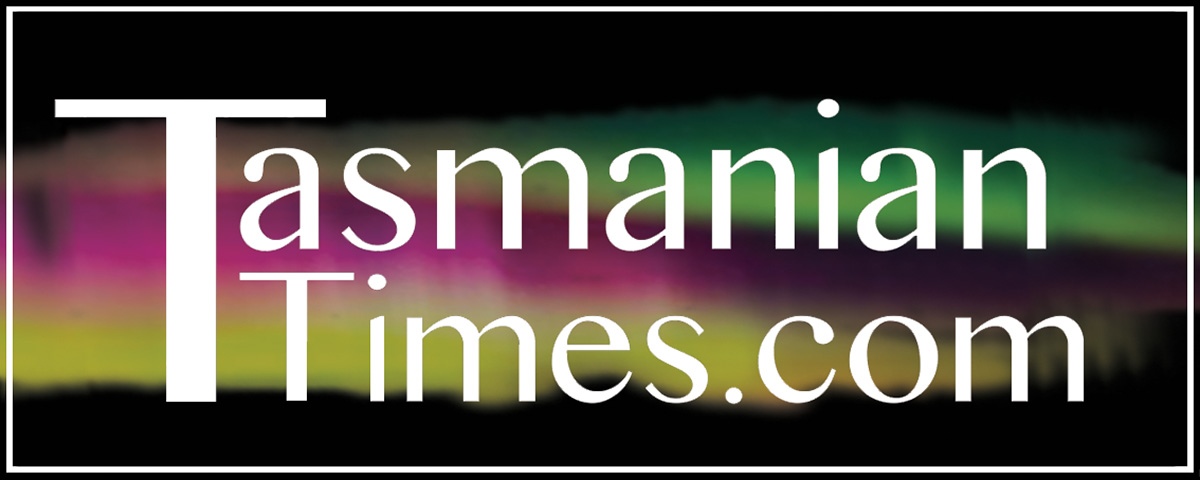 Author Credits: [show_post_categories parent="no" parentcategory="writers" show = "category" hyperlink="yes"]