Yes, it is time for a Royal Commission into the gross mismanagement of affairs by the Federal Liberal National Coalition Government in Canberra
Issues:
NBN
With $50 billion spent on the NBN, the sliced down system produced by the Federal Liberal National Coalition Government is slow, faulty and extremely expensive for customers.  Experts suggest that because of the poor quality of the rollout, the system will require a $20 billion write down if it is to be sale-able.
The Murray Darling Basin
With $13 billion dollars set aside for the recovery of the Murray Darling basin by the former Federal Labor Government, the river system is now a total disaster.  The Royal Commission needs to unpick where the money has been allocated and why vast agri business' in NSW and QLD have mass storages of water when lower basin towns and Indigenous communities have very little water.  And almost no water has been returned to the system itself as indicated by the masses fish deaths this summer.  This mis management has occurred under the direction of the former Nationals leader Barnaby Joyce.
Climate Change
The Federal Liberal National CoalitionGovernment has no policy on climate change.  Many members of both political parties deny climate change.  Therefore it is necessary for the Royal Commission to investigate allegations that the fossil fuel industries have infiltrated and bribed or coerced this government to stop the development of renewable industries and allow potential further coal fired power stations to be built.
Border Force
Following the failure of the Federal Liberal National Coalition Government to stop the Medevac Bill from passing through both Houses of Parliament, comments made by the Prime Minister Scott Morrison appeared to entice people smugglers to return to ferrying refugees to Australia.  Furthermore the Prime Minister has participated and operated earlier "scare" campaigns on refugees starting with the Tampa incident at the time of the Howard Government.  Therefore citizens, voters need assurances that the Federal government is not orchestrating the return to refugees boats to enable this unpopular government to return to power following the May 2019 election.
The Royal Commission needs to investigate if the Morrison Government has:
firstly) approached the Indonesian Government to allow the return of refugee boatsor
secondly) ordered the Australian Border Force to allow any refugee boats to enter Australian waters.
Perhaps fellow citizens you have many other issues that should be added to this outline agenda.
Josephine Zananiri lives in the Independent electorate of Indi and currently works in the manual labour arena tending native and exotic trees.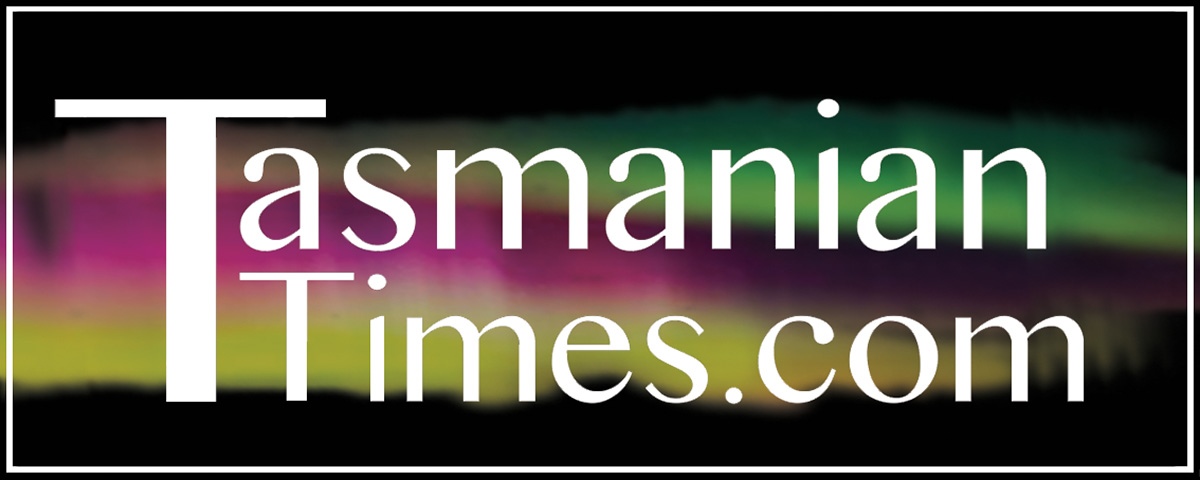 Author Credits: [show_post_categories parent="no" parentcategory="writers" show = "category" hyperlink="yes"]