"The community expect full transparency from public utilities when it comes to public health however TasWater has failed to meet this standard in recent days," Mr Griggs said. 
"TasWater misled the community in a recent public statement about what they have done to locate the source of contamination at swimming beaches on the Derwent. 
"In the second week of January an unprecedented faecal contamination event occurred in the Derwent River stretching from Blackmans Bay Beach through Kingston Beach, Hinsby Beach, Nutgrove Beach and even over to the eastern shore.
"TasWater performed DNA 'finger print' testing to determine if the source of the problem was due to human waste or animal droppings.
"In a recent statement TasWater said that the DNA testing of 'the spike' in E.coli at Blackmans Bay Beach indicated the source was not human faecal matter. The problem with this statement is that it is incorrect. TasWater were unable to test 'the spike' because the samples from the relevant day have been discarded. What in fact TasWater did send to the lab for testing was samples from the day after the spike when water quality had returned to normal.
"The community expect the truth, the whole truth and nothing but the truth from public utilities on matters of public health. To live up to this standard TasWater need to issue a public clarification and an apology. They have been caught out thinking they can be economical with the truth but they were wrong.
"Things could take a turn for the worse today with Taroona Beach, Nutgrove Beach (east) and Blackmans Bay Beach (mid) being re-tested due to poor results earlier this week. If the tests today remain poor these beaches could be closed over the Australia Day long weekend.
"If beaches are closed over the Australia Day longweekend the State Government will need to step up, show leadership and ensure the cause of the repeated contamination is found and fixed.
"To date the State Government have been far too quiet on this issue of contaminated water at swimming beaches and we need to hear from them and quickly," Mr Griggs concluded.
Timeline of events:
–       Thursday 10th January – unprecedented faecal contamination event stretching from Blackmans Bay Beach to Nutgrove. The worst readings were at Blackmans Bay Beach with recorded a reading of 9,804 enterococci per 100mL of water, which is more than 70 times the trigger warning level
–       Friday 11th January – retesting finds contamination has dissipated and beaches reopened
–       Saturday 12th January – petition launched by Richard Griggs calling for urgent State Government action to locate the problem which cause the contamination and fix it – www.richardgriggs.com.au/derwentbeachespetition
–       Friday 18th January – TasWater media release (attached) stating "DNA testing of the spike in E.coli at Blackmans Bay Beach last week indicates that it is not human faecal matter"
–       Thursday 24th January – TasWater confirm with Richard Griggs that (a) the water sample sent for DNA testing was from Friday 11th January; and (b) that samples from the 10th were 'discarded'
Richard Griggs
Independent Candidate
Legislative Council Seat of Nelson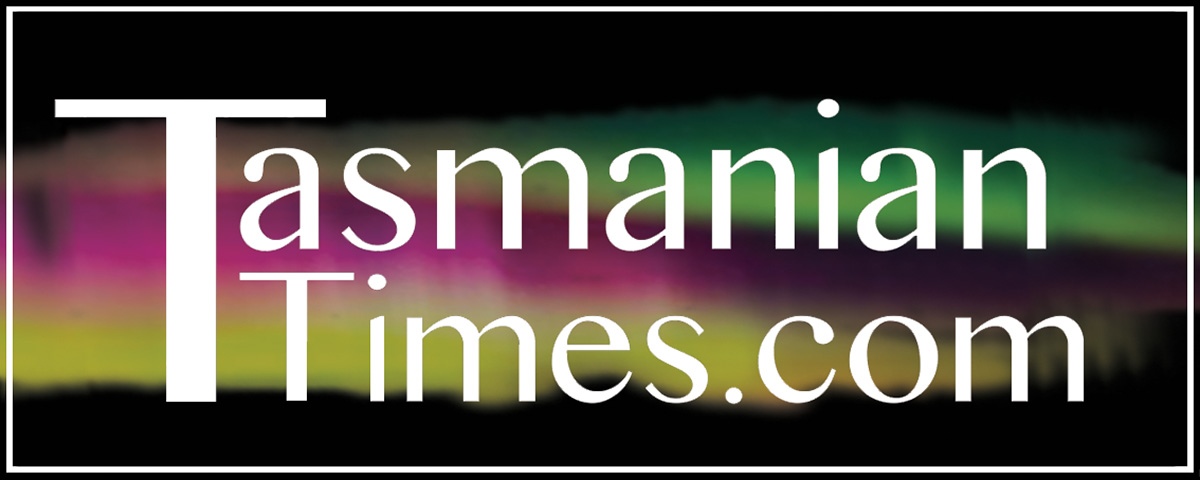 Author Credits: [show_post_categories parent="no" parentcategory="writers" show = "category" hyperlink="yes"]