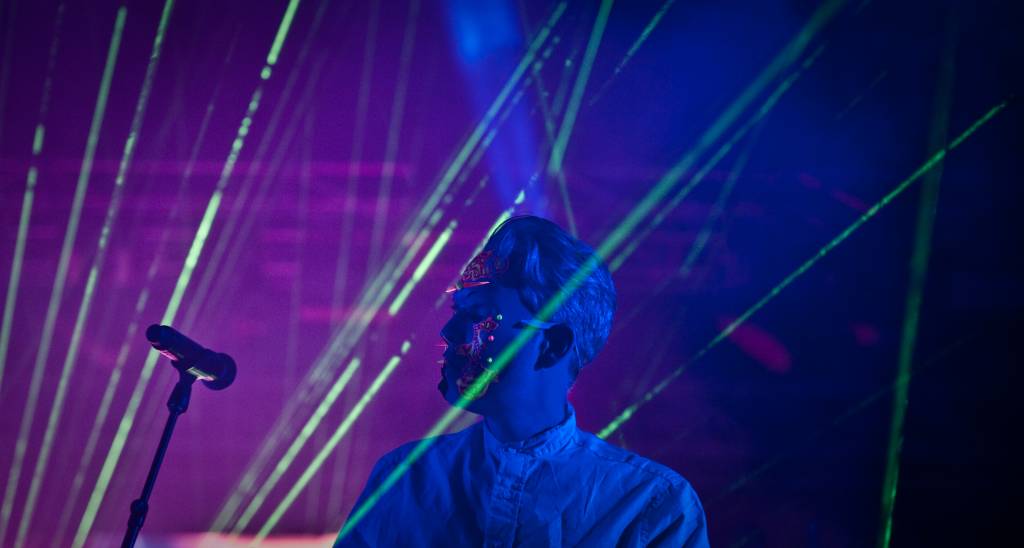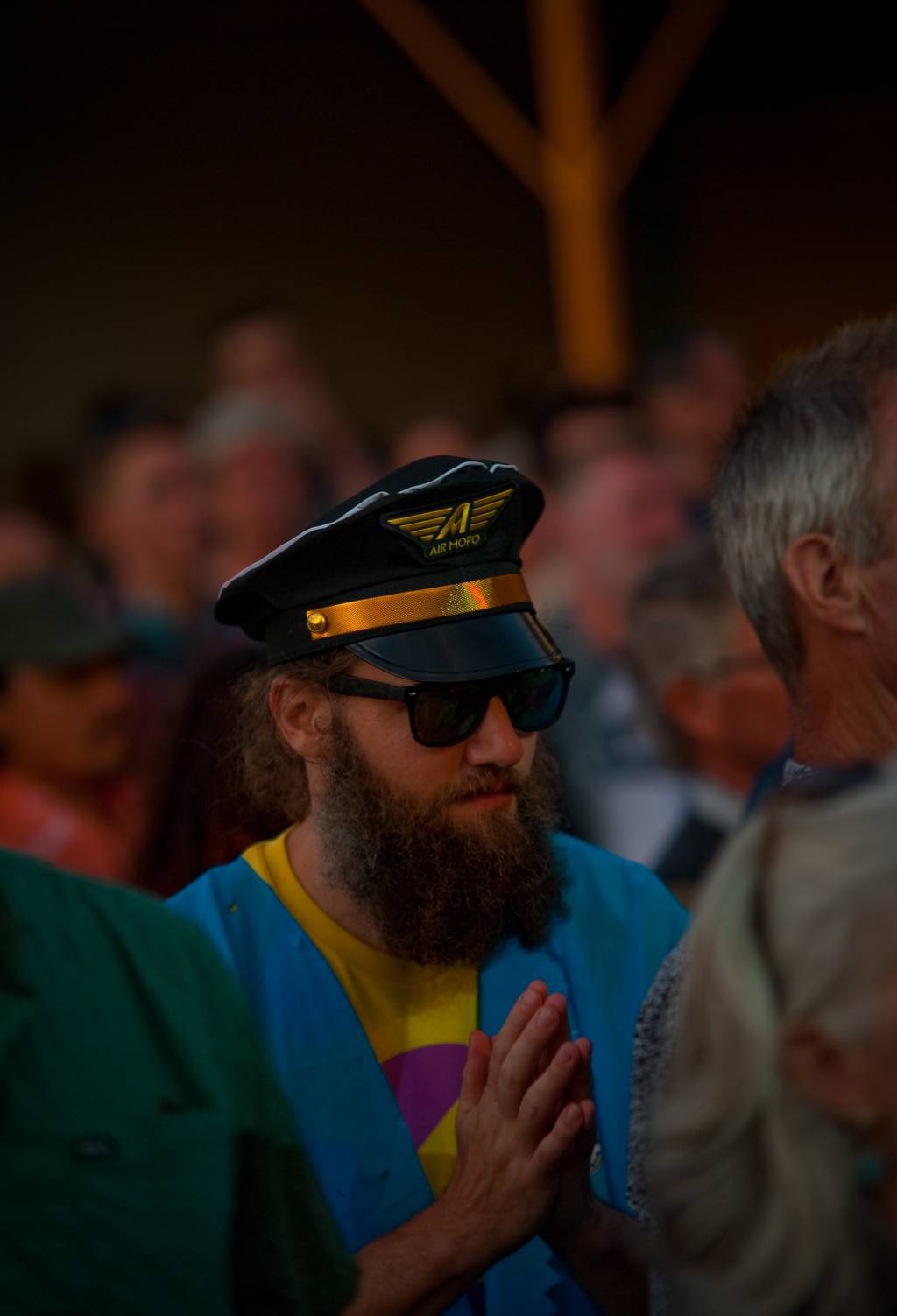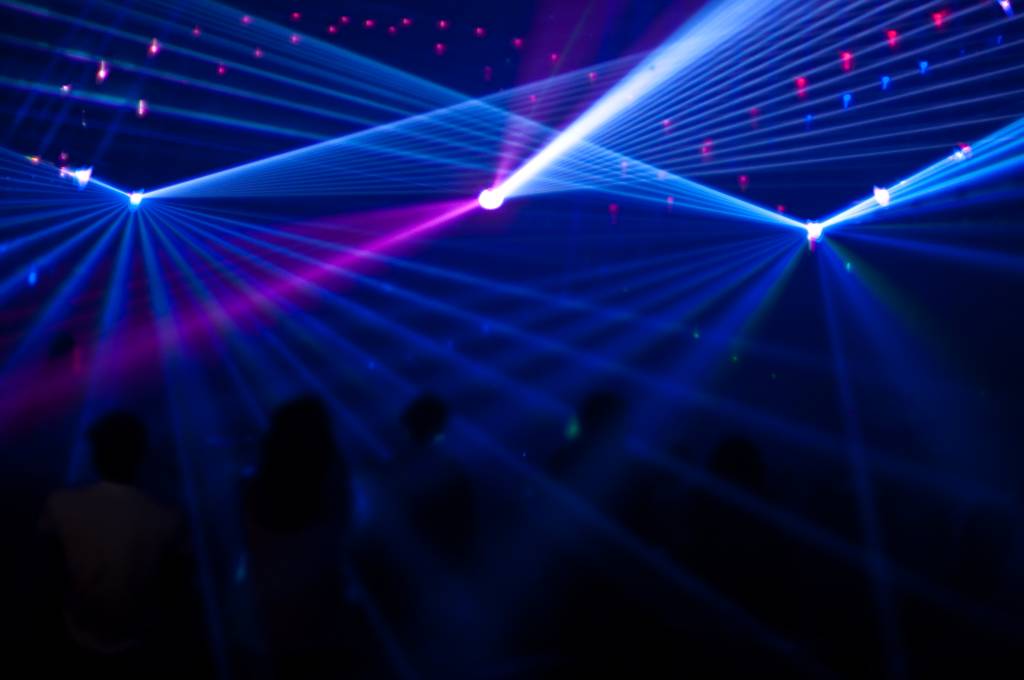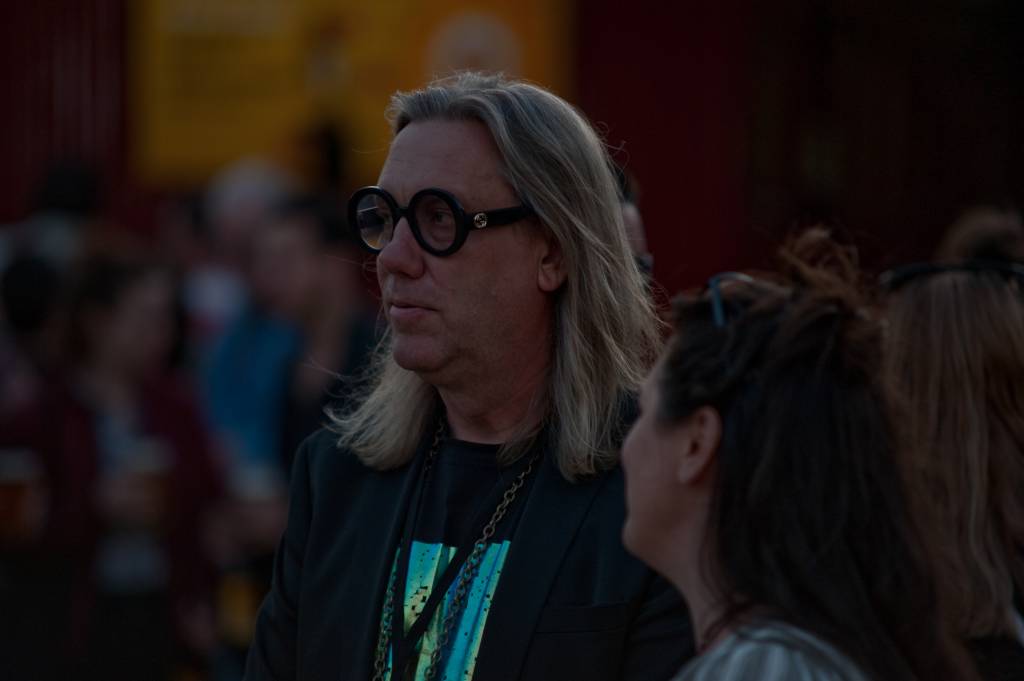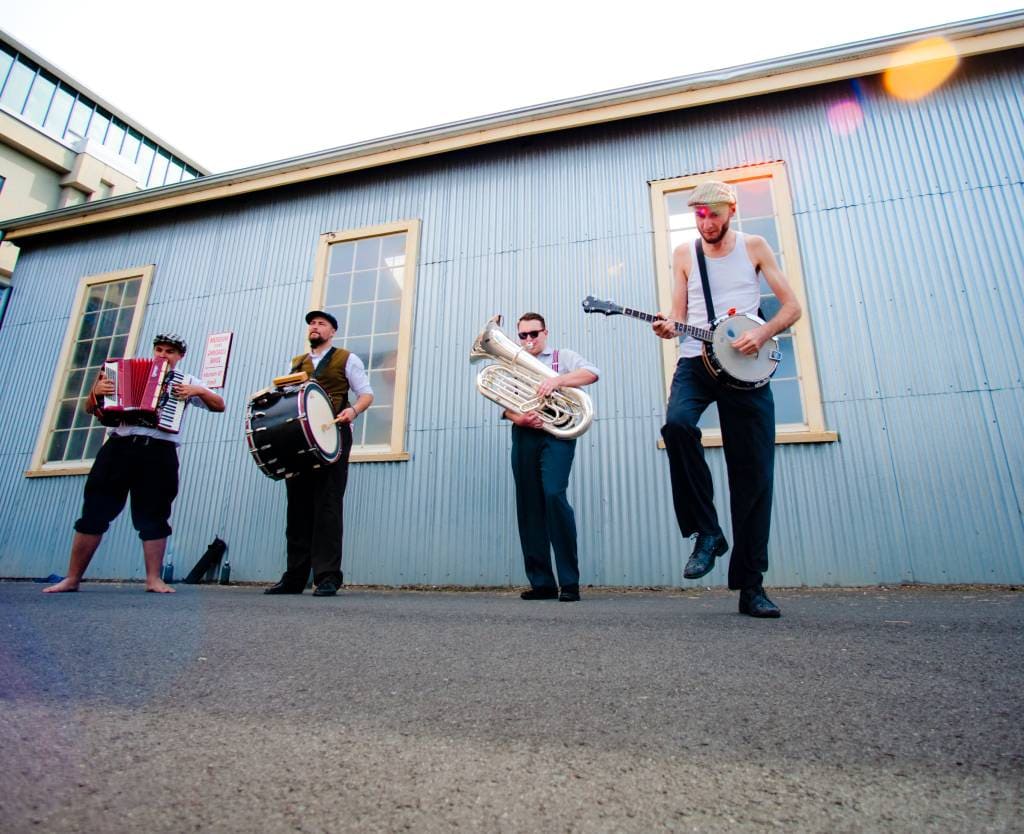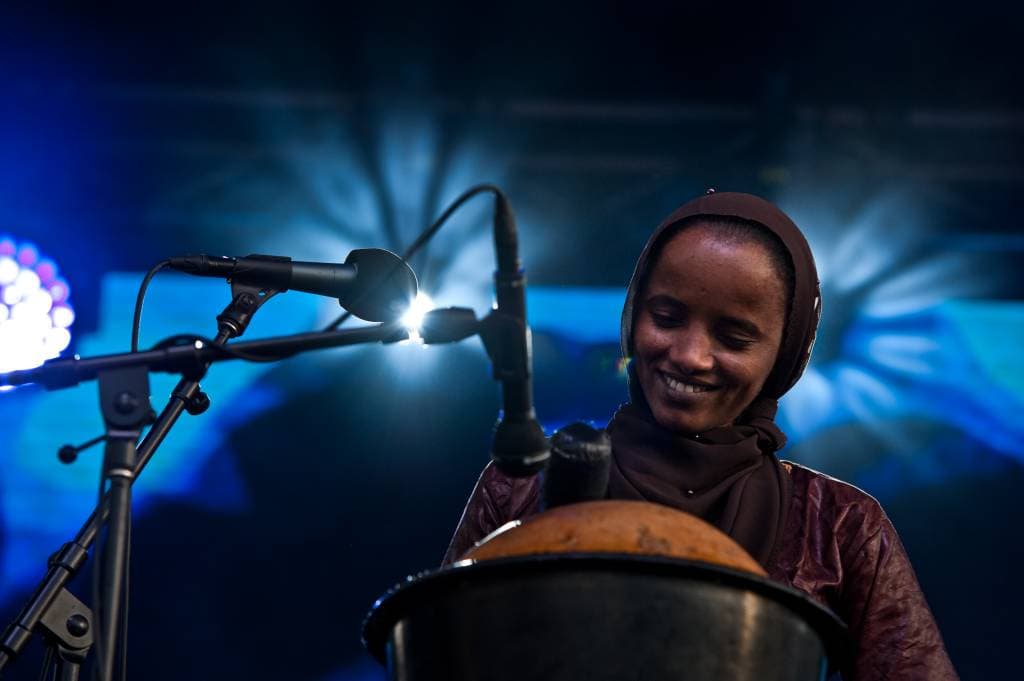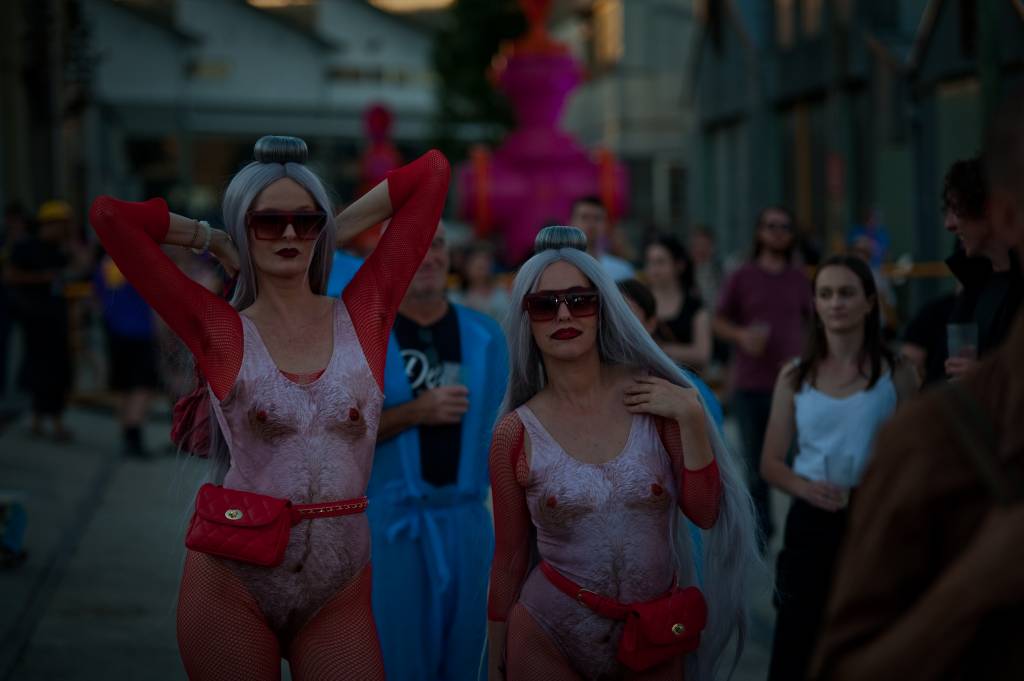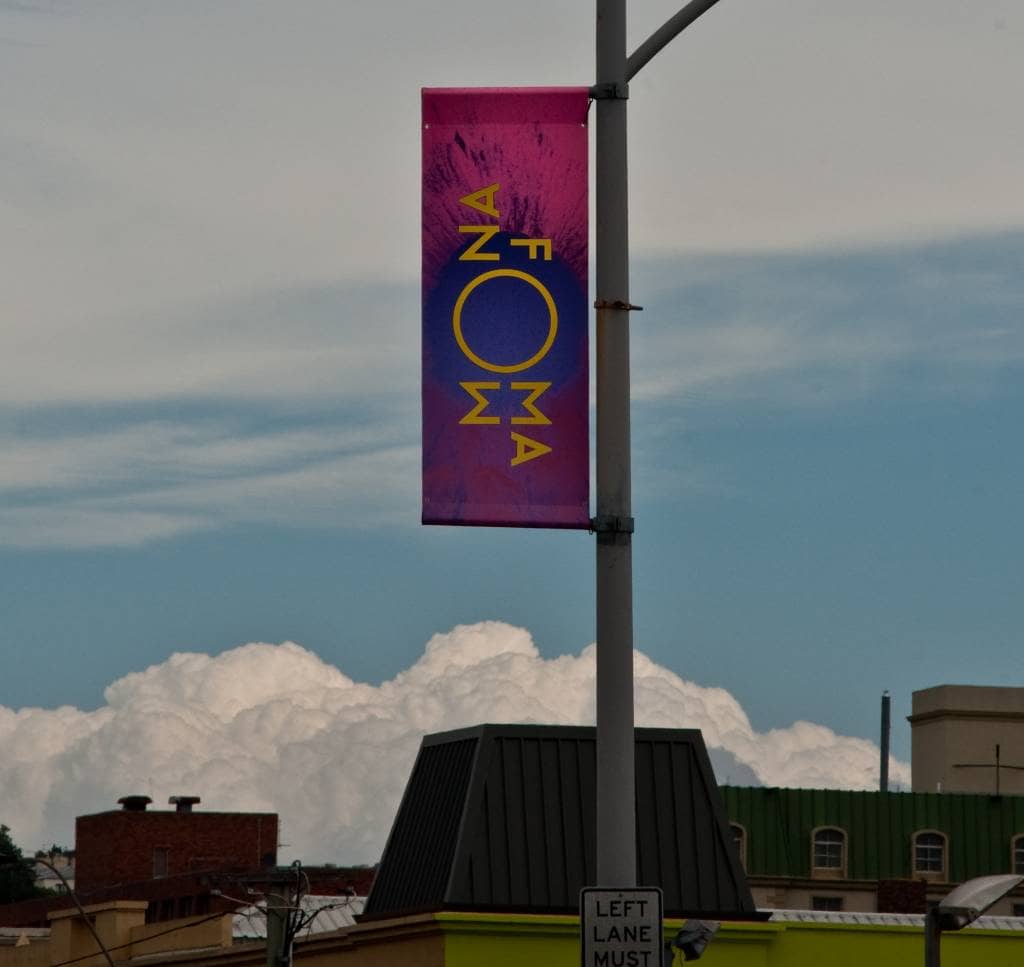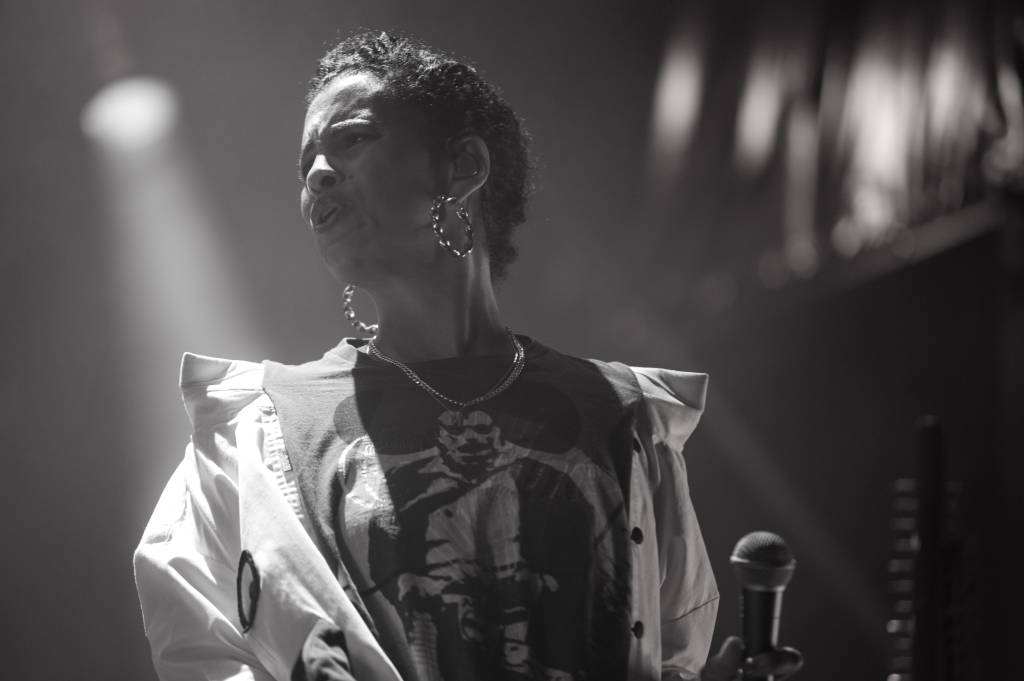 The vibe.
MOFO since it's inception has provided a range of choose your own adventure psychological landscapes, and most multi genre music festivals do to some extent. What MOFO, however, does particularly well is range. The breadth of diversity and the considered planning provides anyone who signs up a banquet of ideas, visual stimulation, and diverse culture and community. Nestled around the Queen Victoria Museum and Art Gallery (QVMAG) in Inveresk a river side suburb of Launceston for 2019 the festival was ready in its new site. After a small trial last year in Launceston it was time to roll out the full MOFO in the north of the state and I wondered would it be  all the things that make it MOFO Given the festivals new digs? Would the Launceston community embrace it? Would it work logistically? So here are my thoughts on how it panned out.
This year arrangement of performances and installations on paper seemed to me confounding, I felt that the level of intensity of many performances being followed by mediation and contemplative works would be too jarring, the swapping of one set of emotions for another so rapidly wouldn't allow one to get into a rhythm. I have learned however, that most of my festival preconceptions have often been challenged in the flesh, so I approached it with an open mind. As it transpired it was hot by Tasmanian standards and the immediacy of performances and spaces that were not pushing the mind, eardrums or adrenaline glands was refreshing. It became apparent this how the 2019 MOFO festival breathed.  Short sharp inhale of The South East Desert Metal – tight hard indigenous metal , slow chilled exhale of the sublime Malutu Astatke – The father of Ethio Jazz…. and repeat but with different acts and space.  The Curator Brian Ritchie and the MOFO team have generally had longer blocks of similar intensity with intensity building and subsiding with more duration, occasionally interrupted by the odd contrasting performance, which is probably a safer approach. In the end I liked the way this years plan was formulated and rolled out. It suited the venue made for a great tempo and it was always interesting.
The space(s)
I also wondered how the new site would work with MOFO moving the whole show. The answer was apparent fairly quickly. It is a great venue, and the adopted layout works well. The satellite performance spaces outside of the main festival site were more accessible than when the festival moved to MONA over the last few years.  Launceston has begun to embrace the festival and the site main site in the Inveresk Precinct is great, with two main stages and, event village and a range of offsite and onsite satellite installations and performance spaces. The festival used both dedicated galleries and converting existing public spaces  to create a festival precinct. The Launceston Gorge was transformed with its temporary inflatable installation Man by Amanda Parer.  Man in a way was the beacon to the festival and announced the arrival MOFO in full regalia in Launceston. As locals went about their morning pre work run they were in presence of the giant contemplative figure or the "Zen Michelin Man" as one of the Council crew described him.
Favourite artists/experiences
Lou Conboy- Sisyphina. Interesting and accessible conceptual photography and video, which outside of the conceptual  offerings the sheer endurance of the work needs to be contemplated.  A large sculpture was rolled all the way up Jacobs ladder
South East Desert Metal – Just check them out if you like your metal tight and big you won't be disappointed.
Man – Amanda Parer, sitting in the Gorge with my partner in the morning watching the swallows and waterbirds take flight with a giant inflatable man contemplating us contemplating him seemed like a very good way to start the day. The evening illumination of Man was surreal.
Rosie Deacon – FFS (FASHION FOREST SEDUCTION). One of my pet hates is radiata pine interiors, so covering the upstairs of the Launceston Working Mans Club in tinsel and turning it into an interactive fashion parade is a great idea and is probably how we should deal with all appalling interiors. All décor slurs aside of the conversion of the space was fun and interactive idea that was well executed.
Pop up performances – The gathering of so many artists in the hood meant that the if an idea took flight it could be turned into an impromptu collaborative performance that can pop up anywhere. This was kind of nice because after missing a couple of performers at their main shows I was able to see them at the annexe theatre in the main event centre.
Neneh Cherry –  Always good and it was the first time I heard some of the songs from her latest album Broken Politics. I found her stage presence with her reflective new work to be incredibly engaging.
The lack of drunk people in Mad Hueys Ts picking fights and harassing women. Sorry Hobart but you have some work to do there, the crowd at MOFO in Launnie was the most chilled and respectful I have seen at music festival in a long time.
The lack of hipsters, it was the least pretentious crowd I have seen in a long time as well, it really is the peoples festival now and draws people that genuinely love what an arts and music festival should be about.
The festival and vendor staff are cut from the right jib they were great and always friendly and helpful in some fairly sweaty sweltering hot conditions.
The amount female performers and artists. Outside of any need to address the historical precedent of performers and artists being over represented by men, the large proportion of women in the ranks provides a better cross selection of ideas and works. It felt like it was welcoming space for all genders and identities as should anywhere.
Courtney Barnett – mesmerizingly genuine in her performances Courtney belts out the truth in all is its trauma, laughter and everything in between. If she played at my local I would probably go and see here every week, and she would probably give it just as much if there were five people listening. In amongst all the formula based performers Courtney is a beacon of reality in Australian music.
What needs tweaking.
More food vendors. I have never heard people celebrate ques at food stalls but I think a few more would have been good, however in its first inception at that site the mount of non pre sales and walk-ins patrons would be hard to gauge, there were a lot.
A lot of people said some more shade would be good, however the Queen Victoria Museum and Art Gallery was open throughout the event and this did provide some shelter from the sun.
I also think there is opportunity for some vacant industrial space at the main site to have some pop up installations some light works. There were some heavy industrial works but I think more could be done with the space.
Me missing Faux Mo, this year was the first time I haven't checked out the bohemian shenagins of the festivals late night activities, but when you get told no press, no photos at the door… I thought ok, an early night for this southerner. I did hear it was a pretty good affair held in Dickies Lane and I could have probably pulled some strings to get in but instead enjoyed warm evening up at our digs in West Launceston overlooking the city.
So I guess my impressions of the festival are that I think the future of MOFO is solid in it's new home. If it is well promoted, supported by the local community and continues to invest in new ideas, given the feedback from people I spoke to 2020 will be packed.  Book your accommodation now I have no idea about what ehy will get up to next but I am sure it will be interesting.
Duncan Giblin is a professional photographer. Fine art photographer. PH 0448 599 612. Web  www.stormboyphotos.com Email duncan@hellfirecup.com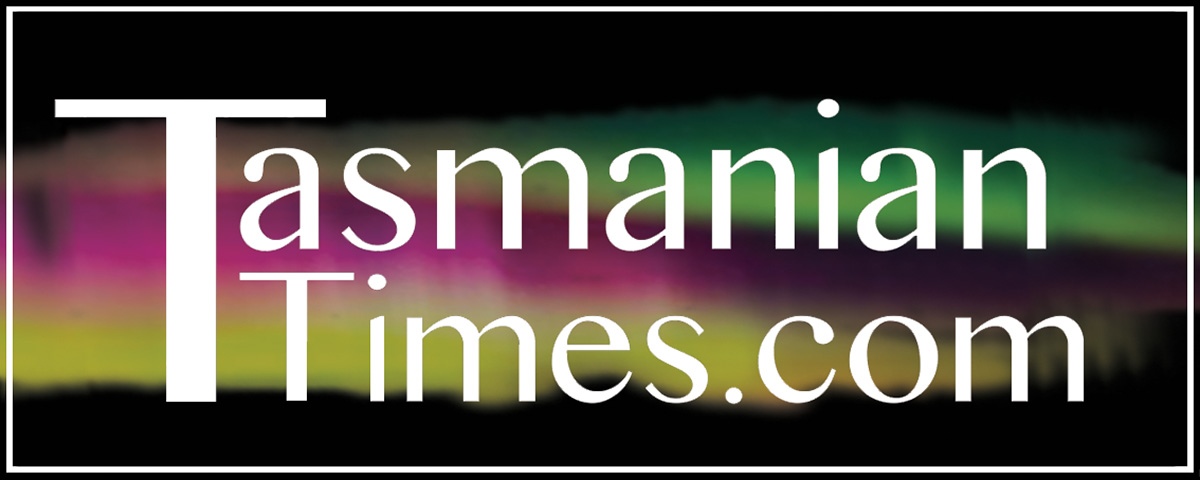 Author Credits: [show_post_categories parent="no" parentcategory="writers" show = "category" hyperlink="yes"]