Campaign group Women Speak Tasmania is calling on Greens' leader Cassy O'Connor and Opposition leader Rebecca White to clarify how sex self-ID will impact the human rights of women and girls.
Labor and the Greens bulldozed amendments to the Births, Deaths and Marriages Registration Act, and the Anti-discrimination Act, through the Tasmanian Lower House last November.  There was no debate on the implications of sex self-ID and its impact on the human rights of women and girls.
The bill proposing controversial changes to the Births, Deaths and Marriages Registration Act and the Anti-discrimination Act will be debated in the Upper House when Parliament resumes in March.
If passed into law, it will enable anyone to change the sex on their birth certificate by making a simple statutory declaration that they 'identify' as a member of the opposite sex.
Women Speak Tasmania is concerned the amendments, if passed by the Upper House, will erode hard-won protections for females and adversely impact single-sex facilities, services and sport.
Where legislation potentially conflicts with human rights, the proponents have an obligation to address any issues in the parliament.  Ms O'Connor and Ms White need to explain to members and the Tasmanian people how the Bill they pushed through Parliament will impact on the sex-based rights of women and girls. To date they have said nothing about these impacts.  This is a slap in the face to the Tasmanian people and our democracy.
The legal implications of sex self-ID are uncertain and we have seen nothing to suggest that Ms O'Connor or Ms White have even considered the impact on women's sex-based human rights protections, despite this issue being front and centre of the sex self-ID debate in the United Kingdom.
In the United Kingdom, pressure from women's groups led to the Equality and Human Rights Commission changing its guidance to make it clear that single-sex provision will continue to be protected, and the government has also confirmed its commitment to maintaining existing protections for women and girls.
Ms O'Connor and Ms White must make a similar commitment about protections for Tasmanians based on biological sex.
The latest UK Equality and Human Rights Commission position on sex self-ID: https://www.equalityhumanrights.com/sites/default/files/consultation-response-gender-recognition-act-18-october-2018.pdf
UK Equalities Office confirms commitment to single-sex provision: https://www.independent.co.uk/news/uk/politics/transgender-people-no-right-single-sex-spaces-government-penny-mordaunt-toilets-changing-rooms-a8414771.htm]
Bronwyn Williams is a retired lawyer and social worker
Isla MacGregor is a women's human rights and free speech advocate
Women Speak Tasmania is a network of women and their supporters based in Tasmania. We operate as a secular group. We are not aligned with any political party or ideology. We share research and information on a broad range of women's rights issues. These include – female only spaces, services, groups and facilities; the sexualisation of girls and women; pornography/prostitution and the harms of the global sex trade; surrogacy as a violation of women's human rights; and ending male violence against girls and women. We understand that sex-based oppression affects all women, and underlies all abuses of female rights. We support the right of women to speak freely about the inequities and discrimination they experience. We aim to give a voice to girls and women in the pursuit of justice, peace and security. We support full autonomy and personal freedom for all women.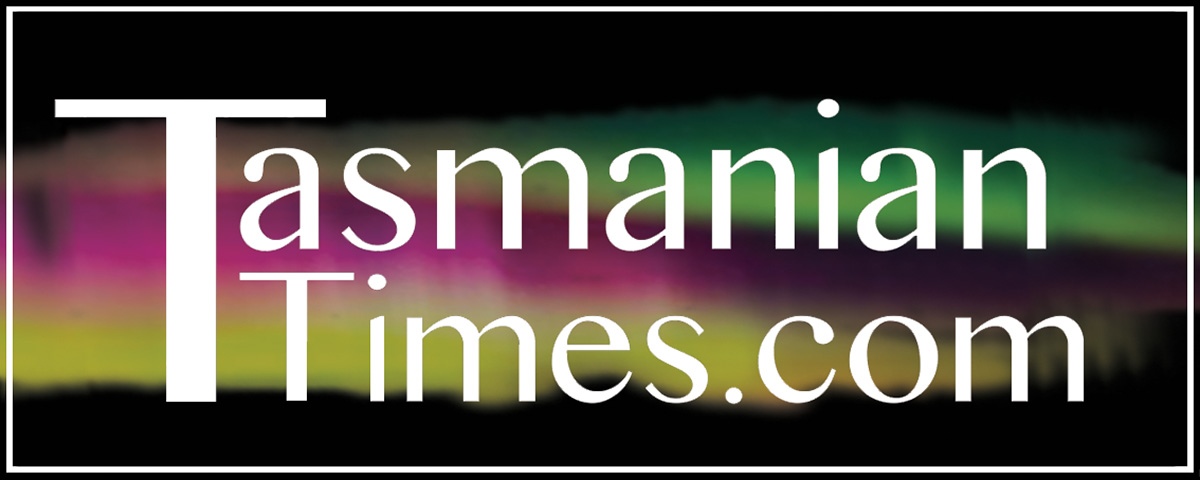 Author Credits: [show_post_categories parent="no" parentcategory="writers" show = "category" hyperlink="yes"]