In recent weeks, Hobart's Mercury newspaper has featured a number of articles and longer form stories showcasing the trans rights lobby group, Transforming Tasmania.
Transforming Tasmania is behind a number of radical amendments to birth registration and anti-discrimination laws put forward by Labor and the Greens in the Tasmanian parliament this week. Those amendments have now passed the lower house with the help of speaker, Sue Hickey's, vote.
Unfortunately for the people of Tasmania, the Mercury's sympathetic reporting of the trans rights position has failed entirely to investigate the detail of the proposed legislative changes.
We might know a lot about the personalities involved with Transforming Tasmania, but we know virtually nothing about their political agenda and its implications for the Tasmanian community.
Mercury journalists are happy, it seems, to accept their glib assurances that nothing will change for non-trans people but the lives of trans folk will be immeasurably improved.
People have come to accept a fairly ordinary standard of reporting in the mainstream media, but the Mercury's complete absence of critical evaluation of these very significant changes to the law is a new low.
As well as their less than subtle promotion of trans rights, it seems the Mercury is also working to actively polarise the debate. On Monday 19 November, the paper's "Talking Point" section featured a piece by Conservative Christian group, Coalition for Marriage, placed side by side with an emotional letter from the parent of a transgender teenager. The latter item, titled "Because I Only Want the Best for My Children' featured a picture of a woman cradling an infant with the caption – "Baby: Getting to Know You".
The articles and their layout send a clear message that the trans rights debate is one between Conservative Christians on one side, and progressive individuals motivated only by love on the other.
The Mercury has resolutely ignored the perspective of women's groups concerned about the impact of any changes that allow male-bodied persons to become legally female and gain access to female-only spaces, services and facilities.
In their rush to pit two minority groups against each other, the Mercury has turned its back on women and girls.
We're not afraid to speak up, in a hostile environment, but our voices are being actively sidelined. Free speech is something we expect in our society, but if you're talking about trans rights, it seems you can only speak if you have the 'correct' opinion'.
We have no religious or political allegiances. Our only allegiance is to female persons, both women and girls, but apparently that isn't newsworthy.
Bronwyn Williams is a retired lawyer and social worker
Isla MacGregor lives in Tasmania and is concerned about the ethical conduct of and collusion between Government and corporations in Tasmania.
Women Speak Tasmania is a network of women and their supporters based in Tasmania. We operate as a secular group. We are not aligned with any political party or ideology. We share research and information on a broad range of women's rights issues. These include – female only spaces, services, groups and facilities; the sexualisation of girls and women; pornography/prostitution and the harms of the global sex trade; surrogacy as a violation of women's human rights; and ending male violence against girls and women. We understand that sex-based oppression affects all women, and underlies all abuses of female rights. We support the right of women to speak freely about the inequities and discrimination they experience. We aim to give a voice to girls and women in the pursuit of justice, peace and security. We support full autonomy and personal freedom for all women.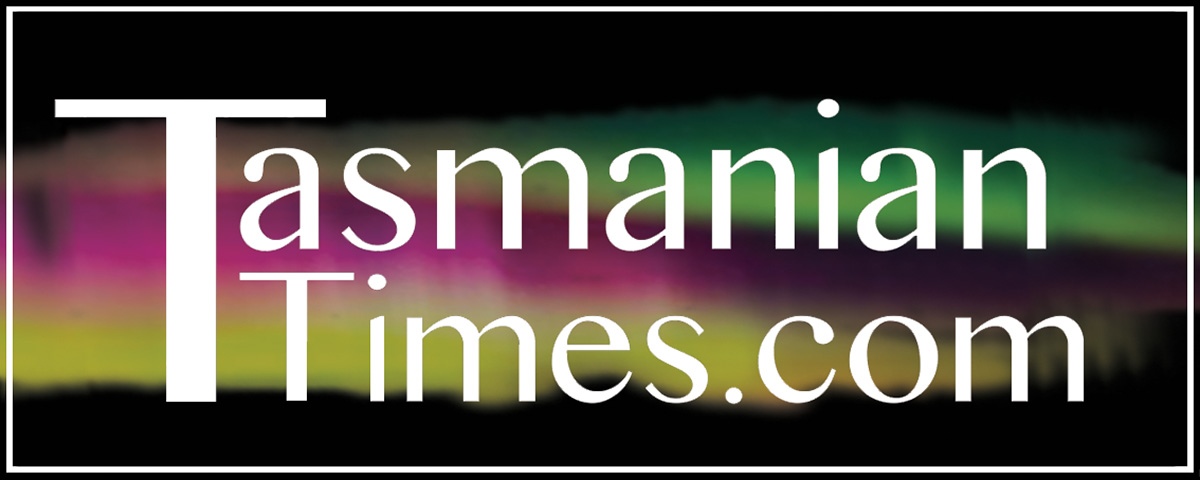 Author Credits: [show_post_categories parent="no" parentcategory="writers" show = "category" hyperlink="yes"]