A shame the 'investigative' journalist ( Paul Tapp HERE ) didn't engage in that investigating thing. Plenty of signs around the fenceline, brand new 2m+ wide sign that identifies birds on site, plenty of information on Council's web page etc etc – all conveniently overlooked in an effort to spruik the position of a few outspoken members of the public.
Perhaps a phone call to PWS or even to BirdLife Tasmania would have allowed the 'investigation' to obtain freely-available information on the bird values present, the two species of formally-listed Threatened birds (under State and Federal legislations) nesting on site. Approaching BirdLife Tas or PWS would have provided a more balanced report on the values and threats.
The Prosser River mouth is formally recognised internationally as an Important Bird Area (IBA – see http://datazone.birdlife.org/site/factsheet/orford-(tasmania)-iba-australia). IBAs are similar to Ramsar wetlands of International Significance, identified by the application of standardised criteria globally using all available population data. The Prosser IBA was identified in 2009 by BirdLife Tasmania based on extensive surveys, count and mapping data that extended from the mid-1940s (ie 70+ years of observations).
It was these same data that BirdLife Tasmania provided to the Federal Government based on our concerns re the proposed dredging/destruction of the backwater and channel modification by MAST. These data prompted the Federal Government to call in the proposal and deem it to be a Controlled Action under the EPBC.
Ignorance of the facts, values and threats seems to have led the 'investigation' to dismiss the values and threats to the birds present. The international community recognises the area as being of international significance, and GSB Council is to be congratulated for their efforts to conserve the area through the establishment of a sanctuary on site.
Ignorance of the facts has led to the remarkable claim that the area is, "… masquerading as a bird sanctuary". There is no masquerading, no trickery. If the Federal and State Governments, Glamorgan Spring Bay Council and PWS all engage with BirdLife Tasmania, and accept the 70+ years of data that have identified the international significance of the area, then perhaps the few outspoken critics of the sand bags and fence may wish to do so too.
The fences are there for a reason. People are still able to swim on the beach – it is the bags that have altered swimmers' behaviours and option, not the fence.
Perhaps a greater effort at 'investigating' might have unearthed these facts, but perhaps there was no interest in establishing the facts and preparing a balanced article.
Dr Eric Woehler, Convenor BirdLife Tasmania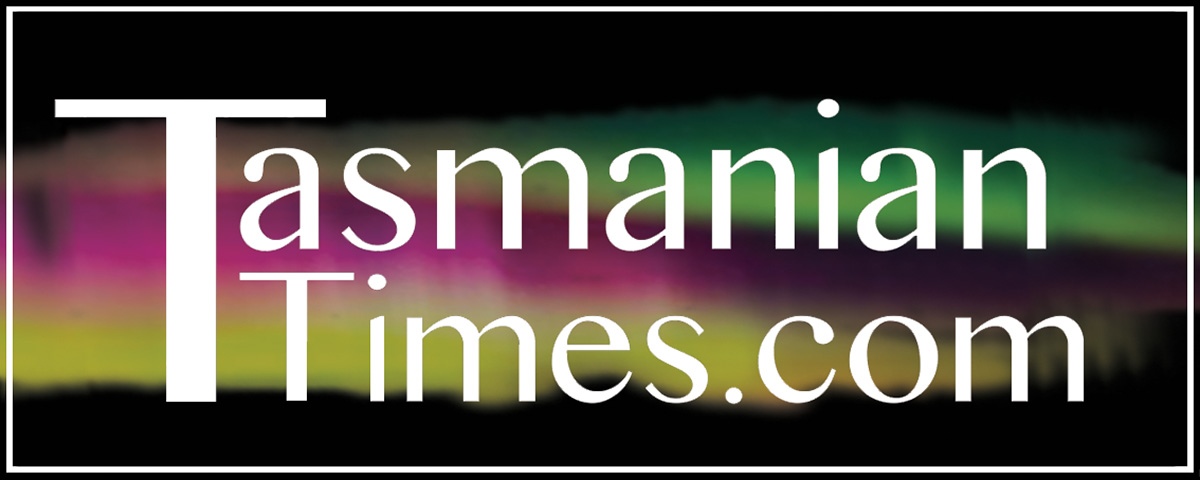 Author Credits: [show_post_categories parent="no" parentcategory="writers" show = "category" hyperlink="yes"]