For a family business to pay a fine over corruption of $5.4 billion … yes, billions of dollars, must test even the most wealthy on this planet.
What is it that attracts family companies such as Swift and Ta Ann to Tasmania, and how much has the State and Federal government paid out to J B Swift?
Is it nearly $50 million to Ta Ann?
The attached article may be relevant to the closure of the JBS pig facility in Tasmania.
I pay to the Meat and Livestock Corporation a levy on all my stock here at Bentley.
What happens to this money?
How much MLA money ends up with the Swift company in Australia?
Is J B Swift represented on the MLA board?
This is not my field but someone on TT will know the answers.
This may be worth pursuing.
Farm Online News …
"QUEENSLAND Nationals' Senator Barry O'Sullivan says Australian authorities must be alert to potential local fallout from a corruption scandal that's engulfed global beef giant, JBS.

Reuters is reporting that the controlling shareholder of JBS – J&F Investimentos – has agreed to pay the 10.3 billion reais fine ($5.4 billion) linked to a political corruption and bribery scandal in Brazil, following a series of offers and counter offers between authorities.

In a statement reported in the media last week, prosecutors said the fine payments are due to start in December this year, and J&F would have 25 years to finalise.

Senator O'Sullivan said that given the employment and beef manufacturing power of JBS in Australia, the government would need to ensure, due to the corruption fine, that local impacts were avoided.

"The Australian arm is a wholly owned subsidiary of JBS Swift internationally, and we all know that the beef supply chain continues to face its own challenges as it makes its way forward, and we want to be certain that the events in Brazil don't have a negative impact on the chain here in Australia," he said.

"There's never been any evidence or suggestion of corruption on the part of JBS Swift in Australia."

But what I'm talking about is an international corporation that now faces the challenge of paying a $5.4 billion fine, and that takes some doing, so what I don't want to see is it having an impact on any of the investment plans for JBS Swift in Australia where in turn it might have unintended consequences in impacting our manufacturing base which will then result in difficulties.

"We're trade exposed in beef, so what we don't need is some lacking or slow-down in investment in the Australian arm that might impact on our industry and ability to meet and develop new markets around the world."

But Senator O'Sullivan said the scale of political corruption exposed in Brazil was "simply not possible" in Australia.

"We've got some of the toughest rules and regulations about disclosure and corporate governance around interaction between big industry and our nation's politicians. I'm satisfied that nothing that would even remotely resemble what happened in Brazil would be present here."

According to reports, J&F's owners, Joesley and Wesley Batista, last week resigned from their board positions, and they claim to have bribed about 1,900 politicians in recent years.

The corruption investigation has been named Operation Car Wash and has run for more than three years, and it has also been linked to Brazil's President.

JBS Australia has meat processing facilities and feedlots in South Australia, Victoria, Tasmania, Queensland and NSW for beef and other products including sheep and pigs, with its northern division processing up to 1.4 million head of cattle annually.

JBS Australia said the issues were Brazillian specific, and related to the family owned JF company with no implication for JBS Australia.

In a statement on the leniency agreement reached with the Brazilian Federal Prosecutor's Office, J&F said the financial penalty would have no impact on the operations of the JBS group.

"The entire payment will be made by J&F, which is controlled by Joesley and Wesley Batista, to protect minority shareholders and ensure that the group's business continues to focus on providing quality products and services to its customers, and works closely with its suppliers and preserves jobs," it said.

"The Company also reiterates its commitment to continuing to work with the Federal Public Prosecutor's Office in the fight against corruption in Brazil."
John Hawkins was born and educated in England. He has lived in Tasmania for 13 years. He is the author of "Australian Silver 1800–1900" and "Thomas Cole and Victorian Clockmaking" and "The Hawkins Zoomorphic Collection" as well as "The Al Tajir Collection of Silver and Gold" and nearly 100 articles on the Australian Decorative Arts. He is a Past President and Life Member of The Australian Art & Antique Dealers Association. John has lived in Australia for 50 years and is 75 this year. In two of the world's longest endurance marathons and in the only teams to ever complete these two events, he drove his four-in-hand team from Melbourne to Sydney in 1985 and from Sydney to Brisbane in 1988.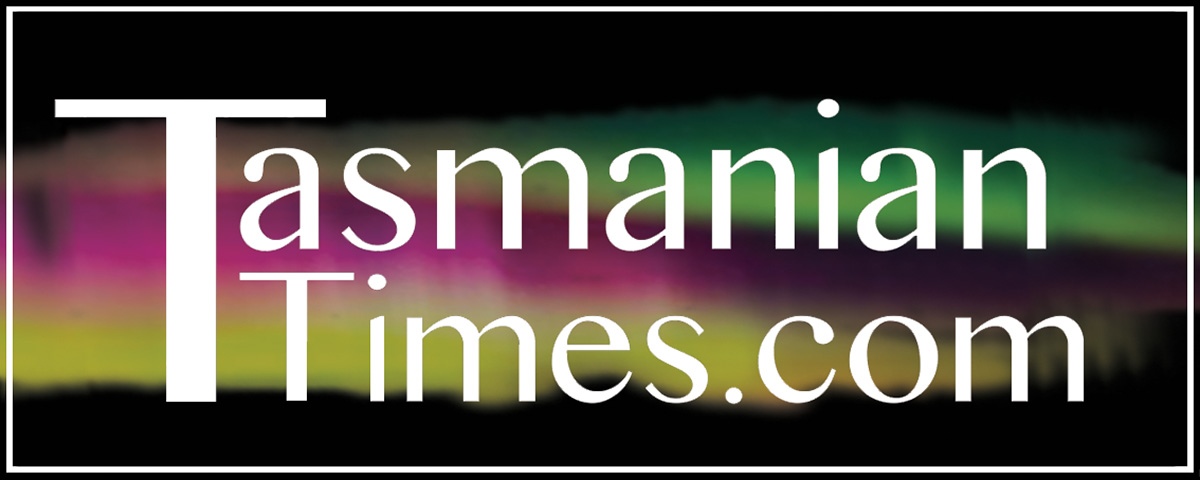 Author Credits: [show_post_categories parent="no" parentcategory="writers" show = "category" hyperlink="yes"]