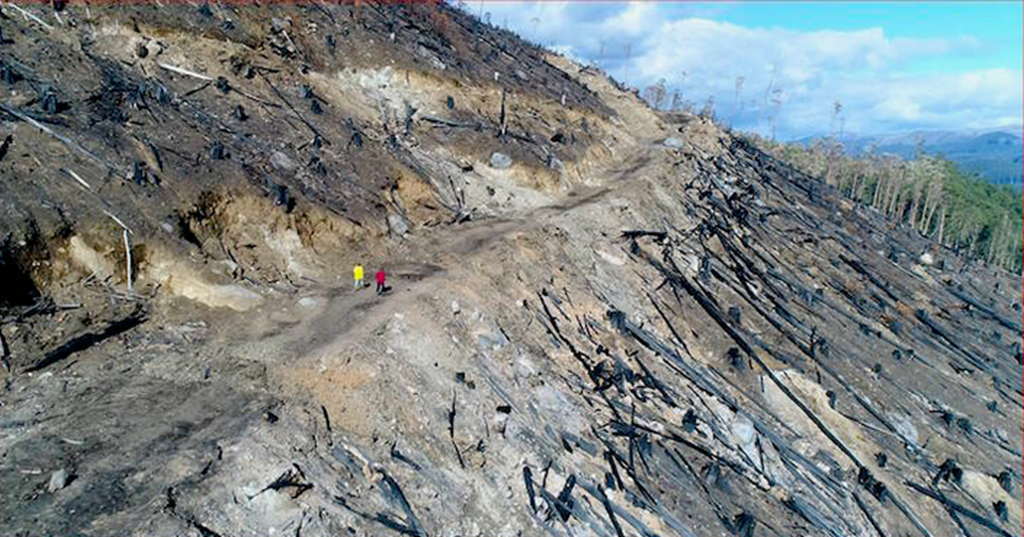 Reckless forest destruction driven by the rapacious woodchip industry is rampant throughout southeastern Australia. Image FoE Forest Collective.
Take note Sustainable Timber Tasmania… your quest for FSC is doomed!
When it comes to rejection of FSC towards Australia's out-dated native forest logging practices then the old adage of '3 strikes and you're out 'should apply. Unsurprisingly VicForests has just had its third FSC application dismissed, and considering their modus operandi is seemingly identical to that of Sustainable Timber Tasmania then it is inevitable that STT will also fail in their next feeble quest to gain certification.
Meanwhile south of Bass Strait, $ millions has been squandered on STT's attempts to get FSC. If this insidious and iniquitous Forestry Corporation is serious about fulfilling the FSC criteria they should clearly comprehend that without changing their foolish ideology and abhorrent practices then obtaining such certification is well beyond them.
Similar to STT's first attempt, the final audit on VicForest's third application cited numerous major non-conformances to the FSC standards. These being –
* The logging and burning of old-growth forests.
* The destruction of threatened and protected species habitat.
* Logging of rainforest
* Intensive clearfell logging techniques.
The FSC certification is widely considered to be the benchmark for sustainable forestry operations yet the native forestry management agencies in southeast Australia consistently fail in their quests due to their ongoing unsustainable practices.
Business and consumers world-wide are increasingly demanding certified wood and paper products. The rejection of products sourced through unsustainable practices is becoming more common, and recently notable retail companies such as Bunnings and Officeworks have announced they would dump native forest timber and paper products from their shelves by 2020 unless they are FSC certified.
Forest companies who wish to gain access to markets accompanied with social licenses will have little success without FSC certification.
Logging of high conservation forests in southeastern Australia will almost certainly have to cease for both VicForests and STT to obtain FSC.
FSC-approved forestry practices require operations to …
• Be managed to maintain high conservation values.
• Sustain endangered species and wildlife habitats.
• Be managed in consultation with key stakeholders.
• Respect workers and indigenous peoples rights
• Be economically viable.
FSC has been recognised in more than 80 countries worldwide. There has been certification for at least 180 million hectares of natural, plantation and tropical forests.
Unless STT changes its modus operandi (which appears unlikely) then FSC will be well out of its grasp.
In the meantime taxpayers will be further out of pocket as STT pursues its frivolous process towards applying for certification.
Ted Mead Although Ted lived in Gippsland Victoria for 20 years he is more familiar with forestry and it disturbing operations over native forests of high-conservation areas throughout Tasmania. Ted believes it will be the world markets, demands and influences from outside the state that should eventually see the end of the industry behemoths and mis-managers that leech and rort on the seemingly endless taxpayer's subsidies.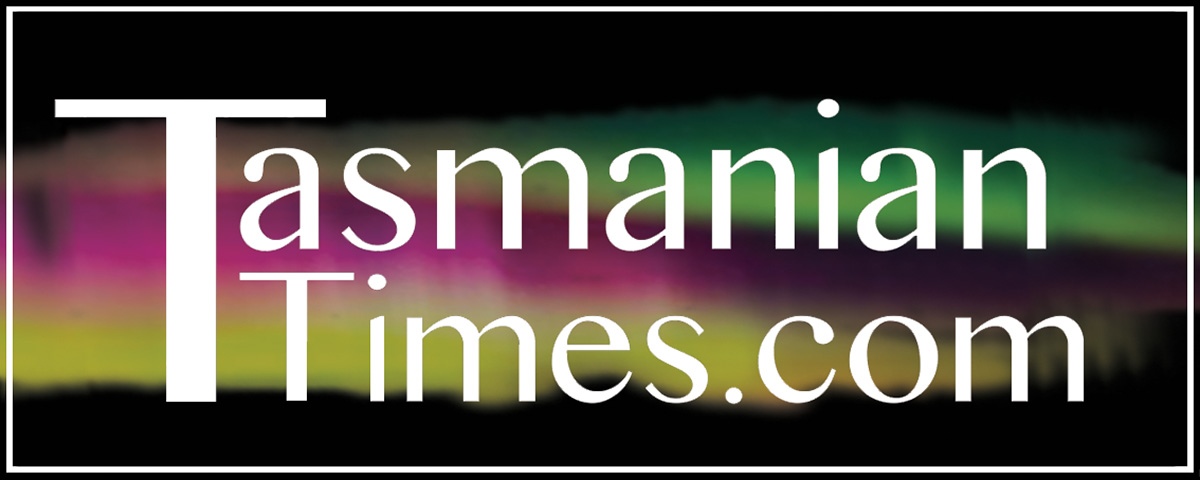 Author Credits: [show_post_categories parent="no" parentcategory="writers" show = "category" hyperlink="yes"]