The Health Minister, Michael Ferguson, has announced the government is increasing hospital funding by $105 million
It was, he said, an acknowledgment of increased patient demand.
"Investing these extra funds … is the result of increasing patient demand for our services," Mr Ferguson said in a press release. "Health is by its nature demand driven and our public hospital Eds never close their doors."
But a closer look reveals the announcement is an accounting trick.
The money is already spent. It will not allow hospitals to buy anything they are not already buying. It will not employ more staff or increase the capacity of hospitals to treat patients.
Every year, the line-item for health in the budget is around $100 million less than actual expenditure turns out to be. As patients keep coming through the doors, the Tasmanian Health Service has to be topped up every year. Normally there are two or three amendments to the annual service agreement to accommodate this.
A recently leaked report from the consultants KPMG and RDME reports showed that the funding gap between the allocation for the THS in the budget, and the minimum amount that actually needed to be spent, was around $100 million. That's what this is, and it's been going on for a long time.
Under-estimating health costs in the budget makes the surplus look better.
Mr Ferguson's statement reveals an apparent surprise at the scale of the increasing workload being faced by hospital staff. But it should not be a surprise to any competent health minister. It should, instead, have been planned for.
Patient demand has been growing statewide by around 5% a year for several years. It is predictable. The fact that the number of patients has recently been growing more slowly  than usual is not because there are fewer sick people but because the hospitals are full.
If there was $105 million in genuinely new money going into health, the government would be able to tell us the specifics of what it would be spent on. They haven't because they can't.
This is no more than a line in a press release. It will not alleviate any of the current pressures on the state's hospitals or avert any of the scandals yet to come.
Martyn Goddard is a public policy analyst based in Hobart.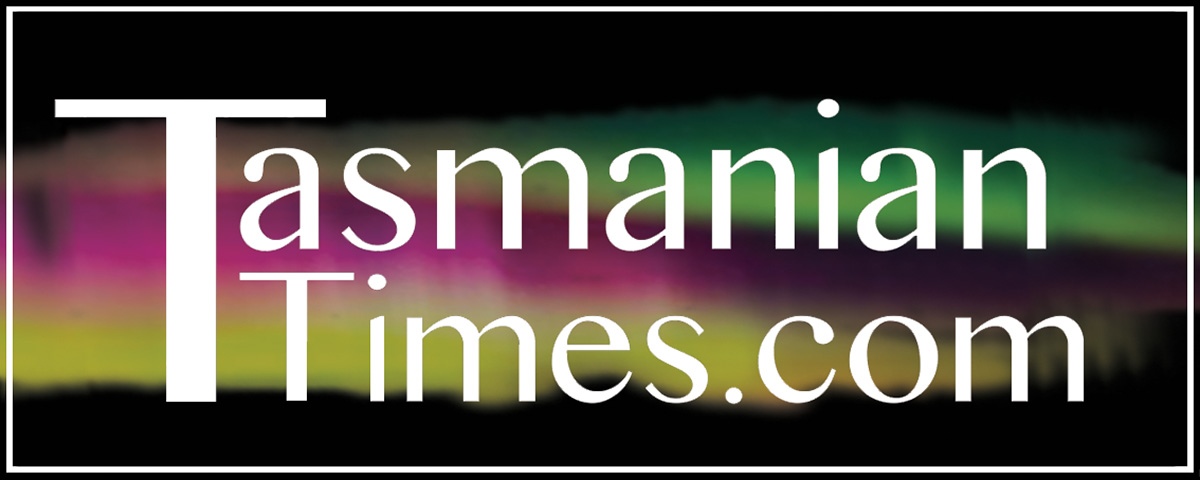 Author Credits: [show_post_categories parent="no" parentcategory="writers" show = "category" hyperlink="yes"]