FRIENDS OF SHERWOOD
@ The Green~Bee Hive
C/- 15 Woodlands Cres
Browns Bay
AUCKLAND 0630
Email: ecobee@xtra.co.nz
Dear Jacinda Ardern,
It was heartening to hear you say at the United Nations recently that government can be STRONG and KIND
and we wish to give you the greatest opportunity to demonstrate both these qualities
by preparing a response to our public challenge to be issued tomorrow, Wednesday 21st November 2018:
asking that the voting public be given the opportunity to support a Citizens Initiated Referendum
calling for prohibition of ALL cruel and inhumane poisons.
Your response could well circumvent what will otherwise be a time consuming process for us all
but which is well overdue if we are ever to be able to hold our heads up with pride in the international arena
and proclaim that we are a country that does not condone cruelty to animals in any shape or form.
It is untenable to continue to demonise animals and then use that as an excuse to exempt yourselves from culpability.
Worse is to allow our children to be encouraged, even in our schools, to be proud they have killed more animals than any other;
and then rewarded for ridiculing and parading the corpses.
As Friends of Sherwood demonstrated, back in the last century, non-toxic and cruelty-free methods can compete with the cost of using these dangerous and cruel substances, if all the costs are taken into account, and have a far better outcome for the whole community and ecosystem.
Notwithstanding this, as our proposed question states, these poisons inflict such prolonged and intense suffering that their use can never be justified.
We would be very happy indeed to redirect whatever time and resources it's going to take us to effect this referendum into continuing our work that has been rudely interrupted by the actions of an uncaring and careless Auckland Council;
if you can assure us that your government will no longer tolerate the use of these cruel and inhumane poisons;
nor allow this culture of cruelty to continue to be promulgated throughout our education system and other government activities.
Let's Do This?
You are the one person in the whole country at the moment who could turn this whole disgraceful horror story around.
Please grasp this opportunity with both hands and restore our international reputation as a kind and caring society:
as Mahatma Ghandi is credited with saying:
'The greatness of a nation can be judged by the way its animals are treated'
Our animals deserve better than being at the mercy of every Lou, Kevin and Gareth who decide they are no longer welcome in this country;
and they need a strong and kind advocate to act for them and stand up to these eco-bullies.
Kindest regards.
Tricia Cheel
Co-ordinator and Trustee for:
Friends of Sherwood @ The Green~Bee Hive
C/- 15 Woodlands Cres
Browns Bay
Auckland
0630
Working Hard to Enhance the Neighbourhood since June 1990
Download …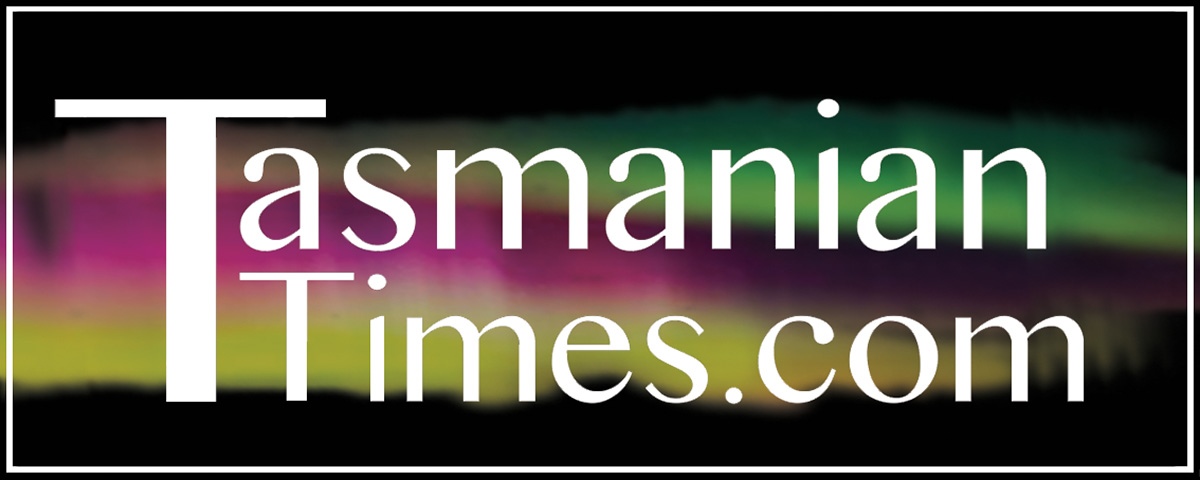 Author Credits: [show_post_categories parent="no" parentcategory="writers" show = "category" hyperlink="yes"]