Lara Bingle in that very famous advert …
An unusual PM our current bloke coming with with a nickname and a scruffy terrier likability. You know, matted hair and teeth that suggest the possibility of a nip if the opportunity presents itself.
However what we appear to be receiving from Scomo is an avoidance of anything that might plunge the polls further, such as releasing the details of the Ruddock Report into religious freedom or any discussion on tax cuts for big business.
And  trying to release our failures in meeting our Paris global warming targets on Grand Final weekend didn't work all that well anyway.
Scomo appears to be happy with pic opportunities around the big dry of the outback. Or platitudes offered as we send of small amounts of money to the Indonesians following the Sulawesi disaster. So perhaps we might have look at the new bloke as a phenomena and his place in the unusual constituency in the Sutherland Shire area as he is not going to give us much in the ream of policy.
But first up, Scomo has opened up some spectacular opportunities for conservative rump nicknames. Peter Dutton of course must be PeDu. Now there's some scary images in that little group of letters … let your mind wander. Tony Abbott surely must be Toab. Might have to let ponder a bit on that one. Barnaby Joyce finds himself as BaJoy. Hummm is this indicating happy in Pubs or he just wants the Lord to stop him carry out excesses?
So we must be grateful to Scomo for the generation of a whole new range of nicknames but let's move on, reluctantly, into the depths of the Sutherland Shire, beloved home of our new PM.
So let's start with the suburb first. Remember that delicious bit of satire on Australia in the early Nineties based in Sylvania Waters? The Brits found it very amusing, the Auz citizens denounced the vulgar Sylvanian characters … "not at all like us!" Now Scomo and family, the Scomoettes probably don't live in that part of electorate.
But you do have to admit that Scomo, famous for the vulgar "where the bloody hell are you" advertisement released when he was Managing Director of Tourism Australia, might just have a smattering of the Sylvania brush. And now as PM, he seems very delighted to endorse adds for a trashy horse race on the Opera House.  Poor old Sydney, corruption and vulgarity reign supreme!
Perhaps more interesting as we move deeper into the Shire (as the locals call it) is the Church of the Horizon. Or some such name. A bland building, a rectangle, no spires, steeples or sniffs of incense, Horizon is Pentecostal. And its best known member is of course Scomo. Now info gets a bit hazy, air brushed etc on information but probably this happy big square box probably espouses gazing skyward to the lord, attempts at dumping the tyranny of hell on disbelievers, the option to do a bit of talking in tongues … where strange languages take over the believer and the other believers watch in awe, (not sure how they understand the new tongue).  Goodness, could we argue the entire Conservative government has gone vaguely Pentecostal as we poor voters rarely comprehend what they are rabidly ranting about?
Anyone wanting a belief also known as fixation in any religion can do so. However high paid officials, especially PMs should probably assure us that they do not god bothers, born agains, believing that a god created the world ten thousand years ago; that they accept Darwin's theory of evolution; that good citizens behave in a societal manner because that is basis of a healthy society not because a mythical god will sent them to a fictitious hell. Scomo as PM needs to assure us that he does not adhere to some strange archaic myths.
The next stop on the road through the shire must surely lie in the Cronulla home of that ugly race riot. Egged on by Sydney schlock jocks, the pale blue eyed boys and girls of the town launched a bigoted and violent attack on Muslims trying to spend a bit of time on Cronulla Beach. A highly regrettable bridge along the road to racism that Conservative politicians appear very happy to add to their portfolios. Hopefully Scomo is leading conservative offenders away from this track.
Before leaving Scomo and the southern Sydney suburbs, it may be restive to ponder that area with an enchanting name Sans Souci. While Sydneysiders in their rapid nasal strine pronounce this as san suzie and rapidly correct any outsider who might attempt a French flourish in pronunciation.. naturally the French tones bear no resemblance to the Sydney mispronunciation.  Anyway Sans Souci meaning without a care perhaps representing Scomo, happy fellow, arm on the shoulder of Malcolm Turnbull, the leader prior to the coupe. Perhaps the "without a care" arm around Dave Shirma may well have sent a little shudder of fear through the Wentworth contender?
Possibly some policy info after the Wentworth election?
Josephine Zananiri lives in the Independent electorate of Indi and currently works in the manual labour arena tending native and exotic trees,  so has plenty of time to think.  Followed everywhere by her two dogs Percy and Fino who generally agree on all subjects, only occasionally deserting the conversation in the chase for samba deer!  Slight differences in logic can therefore be attributed to the two woofers leaving their critical post!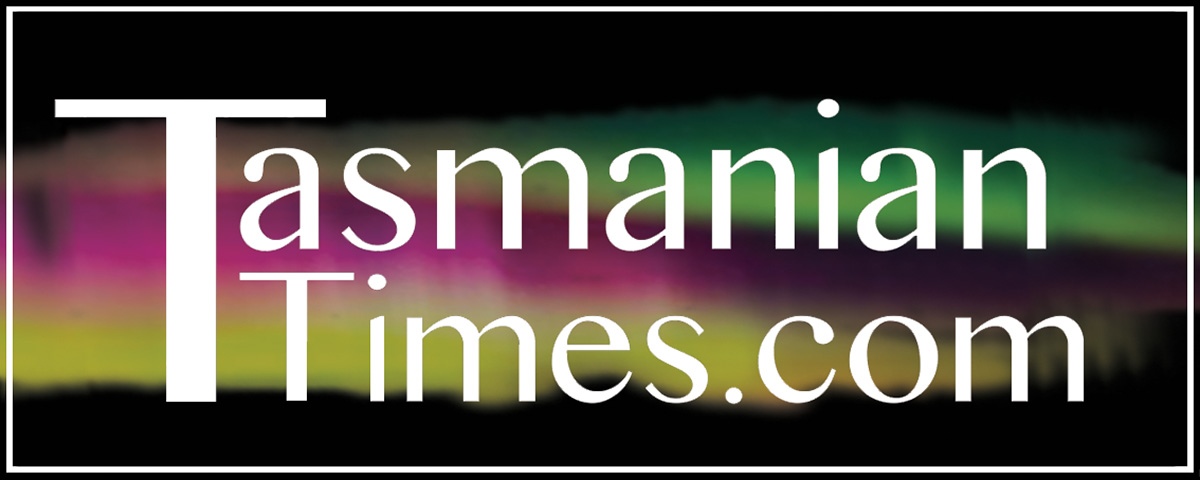 Author Credits: [show_post_categories parent="no" parentcategory="writers" show = "category" hyperlink="yes"]