It felt just so good – and yet so sad – to see Julia Gillard out in the public arena, once again last week.
How warm it made one feel, to see her better, unassuming way of just being there, to stand witness with – in sharing the pain, and to support – the many thousands who have waited way too long for such an apology to come, in marking at least a spoken first step towards re-conciliation.
It has has been a long, long, lifetime in coming, for far too many.
I felt, however – in the way it was delivered – that the form of apology presented by this nation's present leader: old "Epistle Pete, the Preacher" did not put him a great light, at all.
By contrast, Ms Gillard's quite lovely, gentle, restrained and yet joyful, most-genuine and appropriate, understated, sharing presence put all of our present day politicians – those that were there- right out of notice.
All those hollow spruikers were soon pushed way back to the sides, once the camera: focused on Ms Gillards presence: "Exit! Stage right!" All party hacks out here!"
They were all quietly shunted off the set by Ms Gillard's shining light of truth sending them so easily – yet summarily – away into the shade.
Unlike those never late-lamented dismissals, Julia Gillard's exit from politics was – however – truly an endless loss to our national parliament, and to our political life.
She should have been our prime minister, for years, but was betrayed by the system, by the gutless party-room hacks and piss-weak back-bench boys who – seeing that she was the only one with the cut and courage required to lead their most necessary task – begged her to take on an utterly unenviable task: a leader's chalice that was well and truly poisoned by her predecessor.
Yet having having taken on that most inimical role, for the good of her party, at a time not of her own choosing, I am sure – knowing that better moments to assume the leadership would be waiting, in coming years – a woman with that deeper vein of moral-fiber, substance, and selflessness which are all required to fulfill finer leadership of this nation, was then betrayed by those who fled, back to the dark side, as soon as a turn in the tide of the polls began to make them fear.
So they sold her out – as the weak will – but the trouble is now, that there are just now too many weak people in the parliament – who are just like him- on both sides of the political divide.
Any sane woman – with a genuine care and commitment to this nation's society and communities – would not now ever consider wasting her time and talent, joining either party.
So let us call them all in – as proud, strong, staunch Independents, all helping to save this country – by recasting the parliament, in their own better image.
Let them now rebuild a parliament that might then be brave enough to tackle the many daunting, larger, much more important, longer term issues.
Let us all ensure we encourage and then vote in the next generation of Julia Gillards: strong, committed people willing to tackle the climate-change-connected ever rising threat to this lazy nations future-food-security; people who are prepared, equipped and ready to face down the re-emergent fear-borne, fascist ultra right wing beast; and people with the vision and courage required to stop those now selling out – in selling off – this land of the peoples' own common wealth of shared inheritance: now all being traded to the super-rich.
I think I detest this whole sad set of present-day party-room hack politicians the most as they have just stood by and let some of the very best things in this nation die, swiftly, across the past twenty years – all on their watch – while they were all just too distracted, to self-interested, too busy playing their own petty little "Canberra Quick Step" games, all standing by, as the best of Australia started to die.
While those at the helm were fiddling with their own sad little sets of ever-shifty standing orders, they sold this country off to the corporate-led leeches who are now sucking out the dreams, hopes, souls and futures of our children.
Paul Healy is a poet, writer, and "socialisti" political commentator who says that his main challenge – in life – is pushing enough of the coming prose back, to leave sufficient room for his muse.
Copyright Paul Healy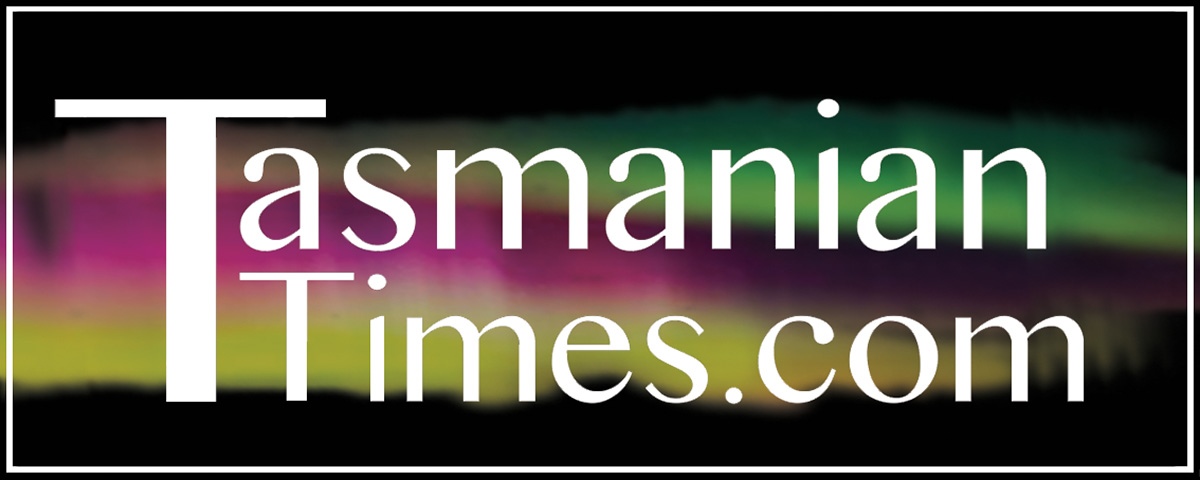 Author Credits: [show_post_categories parent="no" parentcategory="writers" show = "category" hyperlink="yes"]