Speaking to protesters at the Everyone Off Rally in Sydney near St James, Hyde Park North, 2pm today.
For the first time in years there is a community consensus that our government has gone too far in punishing children to deter others.
We have known the damage that policy is causing for a long time but what is starting to cut through in the broader community is that we have a government that is intentionally destroying children's lives for political gain.
The ground work for this change of heart started 2 years ago when the National Justice Project started to develop a line of court cases to hold the Minister for Immigration accountable for sick refugees on Nauru and Manus Island.
Our success in obtaining Federal Court orders for medical evacuations from Nauru is proof that strategic litigation and effective advocacy can make a real difference, even in a toxic political environment.
The cracks in the policy seem to be opening up just look at some very recent events:
• A senior public servant resigned and admitted that the Govt's deterrence policy of punishing asylum seekers doesn't work
• The AMA has come out and condemned the policy of keeping kids on Nauru
• Medicines Sans Frontier were thrown off Nauru and exposed the critical state of kids health on Nauru
• Liberal Party MP's spoke out last week in Parliament against the policy
• Wentworth electors sent a message to Canberra that their policies have gone too far
• The ALP agreed to compromise on the ban on refugees who end up in NZ from coming to Australia to get the Morrison government to move them – asap
• Leaked medical records show that the Government knew that around 50 children were seriously mentally ill on Nauru for the past 2 years but did nothing appropriate to help them
• The Government has refused to let Sen McKim visit Nauru to see the crisis
• Even the Wiggles are speaking out against this cruel policy
This is a change that has been a long time coming. The change in sentiment is exciting and hopeful … but it has not yet translated into a change in policy. We must demand that our government shut down the camps on Nauru and Manus Island and we must demand it happens now.
———-
Let me tell you a little about the Crisis on Nauru. Children – effectively trapped on Nauru – have experienced and witnessed unspeakable horrors, including self-harm and abuse.
They have limited places to safely learn, play and access the support they need to live healthy lives. They are suffering deteriorating mental and physical health.
The National Justice Project is a not for profit legal service with a staff of 4 people. We are swamped with medical emergencies. Without help from our volunteers and supporters we couldn't achieve these extraordinary results. We rely on the kindness of groups like mums for refugees and the ASRC for our very existence.
In the last 9 months we got 116 people (including 43 kids) moved from Nauru to Australia for care and treatment. I repeat 116 people including 43 kids in 9 months. And that does not include the additional case work we do for men on Manus Island
Just to give you some idea of our workload, since the beginning of this mnth we have
• Run 3 court cases involving 3 families on Nauru. The first two families are now here, the third family is stuck on Nauru for complex reasons and we are due back in court for them on 30 October;
• We ensured that 28 people were approved for transfer and were transferred to Aust without court proceedings, including 7 children;
That is a total of 36 people transferred from Nauru to Australia just this month; plus we have negotiated for another 15 people who are yet to be transferred (4 kids).
QUOTES
"Children on Nauru have been left deeply traumatised by a situation which has been created and is continued by the Australian Government,"
Over the past few months you may have heard of resignation syndrome. The use of medical terminology can disguise what is actually happening to these children.
I would like to quote from some deidentified medical records to give you an idea why it is urgent for these children must be removed from Nauru. I WARN YOU THAT…
(Refugee quote)
Sadly, these reports are not unusual, I have dozens of them …
"The situation on Nauru continues to be deteriorate. It is time for the Prime Minister to commit to arranging for children be moved with their families to safety – either in Australia or in an appropriate third country until an enduring solution can be found."
This government's policies must change. Punishing kids to deter others is putting children's lives at risk – right now – BUT it is also doing unspeakable damage to their future wellbeing
We must demand change …. Children deserve a childhood and a happy, free and certain future.
It's time to evacuate all kids of Nauru and quite frankly everyone should be evacuated from offshore detention as it harms adults too
Thank you all for coming here and showing your support for kids on Nauru. But there is more you can do.
• Call the PM and your local member of parliament and complain
• Spread the message about this crisis in Social Media
• Support the kids off Nauru and everyone off Nauru campaigns and contact the
• Refugee Council ASRC RAC and Mums for Refugees and offer your support and if you are interested in helping with the legal aspects or even admin please contact us at the National Justice Project.
Thank you all for coming here today and supporting these vulnerable kids
*George Newhouse is Adjunct Professor and is the Principal Solicitor National Justice Project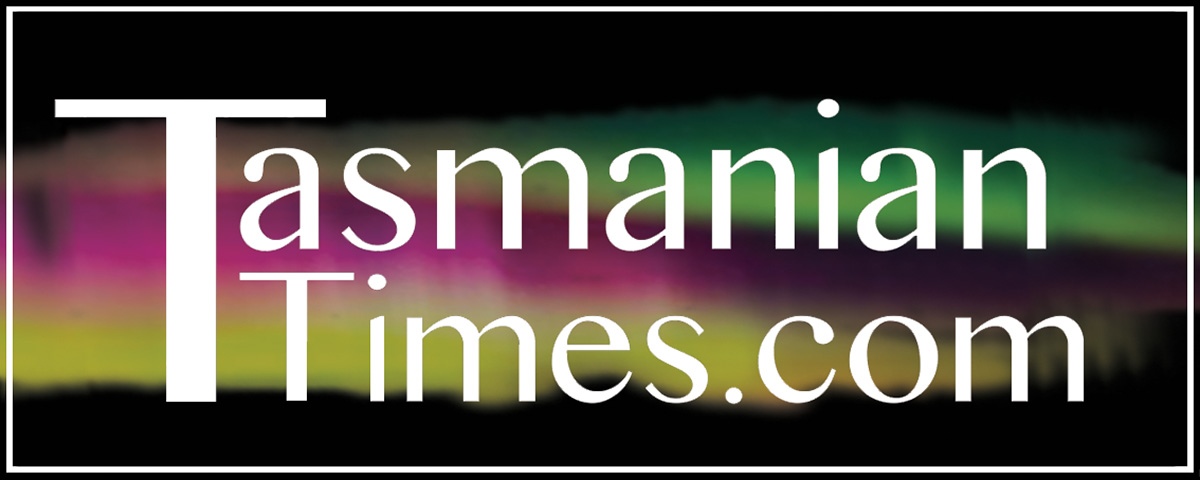 Author Credits: [show_post_categories parent="no" parentcategory="writers" show = "category" hyperlink="yes"]