Paul Healy gives a context to this wonderful tribute …
Richard Gill was a fine music maker, a great teacher, and a lovely soul. In his memory, I have dedicated a set of three new lyrics, just finished yesterday. The set is born out of some of my own, most memorable moments of engagement, as a poet, across the last forty years, with great music making. Its a trio: the first movement coming form Elgar's sea pictures, and Dame Janet Baker's utterly ethereal evocation; the second remembering the great Jacqueline Du Pre's most heartbreaking recording of the Dvorjak Cello concerto; the third, from my own favourite, old Bruno Walter and Columbia Symphony recording of The Eroica. Walter was the last of the great, post-romantic, 19th/20th century conductors.
1. Elgar's Sea Pictures
(Dame Janet Baker)
Siren stealing soul, she sighed, soughed in gently lapping soft-by-sea's
Slept, shelving, shingled silence, rising as the lilting drifts: tiding under mist.
Such trembled, reaching, aching enters – out of sound – to glide into this
Drape of light. Life, love, loss in beauty beached: stray stranding where
These mortal, naked feelings strip, leaving just the rib, by dune, keeling all that is
In what we are, with all that comes, or has gone before: left, keening by the shore.
2. Jacqueline Du Pre
(Dvorjak Cello Concerto)
Sailing upwards, reaching with that bow now breaching bone and breath, soaring
Past all form and flesh in pealing sighs that lift to light in streams that will not stop
In earth, not, no meek passing from this feeling braver beauty's breaking all such
Bounds would cage each cry that's storming for this life, no: we will never wait for night
When singing will not ever let, such silence fall, no final call, not in fear of time's oppress, not
Eking out last failing years but sound these cries as needing rounds to rage within such walls as
All break down before these willing whorls of shards inside the breast are piercing, prayers still
Rising, out of endlessness: such dreams defy each shade of waste, defeating, this despair.
3. This Realm Is Not The Soul Yet Lost.
(Eroica)
The ways and walls of old worlds fell, the moment that such vision rose to roar with new
Hope shaking in such waking dreams of an age of equal man as rank, dividing birth, was
Breached where kings and church-bound laws and lies – past fears suppressing liberte of thought
And freedom from that leaching fear- died inside this sound of soul's defiance! Divine-by-right
Was here dashed down by muse defeating feeble flaw and fault in every ego-driven act of greed
Wasting lust for worlds, for though his vision of the coming time seemed lost where liberation
Fell, in seizing Caeser's legions – famine marching then to follow in a thirst for Alexander's ancient
Throne – such endless genius tore that out, to save this realm, in cries for the quest, not yielding.
Paul Healy is a poet, writer, and "socialisti" political commentator who says that his main challenge – in life – is pushing enough of the coming prose back, to leave sufficient room for his muse.
Copyright Paul Healy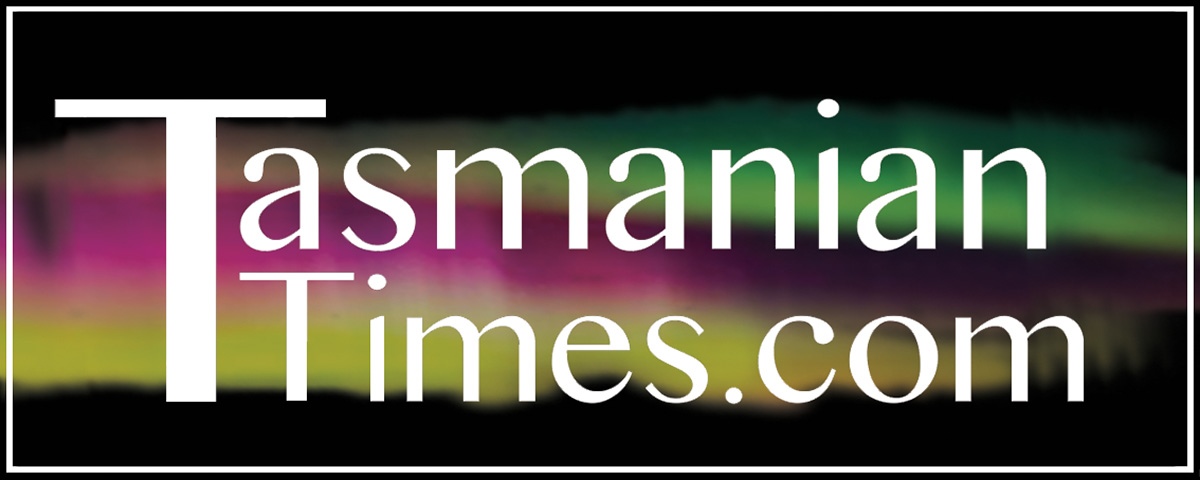 Author Credits: [show_post_categories parent="no" parentcategory="writers" show = "category" hyperlink="yes"]