BOOK PRESS RELEASE
Title: Whispers Among the Prairie
Author:  Michelle Roberts
Journey back in time to the American West, where the ancient prairie lands are stained with blood from the battles being waged between the Indians and the White Man. The Indians wish to continue living in freedom as they always have, but the White Man see them as savages who need to be eradicated.
Chief Black Kettle, of the Southern Cheyenne Indians, and his adopted daughter, Morning Dove, try and keep the peace with the Whites, wishing to protect their people from the needless bloodshed sweeping across the land.
Enter Clinton McKay, a veteran of the Civil War, who re-enlists in the cavalry and crosses paths with Morning Dove. His job is to subdue the hostile situation with the Cheyenne, but there is something about Morning Dove that makes him re-think the ways of the White Man. Morning Dove also begins to question if all Whites are evil like she's been taught. The pair try and fight against their feelings for one another, as they are on opposite sides of a war, but fate keeps pushing them back together. Will their love triumph? Or will they be forced to bow to the whims of an unjust society?
Whispers Among the Prairie is a well-researched novel that will have readers running across the Great Plains as they follow Clinton and Morning Dove on their adventures. Their story will keep readers guessing about what's going to happen next at every twist and turn.
Whispers Among the Prairie is published by Aurora House
RRP AUD $22.95. ISBN 9780987617767
Available in all main online bookstores, including Amazon and Kindle.
About the Author
Michelle's interest and passion for the American West started when she saw the movie Dances with Wolves. It prompted her to read as much as she could on this era and on Native American Indians. This led her, in time, to travel to some amazing historical sites and national parks in North America, such as the Battle of the Little Bighorn memorial site, the sacred Black Hills in South Dakota, Monument Valley and Yellowstone.
She completed a historical fiction writing course that led her to develop the plot for Whispers Among the Prairie and, with perseverance, to write a complete novel – her first.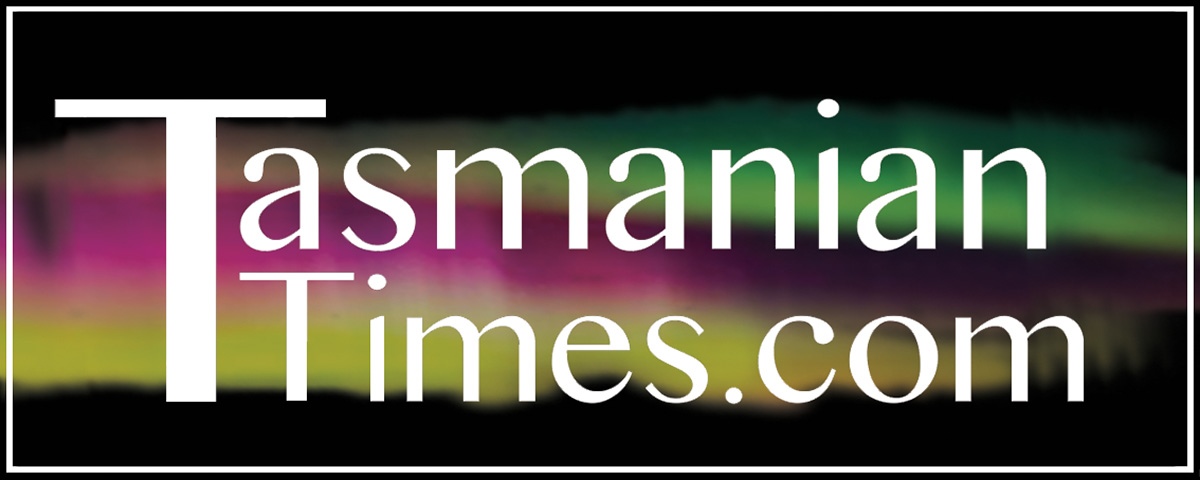 Author Credits: [show_post_categories parent="no" parentcategory="writers" show = "category" hyperlink="yes"]