A million dollars … Sound tantalising?  We can dream a bit about that kind of money.  So how about we vote for a government that taxes the bejesus out of the rich end of town and then we each take one million dollars in cash and all we invaders, colonisers everyone – except the First Nation people – leave this colonized country.
A little miffed, you may be asking why should we leave, depart, go? Quite simple, this is a morally correct decision.  Remember the awful period of European colonialism.  Good and decent folk understand that the racism, greed and the insolence of invaders made an appalling impact on the colonised people across Africa, Asia and the Americas and of course our own little neck of the woods.
Good and decent folk everywhere celebrate Independence Days when humiliated colonisers left.  Remember the passive resistance of Gandhi's India, recall the dismissal of the Dutch from Indonesia, the French from North Africa and the Levantine Arab world, the English pushed out of Egypt and sooo many other countries.  The appalling Belgians routed from the Congo. Remember Nelson Mandela walking out of his prison and a new awakening for South Africa.  Yes, white racist colonialism was appalling, ugly.
Now we white folk here in Australia are no different from these other murky racist settlers.  The difference is of that the First Nation People were small in numbers and we had guns, poisons and diseases as our weapons.  Despite on-going battles against the first waves of white colonisers we pushed the original inhabitants eventually into submission and stripped them of the land.  And we lied appallingly citing terra nullius.
So the nice round sum of One Million Dollars encourages each and every one of us to carry out a morally correct decision, namely to return to where we came from.  And frankly feel morally substantial about doing the right thing.
You might consider the One Million dollars for each and every post colonial citizen in Australia a kind of bribe and that regardless of the past, you love the place.  However look around you.  Take a good hard look. We have  trashed the place. Ok a lot this was based on white man's ignorance: damning rivers, apportioning water rights to ludicrous crops – cotton for example – stripping millions of acres of forests, introducing awful predators, and insisting on farming crops regardless of the very fine amount of top soil in this ancient continent.  But worst of all, our mining activities have created gigantic pits and horrific no-go zones.
So while taking the money and running, we leave behind an appalling environmental mess.  But regardless the First Nation folk would probably prefer us well and truly gone!
But what about the cold hard conservative rump who have never understood the awful state of colonialism and its impact.  John Howard comes to mind here and Malcolm Turnbull's dismissal to the outlined plans of Uluru agreed upon by the First Nation people.
However the Conservative rump has provided us with some interesting "leaving alternatives".  As the first colonisers arrived in leaky boats those recalcitrant hardliners could be provided with further leaky boats to propel themselves to a submerging Pacific Island.  A double message here, colonialism awful and climate change real.
For the appalling rich, ultra-conservative mining magnates some re-education seems imperative before allowing them anywhere.  They might best spend some time on either Manus Island or Nauru.  Huts are already in place and some tropical heat may sweat off excess magnate kilos. But most importantly some repeated indoctrination about the ills of the environmental impact of mining and the emissions impacting on global warming.
Are you ready, get set, go!!
Josephine Zananiri lives in the Independent electorate of Indi and currently works in the manual labour arena tending native and exotic trees,  so has plenty of time to think.  Followed everywhere by her two dogs Percy and Fino who generally agree on all subjects, only occasionally deserting the conversation in the chase for samba deer!  Slight differences in logic can therefore be attributed to the two woofers leaving their critical post!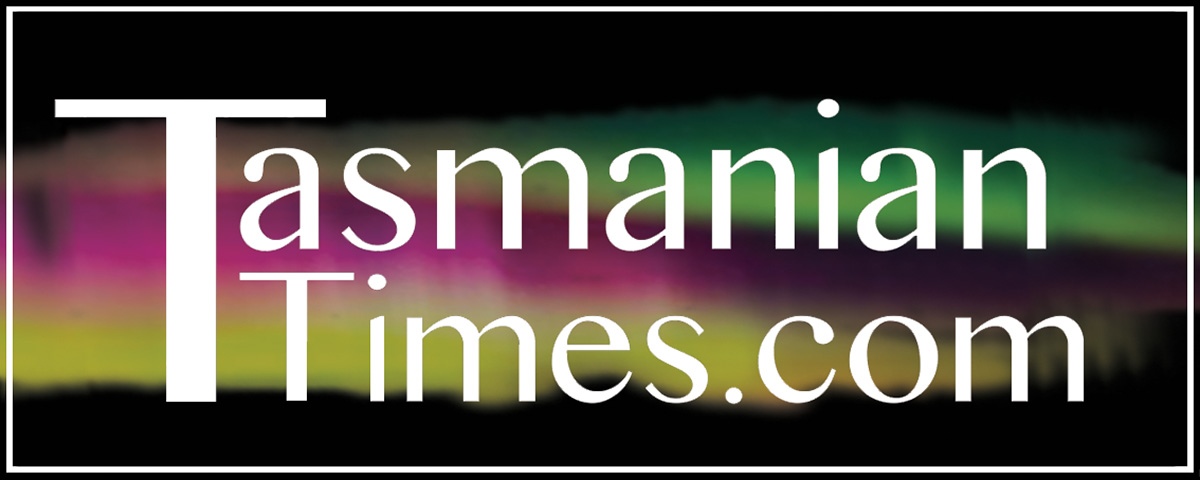 Author Credits: [show_post_categories parent="no" parentcategory="writers" show = "category" hyperlink="yes"]