First published July 26
Many of the promised pork-barrelling payments in the Braddon by-election campaigns will end up being lost to the state because the money will be taken away later in the form of lower GST allocations.
The state will therefore be no better off.
It's a complicated process – the GST always is – but it's massively important to Tasmania, so bear with me. The way it works is this:
Commonwealth specific-purpose payments to the states are supposed to be made on the basis of population share. Tasmania has 2.1% of the national population, so we are entitled to 2.1% of these payments. When doling out the GST, the Commonwealth Grants Commission makes sure no state ends up with more money than it is entitled to, and adjusts GST allocations accordingly.
The practical effect is that when a state gets a Commonwealth specific-purpose (or national partnership) payment, it will receive that much less in GST later on than it otherwise would.
This process has a major effect on payments promised during election campaigns, such as the one at the moment in Braddon and Longman.
The Commonwealth Grants Commission confirmed to me that payments for things like roads or health facilities would be regarded by the Commission as normal state government responsibilities: money paid now for these projects would be taken away later on in the form of lower GST – all but 2.1% of it, the population share we're entitled to.
Money paid to local government organisations – councils, the Cradle Coast Authority – would not be treated in this way. This money would stay in the state.
However, the $60 million promised by both Labor and Liberal parties for the Bass Highway upgrade will be taken away from the state later on – all but 2.1% of it. We would get to keep the $30 million promised by both parties for the Cradle Mountain cableway.
We will lose the money given for health-related issues, like the Liberals' medical research centre ($2.4 million) and mental health services ($4.8 million).
Similarly, we will lose the money Labor is promising for elective surgery ($30 million), travelling health services ($4.5 million) and TAFE hospital training ($0.8 million), extra Centrelink staff ($3.6 million) and fisheries research ($0.8 million).
In other words, the state government would have to – in effect – foot the bill for these promises, because its budget would be that much worse off.
Because the calculations of GST entitlements are done on the basis of a three-year moving average, there will be a lag before the money is actually taken out of the state government budget. But it will happen in the end.
This is disproportionately damaging to a small state like Tasmania. This state's reliance on the GST amplifies such effects as these. Tn a large state, with many electorates, what happens is one is relatively less important to the rest. But this state has only five electorates, so the other four will have to pay for money diverted to Braddon.
Another aspect is that money promised is electoral pork-barrelling payments almost always comes out of money that would go to the states anyway. After GST redistribution, there is no net benefit for anyone.
And that means the state will lose even the money given to local government authorities – such as for the Cradle Mountain cableway – which isn't subject to GST equalisation.
We would have ended up with that $30 million anyway.
*Martyn Goddard is a public policy analyst based in Hobart.
• Zero Hedge via macrobusiness.com.au: The Greedy Little Nation That Sold Its Soul For House Prices
• Henry Swartz, ABC: Braddon residents hoping to be heard deliver by-election messages to politicians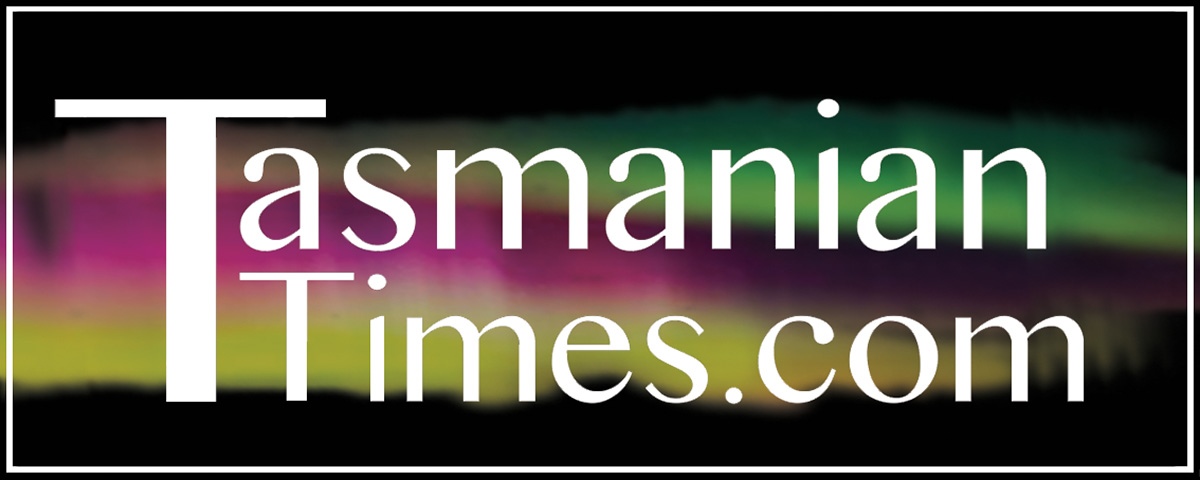 Author Credits: [show_post_categories parent="no" parentcategory="writers" show = "category" hyperlink="yes"]