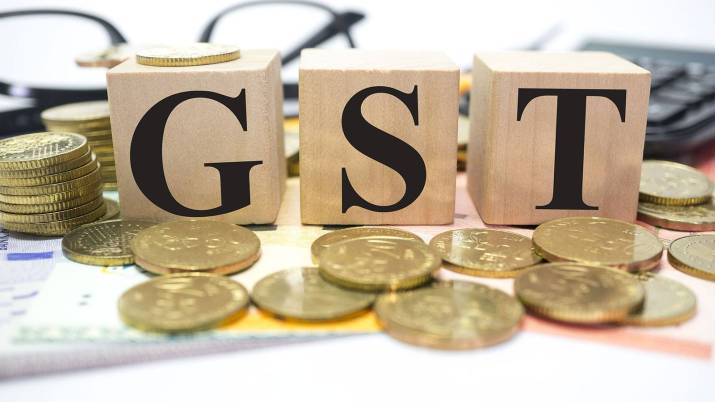 *Pic: Image from here
First published July 3
The cost to the federal budget of changing the GST system to equal-per-capita distribution, and then topping up the loser states so "no state will be worse off" would involve a cost to the federal budget of around $80 billion over 10 years.
This eclipses the cost of the big-company tax cuts, which have been costed by the federal Treasury at $65 billion over a decade.
The federal cabinet is reported to have decided on an equal per capita system, to replace the present system of horizontal fiscal equalisation enshrined in federal legislation and in the Intergovernmental Agreement on Federal Financial Relations. And they have promised that no state would be worse off, which would involve large payments to the "loser" states (Queensland, SA, Tasmania, ACT and NT) out of the federal budget.
If this new proposed system had been in place last financial year the cost of top-up payments would have been $8.135 billion. In the current (2018-19) financial year, it would be $6.761 billion.
Although the amount would vary from year to year, the general trend would be upwards, as the economy grows and more GST is paid.
Under the proposed system, the losses (which would have to be topped up) would be:
Queensland, $1.287 billion;
SA: $2.145 billion;
Tasmania: $1.052 billion;
ACT: $179 million;
NT: $2.097 billion.
Even with the top-ups, the winner states would still be massively ahead of everyone else. Compared with the present system:
NSW would get an extra $3.016 billion,
Victoria $146 million;
WA $3.588 billion.
The government has not said where this money might come from. Unless it is to either introduce major tax increases or fund it from its own programs, such as defence, national security and higher education, the money would have to come from grants already going to the states and territories to fund their services, such as hospitals and schools.
The result would be that states like Tasmania would be given top-up money but would lose all or much of it through lower Commonwealth grants in other areas.
In the end, the result of this policy would be to produce a massively more unequal society, with essential government services varying widely depending on where you lived.
Less money flowing to some states and more to others would also have an effect on the private economies of those states, because most of a state government's budget is spent within its own borders, largely in the form of wages to employees.
This money in turn circulates and re-circulates throughout that state's economy, creating jobs and contributing to prosperity.
*Martyn Goddard is a public policy analyst based in Hobart.
• Rebecca White: Premier backflips on GST, will support change to the distribution method
• Examiner: Federal government expected to hand the Productivity Commission's GST report to states on Wednesday (today)
• Andrew Wilkie: A statement on further leaked GST figures
• Rebecca White: Hodgman's sellout of future generations will be his legacy
• Peter Gutwein: Tasmanian Government comprehensively rejects PC report findings
• Will Hodgman, Peter Gutwein: GST distribution
• Advocate: Tasmania's GST carve-up to get $112m top-up from Treasurer Scott Morrison
• Scott Bacon: Hodgman betrays Tasmanians by accepting GST plan without detail
• Andrew Wilkie: A statement on the GST distribution
• Peter Gutwein: Labor turns its back on extra $112 million
• Cassy O'Connor: Morrison's GST offer high risk, low yield for Tasmania
• Peter Gutwein: Shorten hangs White out to dry on GST
• ABC: GST war closer to resolution but questions remain over how Government will fund top-up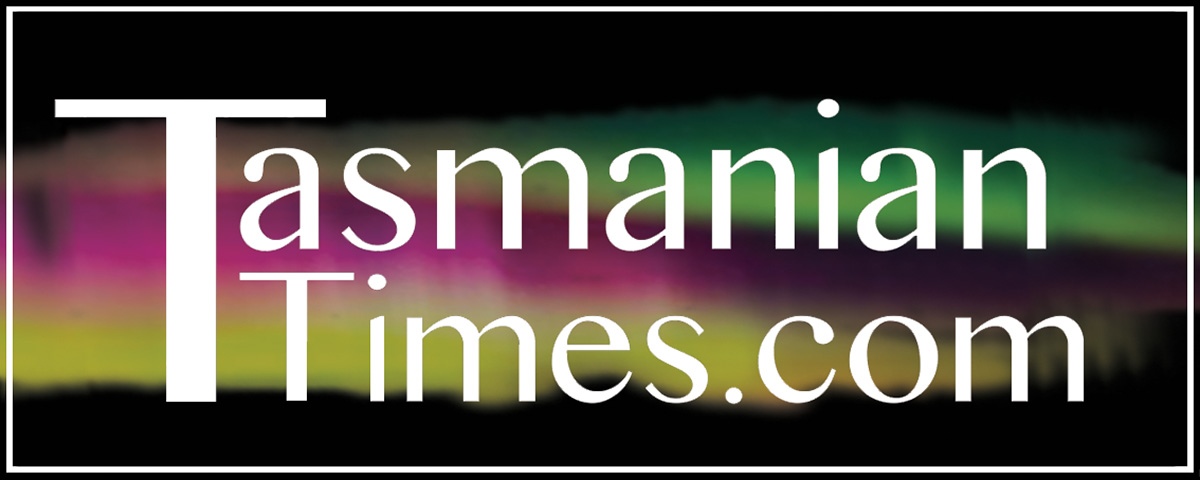 Author Credits: [show_post_categories parent="no" parentcategory="writers" show = "category" hyperlink="yes"]