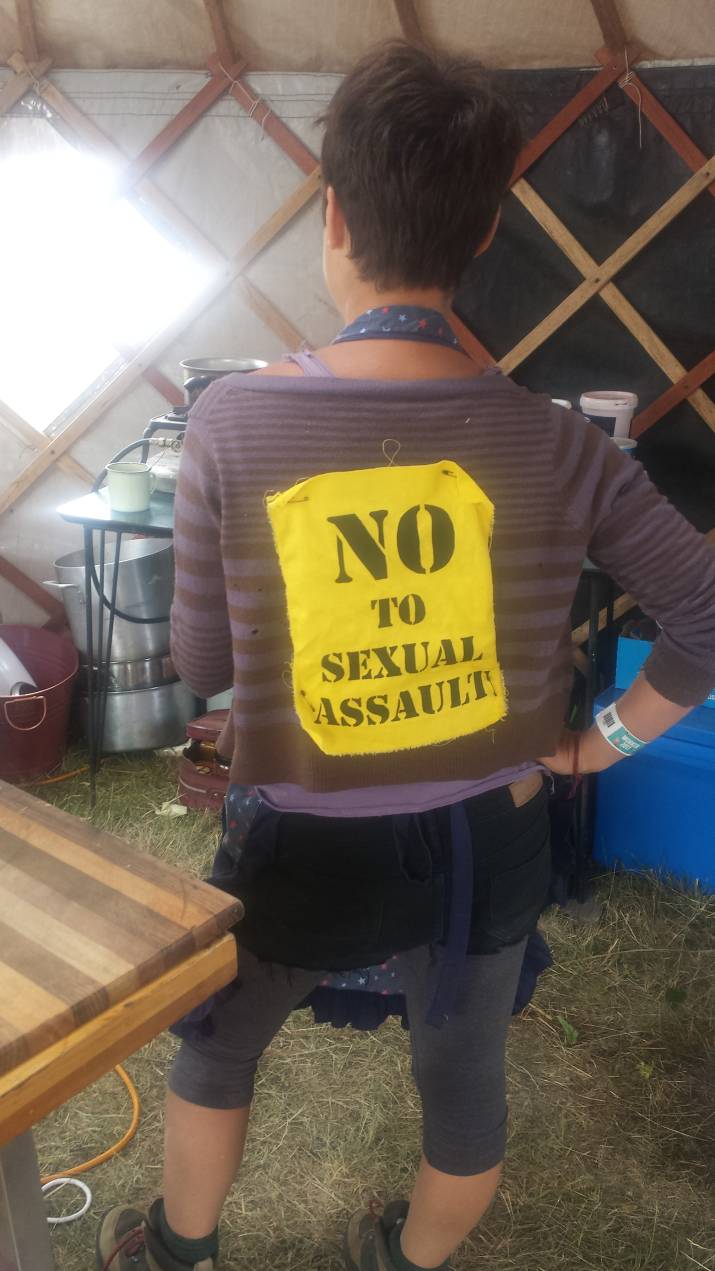 *Pic: Joanne Pinkiewicz, from here
An Open Letter …
Dear Ms O'Connor, Ms Woodruff and Tasmanian Greens Party members
Re: US Green Party leading in efforts to stop violence to women – why are the Tasmanian Greens lagging behind?
We are writing to advise you of recent developments in the USA, where the Green Party has reaffirmed its support for policies that oppose violence against women in all its forms.
On 1 July the American pimp/porn lobby failed in its attempt to roll back the US Green Party's support for the Nordic Model of prostitution legislation and replace it with language decriminalising sex buyers and pimps.
The Tasmanian Greens have so far failed to acknowledge the worldwide debate about violence against women in the global sex trade. They have also refused to recognise the positive outcomes of Nordic Model legislative regimes for women exploited in prostitution.
The introduction of Nordic Model laws in Tasmania, including the establishment of prostitution exit programs, would have huge benefits for the homeless women, financially stressed university students, and those with mental health problems who are currently being bought for sex in our state. It would give these women real choices.
The Nordic Model originated in Sweden in the late 1990s and is expanding into more and more jurisdictions. It is a model of legislation based on securing the safety and protection of women by stopping the demand for prostitution. It seeks the abolition of prostitution, in the same way that progressive states have sought, and often achieved, the abolition of human slavery.
A number of academics, feminists and social commentators have applauded the Green Party's strong stance against the harms of prostitution.
Melissa Farley from Prostitution Research and Education said:
'The Green Party US's understanding of prostitution as sexual exploitation is an inspiration for political parties who seek to implement law and policy on prostitution that reflects the feminist perspective of the Swedish Model including South Korea (2004), Iceland, (2008), Norway (2009), Canada (2014), Northern Ireland (2015), France (2016), and Republic of Ireland (2017). The support of the Black and Latinx Caucuses of the Greens in the US are crucial'.
Tasmanian Greens members need to be better informed about global developments in women's human rights if they are to contribute effectively to all aspects of the campaign supporting those rights.
The following is the US Green's policy – essential information for the Tasmanian Greens.
'Violence and Oppression

Language is often used as a weapon by those with power, and women have traditionally borne the brunt of inflicted injuries. Freedom of speech is vital to democracy. However, we believe that this freedom should not be used to perpetuate oppression and abuse.

Violence against women is increasing nationwide. We must address the root cause of all violence even as we specifically address violence to women. We support stronger legislation, programs and enforcement. We also call for new dialog and re-thinking that can lead to better language, ideas and solutions. We urge that the term "domestic violence" be replaced by the term "violence," because "domestic violence" is not perceived as real violence, which leads to it not being treated legally and practically for the violence that it is. We urge that the term "sex work" not be used in relation to prostitution.

With the increasing conflation of trafficking (the violent and illegal trafficking in women and girls for forced sex) with prostitution, it is impossible to know which is which, and what violence the term "sex work" is masking. No source in existence knows which forms of prostitution comprise forced sex and which comprise free will or choice prostitution. Forced sex is rape, and it is a crime. An increasing number of experts think the percentage of choice prostitution is very small, leaving the larger number of women exposed to serious and often fatal violence. Much of what is commonly called prostitution is actually sex trafficking by definition. The Green Party calls for a safer world for women and girls.

The Green Party has zero tolerance for the illegal international trafficking in humans. Of the millions of humans trafficked worldwide, the large majority are women and children who are bought and sold as slaves. They are kept captive and in debt-bondage that can never be paid off. Most are sold over and over again for forced sex prostitution. Forced sex is rape and a serious crime. Some are forced to labor in agriculture, sweat shops, hotels, restaurants, domestic service and other forms of servitude. According to Human Rights Watch, in all cases coercive tactics — including deception, fraud, intimidation, isolation, threat and use of physical force, or debt bondage — are used to control women. Estimates of human trafficking in the U.S. vary greatly from 18,000 to 50,000 to over 100,000 with a worldwide estimate of 12.5 million, mostly women and children.

The Green Party calls for new US legislation relating to prostitution modeled on the Swedish law passed in 1999, now adopted by other countries and being considered by more, that has drastically reduced human trafficking and prostitution in Sweden. That law criminalizes the purchase of services from prostitutes, pimps and brothel keepers instead of criminalizing the prostitutes. The Green Party urges the U.S. to open dialogs and visit with Sweden as a step toward introducing legislation in the U.S. Congress to address the exploitation, violence and harm to women through prostitution.

The Green Party supports all efforts to eradicate this extreme abuse of human rights, including but not limited to enforcement of existing laws and passage of tough new ones, punishing traffickers, aiding victims, increasing public awareness, reforming immigration laws, supporting existing programs and creating new ones.

We support the State Department's annual Trafficking in Persons Report as an important document to begin to combat this abuse. We support and urge enforcement of the Victims of Trafficking and Violence Protection Act (HR 3244) signed into law on October 28, 2000. This Act authorizes funding for the prevention of trade in human beings and for protecting victims. It gives the State Department a historic opportunity to create an office with the exclusive responsibility of ending traffic in humans and protecting the victims of this worldwide trade. We urge committed political support to achieve the cooperation of all different levels of government.

The Green Party urges a more thorough dialog and understanding of violence against women and girls, including from prostitution and trafficking, that causes health and injury damage that seriously degrades their lives, even to death or premature death including from HIV, syphilis and many other diseases, as well as causing severe economic hardships. We call for solutions to this enormous problem that can result in awareness and the introduction of legislation in the U.S. Congress to address it'.
We ask you to publish and circulate this letter in the interests of your membership, to encourage discussion about these vitally important international developments.
The Tasmanian Greens are clearly lagging behind their US counterparts. They need to assess this information and decide whether men's right to sexually access women's bodies takes precedence over women's human right to be free from violence, poverty, and sexual exploitation, and to have real choices for their lives and their futures.
Yours sincerely,
Isla MacGregor and Bronwyn Williams
*Isla MacGregor is a social justice advocate and a sex trade abolitionist. Isla was instrumental in establishing the Tasmanian Coalition for Inquiry into Child Sexual Abuse in 2003. Isla considers that the links between international organised crime groups, sex trafficking, the sex trade and the violence to women inherent in the prostitution market must be remedied by laws that criminalise the purchase of sex while decriminalising all those who are bought for sex. Isla considers that pornography and the commodification of women is a major driver in the escalating global crisis of violence against women.
*Bronwyn Williams is a retired lawyer and social worker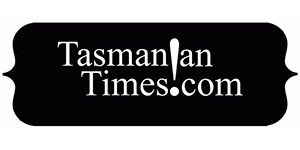 Author Credits: [show_post_categories parent="no" parentcategory="writers" show = "category" hyperlink="yes"]