Paula Xiberras

It's a joy to read a book that contains familiar references to the place you grew up in. and Christine Dibley's first novel 'To the sea' is a perfect melding of the mythos of Ireland's seas stretching south to the furthermost reaches of Tasmania and the city of Hobart.
Christine is of Irish heritage but now lives in Hobart, with her mum hailing from Mayo in the Irish speaking Gaeltacht region. This provides the perfect basis for a novel mixing myth of both Ireland's west and modern day Hobart. Irelands west is an area where conventional religion can co-exist to a degree with the belief in the 'fairy folk' or 'good people' so much so, that it is not unknown for some agricultural lands to be protected lest farming there disturb a fairy fort.
When I chat to Christine she jokes that her interest in Irish and Scandinavian mythology is in no way suggestive of her stalking Hannah Kent whose most recent release also deals with the topic of the good people.
While her novel may contain smattering of the supernatural world Christine tells me that it can co-exist with the known world and Vikings and dragons are not compulsory!
One of the main protagonists of the novel is Hobart police officer Tony Vincent. Tony is assigned the case of missing teenager Zoe Kennett, whose family have reconciled to her unusual disappearance.
Zoe's mum Eva is confident that her daughter has come to no harm in her disappearance at sea because 'she swims like a fish' in spite of the inhospitable freezing nature of the water. Eva and Zoe's relationship is close as they are the only two in the family who are able to converse in Eva's native Irish.
In the course of Tony's investigation, the supernatural enters the story as we learn that Zoe's family has a curse upon its daughters, which began with Zoe's female ancestor Ornice from County Mayo. Ornice attempted to drown herself to escape an unhappy marriage but was rescued by the enigmatic Connery who in due course she would marry and so begin the family line that leads to Zoe in modern day Hobart.
A real treat of this novel, especially for Tasmanian, particularly Hobart readers, are the many references to places around Hobart from The Fahan School which Eva attends to St Virgil's College and St Mary's College where another of the female line, Gerda studies. There is also the familiar police headquarters on Liverpool Street where Tony is based, to The Royal Hobart Hospital opposite the station where Tony's one time nursing girlfriend works.
While Hobart readers will enjoy the familiar references they will also be challenged to believe in the impossible, summed up when Ornice asks Connery about his beliefs.
'Believe in everything' he replied.
'To the sea' is out now published by PanMacmillan.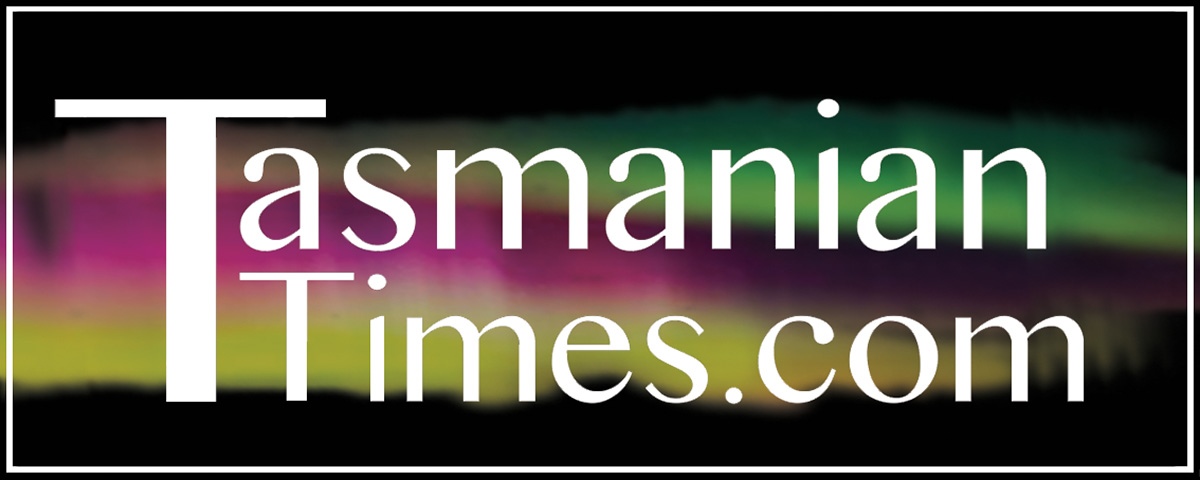 Author Credits: [show_post_categories parent="no" parentcategory="writers" show = "category" hyperlink="yes"]