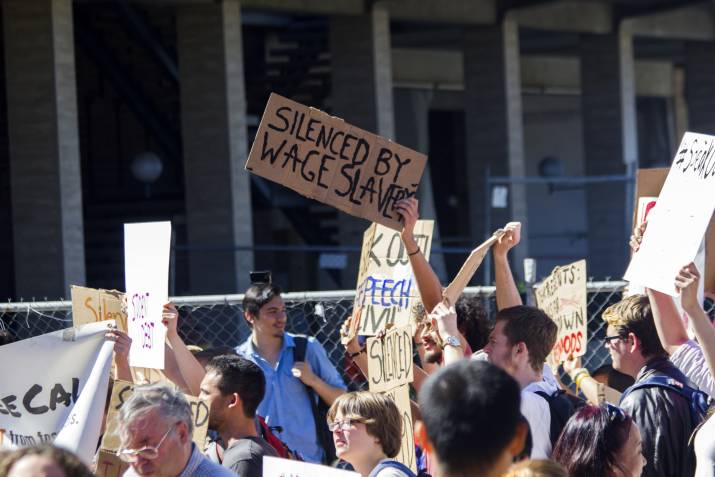 First published June 27
Tasmania's four main public sector unions have a new ally in their campaign for higher wages – the Governor of the Reserve Bank, Dr Philip Lowe.
Dr Lowe has repeatedly pointed out that low wage growth is acting as a major drag on the economy, and is keeping the rate of inflation uncomfortably low.
Some inflation is needed in a healthy economy not only because it avoids price deflation and recession but also because it spurs consumption. People are more likely to buy something if they think the price will rise later on.
"The low growth in wages is contributing to low rates of inflation in Australia," Dr Lowe said in a recent speech. "Wages growth of 2% and reasonable labour productivity growth are unlikely to make for 2.5% inflation on a sustained basis …
"Given these various effects, some pick-up in wages growth would be a welcome development. It would help deliver a rate of inflation consistent with the target, it would help with the debt situation and it would add to our sense of shared prosperity.
"In my judgement, a return, over time, to a world where wage increases started with a 3 rather than a 2 is both possible and desirable."
The four local unions represent nurses and other health workers, teachers and public servants. They want an end to the government's 2% cap on public sector wage increases which was introduced by Labor Premier Lara Giddings as part of her slash-and-burn 2011 budget and continued by the Liberals ever since.
All have lodged new logs of claims with the government and are believed to be asking for ongoing annual wage increases of around 3%. This would have no net effect on the state budget because the GST system equalises differences in wage costs between the states.
But the unions have had this fight many times before and have lost every time. It's worth examining why they always lose, because the issue affects the prosperity of the whole state. If one major group of workers cannot afford to spend, everyone suffers – particularly small businesses in areas like retail and hospitality.
It is a truism of economics than no deal can work unless the buyer and seller have roughly equal power and information; and that a deal one participant cannot walk away from is unlikely to be a fair one.
In the state government labour market, there is no such balance. In recent decades the balance in industrial relations have swung from an unbalanced market in which employees and their unions had dominating power to the opposite situation, in which the buyers of labour – employers – now dominate.
In Tasmania, successive state governments, which are both buyer and regulator, have written industrial law in their own favour. This is why governments have been able so easily to enforce a wages cap on their employees.
In practical terms, the independent umpire – the state Industrial Commission – has largely been sidelined and has no effective role in most wage negotiations. Unions are required to negotiate with employer representatives who have no authority to move beyond the 2% annual wage increase. The case cannot be transferred to the Industrial Commission unless both sides agree; and the government side seldom agrees.
In most cases, the government is in the position of a monopsonist purchaser – that is, a monopoly on the buyer's side. Most of its employees have no practical employment alternative: there is only one police force and one court system, and effectively one ambulance service.
Private schools cannot employ more than a very few government school teachers: most are stuck where they are. Private hospitals are already fully staffed and have little capacity to take on nurses, ward clerks or other staff from public hospitals.
This amalgamation of power on one side would be regarded elsewhere as an example of egregious market failure which the government would be expected to correct.
In this case, it is the government itself – employer, regulator and monopsonist – that benefits. The government is in favour of balanced and functional markets but not when it applies to them.
*Martyn Goddard is a public policy analyst based in Hobart.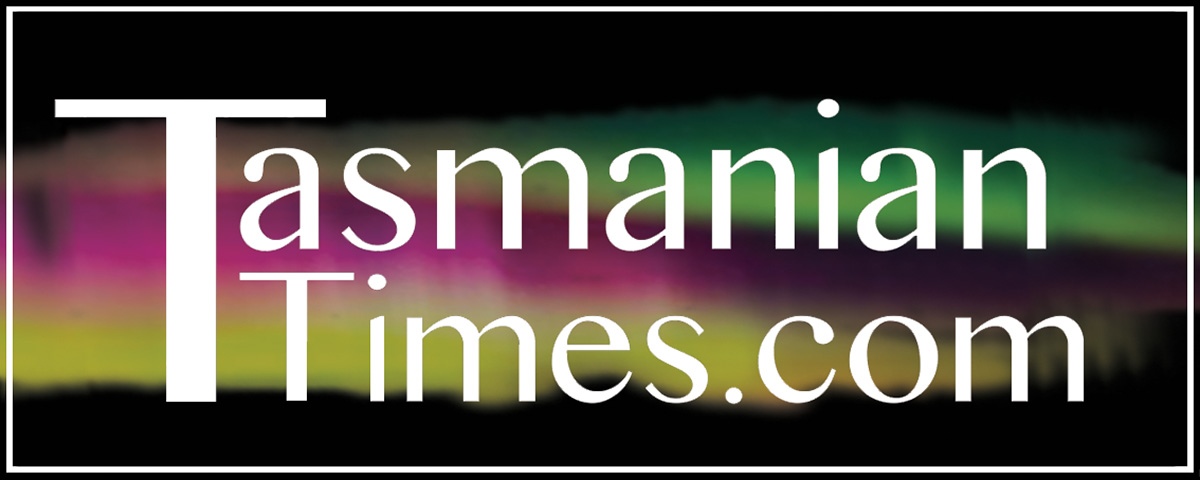 Author Credits: [show_post_categories parent="no" parentcategory="writers" show = "category" hyperlink="yes"]