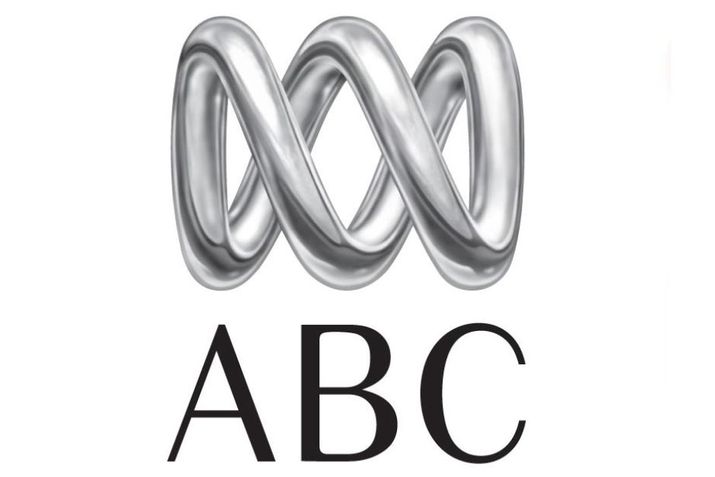 First published June 21
I am far too old not to feel a shiver of time-worn apprehension snake down my spine when I hear Finance Minister Mathias Cormann uttering his latest pronouncements, especially when I have long come to realise it is mostly propaganda and bullshit that flows with his soporific guttural.
My contemporaries, I'm sure, experience similar vertebral vibrations when they hear that accent, of which the senator himself is reported to have once said: "With my accent, no one would vote for me if I tried to get a seat in the [House of Representatives]."
I make these observations after listening to reports that NSW Liberals, at their conference over the weekend, emitted a rapturous response of unanimous approval of a Young Liberals motion that the ABC, Australia's revered Aunty, should be privatised.
Naturally, Liberal bigwigs have denied that their government intends to do any such thing (though they are not condemning this sickening urging from a section of our nation's rapidly growing fascist-lookalike ranks). These limp Liberal bromides should be taken with large doses of salt in light of the massive financial cuts first Tony Abbott, and now Malcolm Turnbull, have made to our public-broadcaster since the Liberal/National Coalition won power in 2013.
It is, paradoxically, a good thing that those youthful NSW Liberal louts have given the wider Australian public a notion of their malignant intentions.
Something similar was in the air before the 2016 federal election: it was about Lib/Nat plans to destroy, or at least water down, our wonderful Medicare, by turning it into a greedy, incompetent privatised corporatocracy.
I treasure my memory of the so-called "mediscare" tactic. Irrespective of the degree of accuracy of its case that the deceitful Turnbull's reactionary regime had a secret plan to sabotage our world-leading health and medical programs, the very fact that "mediscare" was dreamed up by Labor as a campaign tactic was enough to ensure that the Liberals — at least not in the short term — would not dare to vandalise a system that provides reasonably efficient and affordable hoi polloi access to basic health services.
I note on this morning's responsible radio (ABC) that the Liberals appear to have admitted to keeping a crime-log of examples of what they deem to be Aunty's left-wing bias. I wonder if Cormann, Abetz and Co also keep logs of the political inclinations of the likes of Sydney's Daily Telegraph; the myriad idiot shock-jocks of commercial radio and TV; and the Liberals' think-tank Institute of Public Affairs (IPA), of which a "research fellow" is Georgina Downer, daughter of buffoon and high-society freeloader Alexander Downer! She is a candidate for the Liberal Party in the approaching federal election.
Decent Australians won't let Aunty be dumped into the hands of corporate thieves and scoundrels, as the banks and their ilk have been proved to be by a royal commission appointed with extreme reluctance by ex-commercial banker Turnbull, but only after two years of sustained Labor pressure to do so.
Long live Aunty.
*Bob Hawkins is a longtime admirer of both the ABC and BBC for the magnificent way in which they doggedly, yet entertainingly, track a middle line through the minefield laid by idiot politicians who can never believe they are getting a fair deal from public broadcasters though rarely seem to complain about the excesses of commercial broadcasters.
• Labor: Libs cant be trusted with our ABC
• Michelle Grattan, ABC via The Conversation: The threat to the ABC is not sale but more bullying
• SMH: Footage from Liberal Party meeting reveals who voted to sell the ABC The divisive Liberal Party vote to privatise the ABC was backed by at least four of the party's top federal officials, according to footage that also shows the idea gained support from at least one federal Liberal MP …
• Greens: Premier Busted by Photo Finish on ABC Sale Push
• Labor: Premier Hodgman lied to Parliament
• Fairfax: 'We are not your punching bag': ABC boss Michelle Guthrie hits back at the Liberal Party
• Greens: Liberals Committed to Trading Heritage Treasure for Trinkets
• Peter Gutwein: Labor-Green hypocrisy over Treasury Building
• First Dog on the Moon: Ian the Climate Denialist Potato wants to flog off the ABC
• SMH: ABC motion reveals immaturity at heart of Liberal Party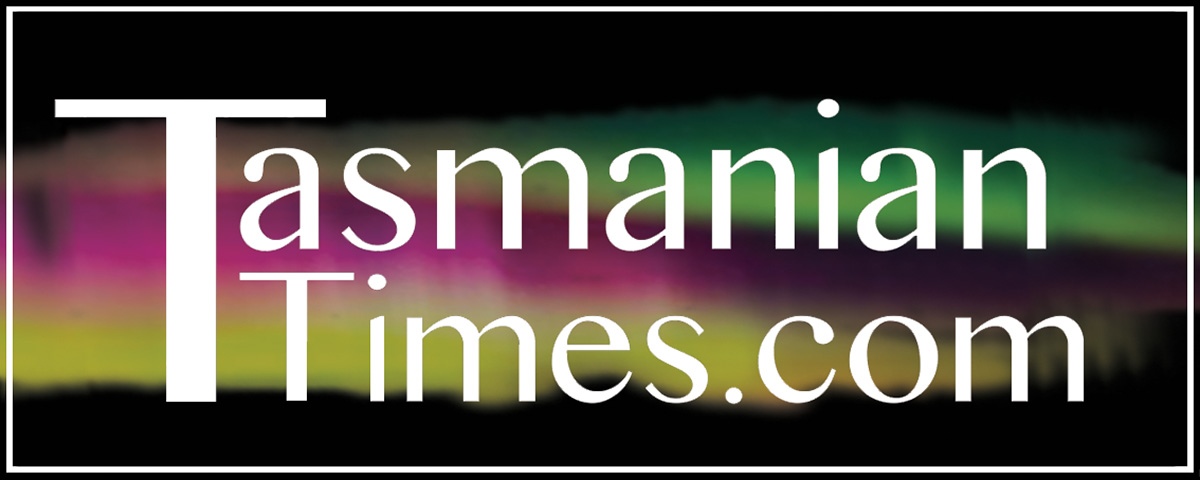 Author Credits: [show_post_categories parent="no" parentcategory="writers" show = "category" hyperlink="yes"]