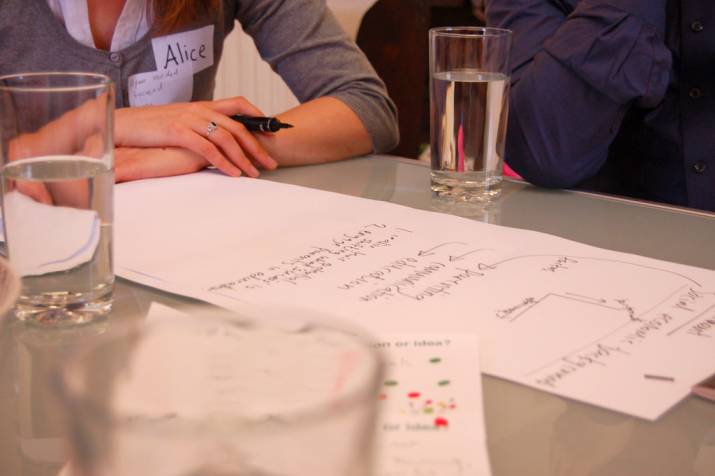 Rachel Murphy had barely begun the tertiary course that was supposed to kick-start her career when it abruptly ended.
After returning from a gap year in 2016, the sports enthusiast enrolled in a fitness coaching diploma at Sage Institute – the private training college heavily promoted by Biggest Loser TV star Steve "Commando" Willis.
Little did she know that five months later, Sage would shut down and become yet another footnote in what was arguably the biggest public policy scandal in Australian history: the systematic rorting of the vocational education and training system.
Under the federal VET FEE-HELP scheme, private vocational colleges gained virtually unregulated access to government subsidies for every student enrolled, usually tens of thousands of dollars per student. Fuelled by salesmen who lured students with free laptops to sign up to over-priced, often online courses, providers made away with billions of dollars of government money while delivering very little education.
Murphy was just one of many victims. She has a $7500 debt to the Commonwealth for a course she did not complete. At the age of 20, she has become so disheartened by the experience that she has moved overseas and is not sure if she will ever return to study.
"I was in so much shock when it all happened because I was really enjoying my course," Murphy said last week from Scotland, where she works in a restaurant as she reassesses her future.
"Now I just feel super-disappointed because I could be doing so much more with my life." …