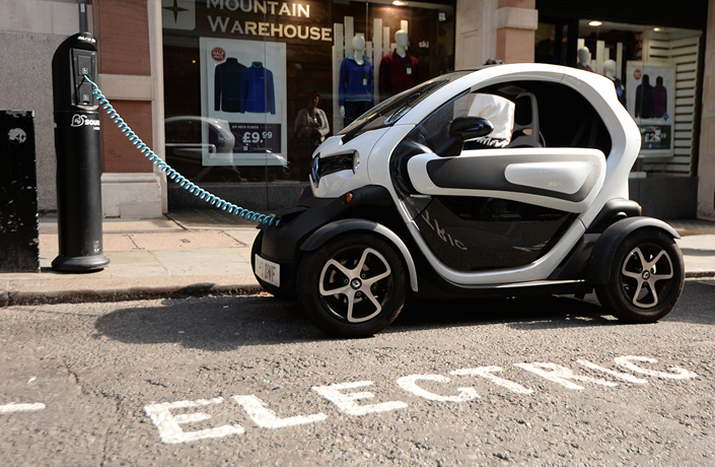 *Pic: Compact EV's such as this will be ubiquitous throughout urban areas in the near future – Pic indaily.com
First published May 18
It didn't seem all that long ago when Tesla released its first fully electric vehicle (EV), and due to its high retail price it wasn't an instant success, but fast forward to the end of this decade and Tesla EVs will be burning off the production conveyor belt at a rapid rate, and there seems no end to this neo-tech revolution.
Of course the Tesla company isn't the only one on the EV production road, but Tesla's drive and Elon Musk's financial resources sees the company leading the way in the USA with new innovations and designs.
The Tesla Gigafactory 1 in Nevada isn't quite up to full speed yet, though their current demand and orders for their EVs is presently overwhelming their production rates.
Tesla Semi aims to manufacture 100,000 electric trucks per year, say Elon Musk
Beyond the USA, EVs are becoming increasingly popular. Most of this is being driven by consumer demand and government policy. Europe seems to be leading the world field with many countries declaring to completely phase out fossil-fuelled combustion engines within two decades.
Germany will be totally EV driven by 2040, and the Netherlands 2035 and France not far behind, whilst Norway plans to ban the sales of gas or diesel powered cars as early as 2025.
It is estimated by 2030 that 90% of the vehicles in the USA will be EV's. That's only 13 years away.
Production thresholds
EVs should be considered in comparison to the mobile phone revolution in the 1980s. Initially phones sales were slow due to their bulk, expense and short battery life, but with in a short timeframe, new mobile phone technology saw the braking of the threshold, and sales rocketed astronomically.
Seemingly every automotive maker in Europe are now jumping on the bandwagon and planning only to produce EV's in near future. Volvo and Land Rover have planned this by 2020, with VW pledging to be the world's leader of EV's by 2050.
Volume wise China is the largest car market and manufacturer in the world with the sales of 20 million vehicles a year. 40 different models are available, most of them made in China. India is also moving in the same direction with exclusive EV's sales only within two decades.
The production cost economics obviously stack up when EVs only contain about one-tenth of moving parts as a combustion engine, and the cost of running is cheaper as EVs are 4 times more energy efficient than conventional vehicles, and recharging will be far cheaper than refuelling.
Presently the charging infrastructure hasn't kept up with the EV production output, though through future demand that is likely to change dramatically.
Mass public transport systems
Already we are seeing large cities expand their public transport systems into becoming totally electric driven. One notable example is Shenzen city in China that has a population of around 12 Million.
Shenzen now has 16,400 electric buses, and plans to electrify the entire 17,000 taxi fleet. This will set a precedent for the rest of China and other large populated countries like India because they are cheaper and cleaner to run than diesel buses.

Pic – Proterra Some Electric buses can travel 350 kilometres on a single charge
The next generation
Automation is the next phase in vehicle travel. Self-driving vehicles may not be so far away, and already countries such as the USA, China, Singapore and Dubai are currently testing prototypes.
Commercial operations of autonomous vehicles that eliminate drivers will appear to transportation companies, and revolutionise all passenger movements. It has been predicted that there may be 200 million cars less on the roads in the USA by 2030 because the costs of travel through auto EVs will be significantly less.
Good news for emission outputs
There are more than one billion registered vehicles on the road today. Only 2 million of those are EVs, one million of those are in China.
Researchers project the rapid expansion of EVs on the road in the next decade or so could reduce oil use by 21 million barrels a day, and cut CO2 emissions by 3.2 billion tonnes a year. That's equivalent to about 60% of total USA current emissions output.

Even the rednecks of the Tarkine will transform to EV someday. https://electrek.co/2017/11/21/nikola-zero-electric-utv-energy-capacity-tesla/
What about Australia?
How can we do it here? Take Norway for an example. They offer incentives to become an EV owner such as Tax breaks, free tolls and ferries, free parking and charging. Norway intends to be totally EV by 2025, and Currently 52% of their vehicles are electric, compared to 1% in the USA.
Meanwhile back in stone-age Australia our government offers no incentives because they want the fossil fuel industry to perpetuate as long as possible. What is stalling any progression here is conservative politics influenced by political donations from corporate industry behemoths, whilst concurrently continuing to be dependent on high percentage fuel tax revenue.
It is inevitable that Australia will follow suit through consumer demand but like our transition away from coal-powered energy the incentive and direction will come from private investment not government policy.
*Ted Mead has been following the renewable energy revolution with great delight and optimism over the past decade. Ted is convinced that many world governments outside Australia and America have overwhelmingly seen the economic, environmental opportunities, and responsibilities that are unfolding around the globe. Ted claims as the years have progressed it has become continuously frustrating to watch the conservative governments of our country only to stick their head in the sand whilst the rest of the world has seen the light ahead.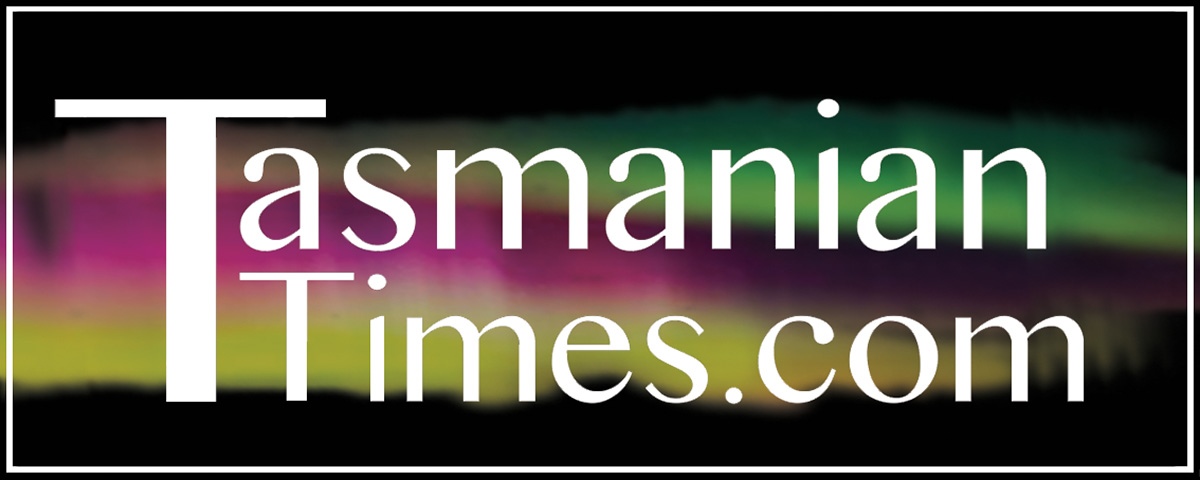 Author Credits: [show_post_categories parent="no" parentcategory="writers" show = "category" hyperlink="yes"]