*Pic: Grey Goshawk. All Pics are ©Eric Woehler, BirdLife Tasmania.

Wedge-tailed Eagle.

Swift Parrot

Black-browed Albatross
The proposed cuts of 30% of the Federal Department of the Environment will see the extinction of some Tasmanian species warned BirdLife Tasmania today.
On hearing of the proposed cuts to staff tasked with conserving Australia's biodiversity and monitoring threatened species, the convenor of BirdLife Tasmania, Dr Eric Woehler said that, "these cuts will have a devastating impact on all of Tasmania's Endangered species – not just our Endangered birds".
"Tasmania's Orange-bellied Parrot, Wedge-tailed Eagle, Swift Parrot, and other high-risk species are now one step closer to extinction" he added.
Without the Federal Government's checks on the Tasmanian Government's destructive actions, we will see increased threats and pressures on these Endangered species, from inappropriate land-clearing, forestry and invasive species including diseases.
"Habitat destruction and fragmentation have been recognised as the primary drivers of the rapid loss of Australia's biodiversity for more than 20 years," Dr Woehler noted, adding that, "with the recent release of the Draft Revision of Australia's Biodiversity Conservation Strategy – "Australia's Strategy for Nature 2018-2030" ( available from http://www.environment.gov.au/topics/australiasbiodiversity-conservation-strategy) we have seen a gutting of the environmental biodiversity goals for Australia into the future.
"The staff cuts will ensure that even these weakened, token goals will not be achieved".
"Australia already has one of the highest rates of extinction, and these funding cuts, together with the token national biodiversity conservation goals over the next decade or so will see more of Australia's Endangered species disappear forever from the face of the planet".
"Endangered birds comprise 18 of the 40 species of birds listed under Tasmanian legislation, so almost half of the Threatened species of birds in Tasmania face imminent extinction unless the threats they face are minimised or eliminated.
Without Federal Government oversight and intervention, extinction of some of these species is a real prospect" Dr Woehler said.
Some of Tasmania's Endangered birds are the King Island Brown Thornbill and Scrubtit – perhaps even rarer than the Orange-bellied Parrot whose population in the wild is fewer than 60 birds, Grey Goshawk, Wedge-tailed Eagle, Swift Parrot, Eastern Curlew (whose population in Tasmania has decreased by 85-90% since the early 1960s), Forty-spotted Pardalote, Little Tern, Black-browed Albatross and Masked Owl.
"Imagine a Tasmanian landscape without these species – it's unthinkable and indefensible" Dr Woehler added.
The Draft Revision of Australia's Biodiversity Conservation Strategy – "Australia's Strategy for Nature 2018-2030" is at http://www.environment.gov.au/topics/australias-biodiversity-conservationstrategy
The full list of Threatened vertebrate species in Tasmania is at http://dpipwe.tas.gov.au/conservation/threatened-species-andcommunities/lists-of-threatened-species/threatened-species-vertebrates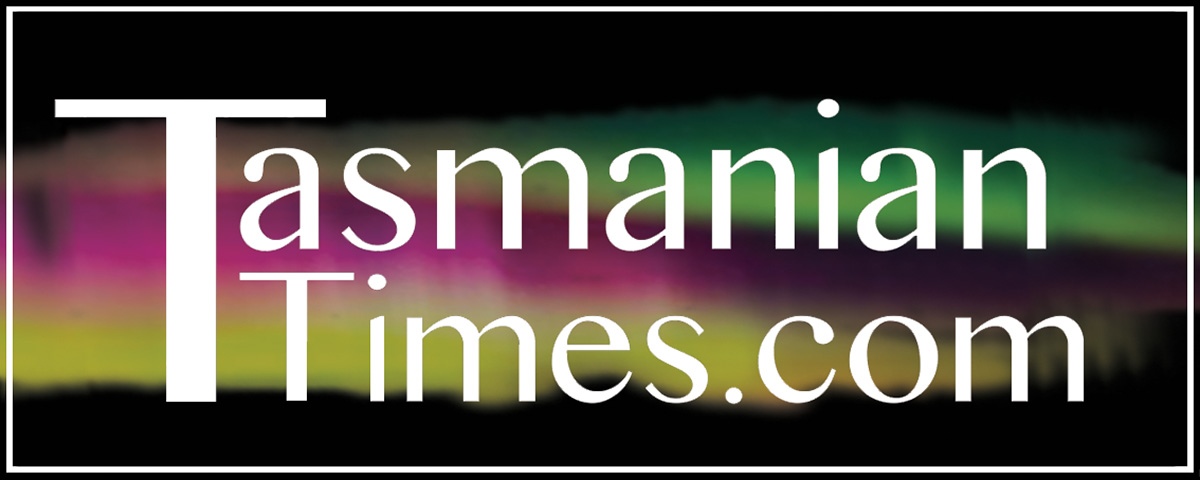 Author Credits: [show_post_categories parent="no" parentcategory="writers" show = "category" hyperlink="yes"]