Every year, Tasmania's public hospitals need another 50 beds just to keep up with rising demand. But that basic reality seems to have escaped both major parties.
In the past year, that demand has eased somewhat but it's not because Tasmanians have stopped becoming ill. The hospitals are full. People with less-urgent conditions are increasingly being denied the care they need.
Almost six months ago a group of doctors, health unions and community members called on all parties to establish at least another 200 beds by the end of the coming four-year term of parliament. This is the minimum needed even to maintain the current inadequate level of service.
Both parties, trickily, have spread their promises over six years rather than the usual four. They would have to be elected twice for these promises to be kept.
The Liberals have promised 250 beds but at least two-thirds of these would have to wait for the parliamentary term after next. During the next four years, their promise amounts to an average of 21 beds a year. Very few of these would be established in the first three years.
Labor has promised to employ "up to" an extra 500 staff, which would be enough to open another 83 beds. It is unclear when these would be available but the average would be only 21 beds a year over the first four years – the same as the Liberals.
Labor, unlike the Liberals, has promised to build new hospital space. But it has not said where or what they will build, nor when it will be ready for new beds.
Both parties have also ignored the economic benefits to the state of hospital expansion. As well as providing essential medical and surgical care, it would boost the whole economy and provide thousands of jobs.
On current staffing ratios an extra 200 beds would mean 1,060 new full-time jobs within the hospitals, ranging from senior consultants to clerks, cooks and cleaners. The average salary would be $106,000 a year.
Those people would spend most of the money they earn in the local economy. Some of that money would leave the state to buy things we don't produce here. But these well-paid hospital jobs would in turn generate more jobs throughout the private-sector economy.
Using standard employment multipliers for the sector but conservatively adjusting them for Tasmania to avoid over-estimation, around 2,300 full-time indirect jobs are likely to be created at the average wage of $70,400 a year.
Almost half the money to run those extra 200 beds would come from the Commonwealth. By failing to provide the facilities and treat the patients, Tasmania is currently missing out on hundreds of millions of dollars in federal money over a single parliamentary term.
The state government would be up for only about $80 million a year, or $320 million over four years.
In contrast, analysis of a Treasury-commissioned report shows a maximum of 500 direct and indirect jobs could be attributed to poker machines in pubs and clubs. And the money Tasmanians out into those pokies was $114 million in 2015-16.
Why the difference? There are three main reasons. First, most gambling profits leave the state. Second, the Commonwealth pays for half of every patient's treatment. Third, when you run a pokies venue, you buy machines. When you run a hospital, you employ people.
But none of our political leaders seem to understand this.
*Martyn Goddard is a public policy analyst based in Hobart.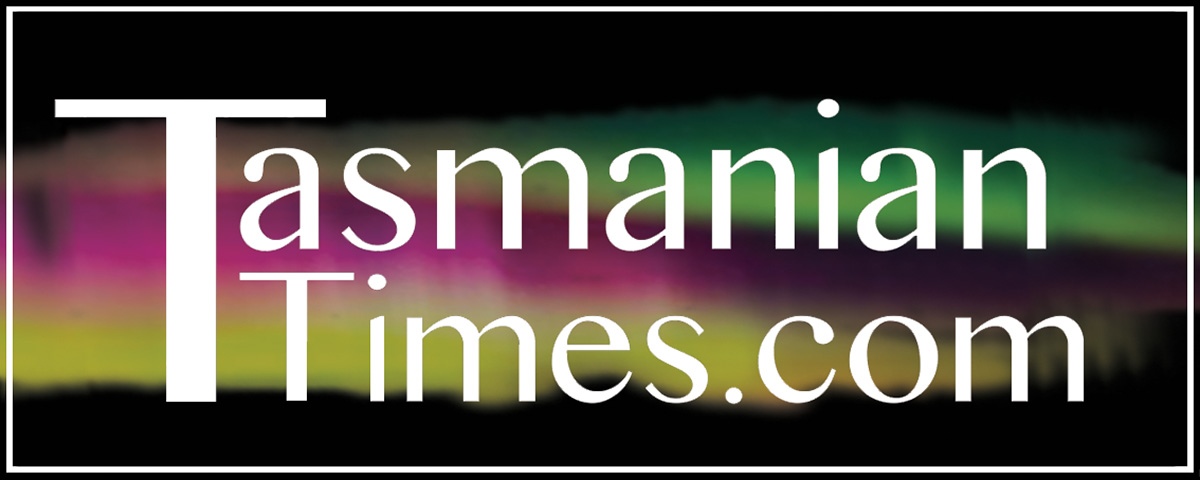 Author Credits: [show_post_categories parent="no" parentcategory="writers" show = "category" hyperlink="yes"]