The Norfolk Island community has launched a legal challenge with the United Nations, alleging the Australian Government has breached an international covenant on civil and political rights following the forced takeover of the island's governance.
The case is being run by high-profile international human rights lawyer Geoffrey Robertson QC on behalf of the president of the Norfolk Island Council of Elders, Albert Buffett.
The matter will now be investigated by the UN Human Rights Committee — part of the Office of the United Nations High Commissioner for Human Rights — to examine whether the Australian Government has breached the International Covenant on Civil and Political Rights.
The action (see attached documentation) alleges that the people of Norfolk Island have effectively been disenfranchised, with laws covering health, education, and criminal matters imposed from NSW, where they are not allowed to vote.
The case outlines the fact that the island has been left in legal limbo given it is not part of an Australian state or territory, is not mentioned in the Australian constitution, and is not able to access judicial review of the actions of the Australian Government or its appointed administrator.
Also highlighted are the efforts of the Australian Government to suppress the indigenous history and culture on the island, including by: seizing historical artefacts and parliamentary records; commandeering the local radio station; and imposing rates on family land granted to the descendants of the Bounty mutineers.
Norfolk Island was self-governed from 1979 to 2015 before then-Prime Minister Tony Abbott abolished the local parliament and handed full control of governance of the island to an appointed administrator, former Liberal MP Gary Hardgrave.
Download …
Annex_1_-_Norfolk_Island_Act_(1979).pdf
Annex_2_-_Norfolk_Island_Amendment_Act_(2015).pdf
Annex_3_-_Expert_Report_on_the_Distinctiveness_of_Norfolk_Islander_Ethnicity_Culture_and_the_Norfk_Language.pdf
Annex_4_-_Letter_Appointing_Legal_Representative.docx
Communication_under_the_Optional_Protocol_to_the_ICCPR_-_8th_March_2018.docx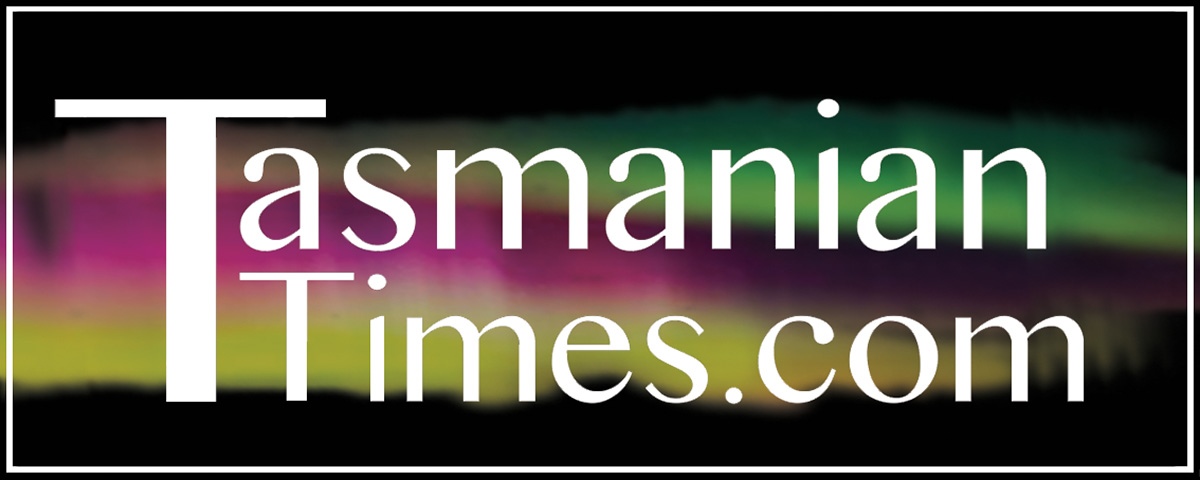 Author Credits: [show_post_categories parent="no" parentcategory="writers" show = "category" hyperlink="yes"]