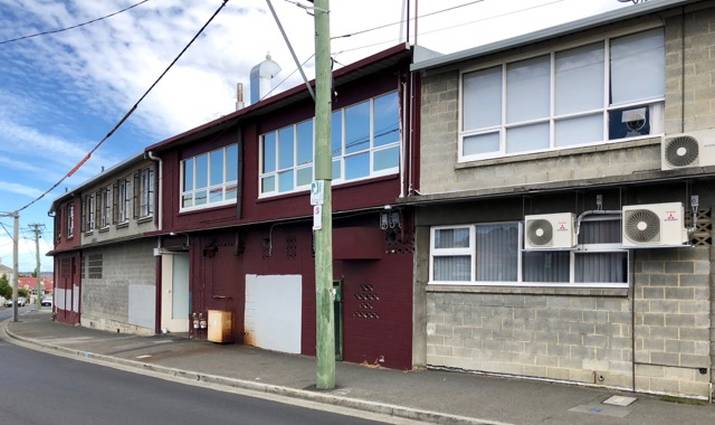 *Pic: This is the no-man's-land behind Magnet Court – a disgrace to any city or suburb that has just undergone a "transformation".

This pathetic box of weeds is your Council's idea of greenery and charm. About as uninviting as is humanly possible.

Compare this with the "villages" of northern and eastern Sydney, each of which is an oasis of greenery and charm.
First published March 7
Last December the City Council celebrated the completion of the Sandy Bay "upgrade", carried out, ostensibly, in collaboration with local stakeholders. It took over a year, tied up traffic, cost shop owners dearly and inconvenienced shoppers. Worse, there seemed to be no sense of urgency in the execution of the Plan. Many, many people, standing around doing nothing and getting paid for it.
A commemorative plaque states that the Plan will be replicated in other suburban precincts. Before that happens the Council should take a long hard look at what it has, and has not, achieved.
And, as a side-note, on July 24, 2017 the City of Hobart published its "Street Tree Strategy" with the catch-phrase: "Someone is sitting in the shade today because someone planted a tree a long time ago." This study cost you, as a citizen of Hobart, $77,000. It represents another colossal waste of money since clearly, none of its precepts have been followed in Sandy Bay.
In March, 2017, I wrote to the mayor urging the planting of trees ("…and more trees")—in my opinion, the only thing likely to have a positive and long-lasting affect on the stark, cold, and unlovely Sandy Bay "strip mall". I received a meaningless pro-forma reply from the mayor's office. The end result is a desert of cement and two million dollars worth of sidewalks. If there was a "village feel" before, we certainly don't have it now. The poor old palms on the centre island were ripped out but not replaced. In their stead we have cold steel to compliment the cold cement. The brightest spots in Sandy Bay are the traffic lights.
After my pro-forma reply, I decided to get up a petition, but many "collaborating" business-people told me they had been assured by the Council that trees were indeed part of the Plan. Accordingly, I dropped the petition idea.
There must have been a misunderstanding. Sad to say, cement and planters are very sorry substitutes for trees. Others have written to the Council about this ugliness, and about trees, to no avail.
The matters have also been raised with the General Manager. Alas, the City turns a blind eye and we are saddled with some bureaucrat's idea of "upgrade", which is a great pity when one considers that the "Street Tree Strategy" was prepared for the Council by one Phillip Jackson, Arboriculturalist and Environmental Consultant.
A particular blot is the unlovely Magnet Court, and while the City has little influence here, it actively ignores the pleas of long-suffering residents of lower King Street, who must live with Magnet Court's third world rear-end every day. Residents have pleaded for regulation, and for trees to camouflage this disgraceful mess. The City has come up with no end of reasons for ignoring the problem.
Meanwhile, on upper King Street, the traffic flow has been realigned to prevent vehicles from Woolworth's parking lot turning right onto King Street. In so doing they have created a major bottleneck; where there were two lanes there is now one—at what is already a busy intersection; one recently designated as the State's worst accident zone.
We deserve better than this.
*Tony Hagar, LLB (UTas), MBA (Columbia), is a playwright and artist. He lived 40 years in New York City where, in his most recent iteration there, he was a real estate developer. He studied at Parsons School of Design and has been featured in The New York Times Real Estate pages. He is strongly of the opinion that lack of standards and lack of vision at City Hall renders the Hobart CBD and beyond (exclusive of the Waterfront and Macquarie Street) drab and of no interest to tourists.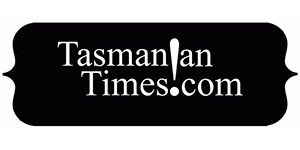 Author Credits: [show_post_categories parent="no" parentcategory="writers" show = "category" hyperlink="yes"]