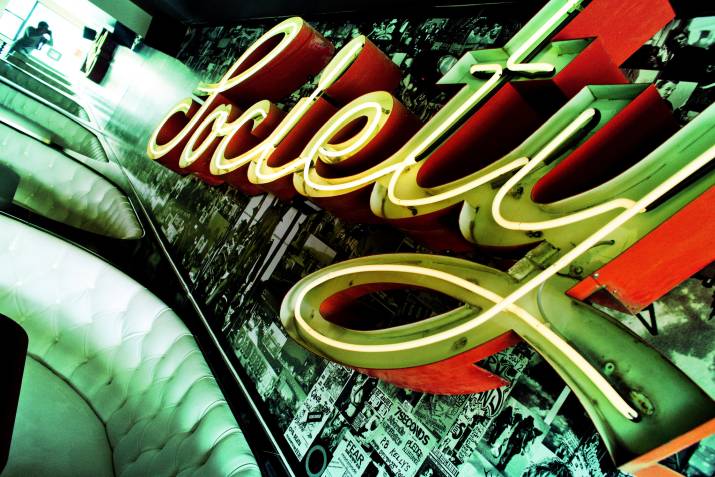 *Pic: Thomas Hawk, Flickr … "In politics the dismissed Small Business Minister, Bruce Billson, took on a new role with the Franchise Council (FCA) in March 2016 while still a member of parliament. A parliamentary committee has sought to censure … but PM&C cleared him of course …"
The pious reaction to the cricket ball-tampering episode is nauseating. It's said to be unAustralian. Hardly. The sanctimonious reaction misses the fact that there is now a new permission, a-whatever-it-takes permission pervasive at all levels, where the boundaries of behaviour have melted.
In politics the dismissed Small Business Minister, Bruce Billson, took on a new role with the Franchise Council (FCA) in March 2016 while still a member of parliament. A parliamentary committee has sought to censure … but PM&C cleared him of course.
The clear conflict of interest evaded Mr Billson's consciousness. The prevalent culture of permission ignores boundaries, has little ethical compunction and embraces self interest with all the enthusiasm of fornication (more of Trump later).
What is interesting about Billson's breathtaking bit of ball tampering is that he received remuneration, not directly, but through his company, the very Agile Advisory. This is particularly relevant in the light of the Government's massive proposed corporate tax cuts.
With a corporate tax rate of 25% there is considerable incentive to structure salary receipts through a 'service company', which, with deductions for outgoings, means an effective tax rate that is even lower. This is not new of course but the incentives have become more considerable for corporate captains on high marginal rates of tax to restructure their affairs.
Essentially this means the highest income earners will pay tax at the same marginal rate as the poorest wage earner. This becomes effectively a flat rate of income tax for some but this hardly concludes the revenue implications of this huge tax cut.
The arguments in the corporate tax debate have been well aired. Most benefit, as has occurred in America, will go into share buy backs that enhance corporate value or shareholder dividends, not investment or productivity gains.
Of course the current government peddles a narrative of 'jobs and growth' neither of which will be particularly immediate but what is more significant is the fiscal consequence.
The hit to revenue without commensurate fiscal contribution means the deficit will be compromised and expenditure on basic government services rigorously restricted. Remember the hysteria of 'debt and deficit'? The rhetoric may have subsided but the hangover remains. 'Debt and deficit' remains a 'natural' break on expenditure and that is the real government intention – to strangle the capacity to build social programs. Despite protestations to the contrary the government is in no hurry to correct either the deficit or the underlying fiscal position, which corporate tax cuts will compound.
This seems contradictory and so utterly at odds with the rhetoric it entreats explanation. While not necessarily some 'class war' it is, though, part of a very fundamental long-term ideological battle to choke government outlays and thwart any future social platform. It is deliberate, intentional and a consciously conceived libertarian ideology of government in miniature.
Once you establish the fiscal barriers, you don't have to legislate to undermine Medicare or hospital funding or pensions or welfare – it simply becomes unfundable and collapses under the weight of inadequate investment. The alternative is to raise taxes or revenue and this then shifts the narrative onto the Coalition home turf of tax.
This is the reason for the hysterical, hyperventilated reaction to Labor's proposed removal of dividend imputation credits. It targets generous tax concessions to the well-off that bleed the budget, providing a basis for both budget repair and social programming.
But this also alarms business. With a lower tax rate, tax concessions have an even more lucrative impact on profitability and lowered tax liability. Already miners are nervously shielding one of their most generous concessions – the diesel fuel rebate – worth a staggering $21 billion over the forward estimates or $4.5 billion a year. Removing concessions is a merited and strategic alternative to tax increases or repealing tax cuts.
Battle is joined and no one should underestimate the long-term titanic ideological confrontation being waged.
The mentality was neatly summed by a mining executive entreating the then incoming Western Australian Labor government not to increase mining royalties. Look to alternatives, he argued, like an increased GST. What the corporate captain was suggesting was that the public should shoulder social and infrastructural spending. Business simply rides the rails of social infrastructure in pursuit of profit, the dividends from which are whatever jobs materialise.
We once had a civic society whose structural strength allowed business to thrive in a conducive and mutually reliant symbiosis. That structure has been abandoned and its values have dissolved providing permission for the pursuit of whatever-it-takes. The genius of this new narcissistic morality is, of course, Donald Trump who has extraordinary difficulty recognising ethical boundaries, even those between (illegal solicitation) prostitution and just having a good time. Ball tampering is not new but it has become the new normal.
*Dr Michael Powell is Adjunct Researcher University of Tasmania
• ABC: Darren Lehmann steps down as Australian cricket coach over ball-tampering scandal
• Canberra Times: Sandpaper, lies and videotape: Warner fingered by CA as architect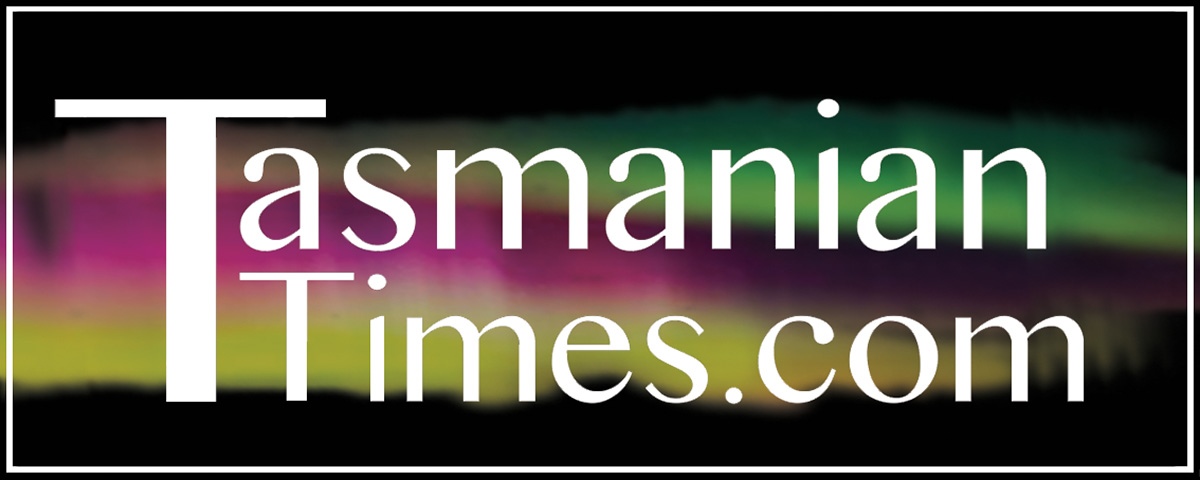 Author Credits: [show_post_categories parent="no" parentcategory="writers" show = "category" hyperlink="yes"]