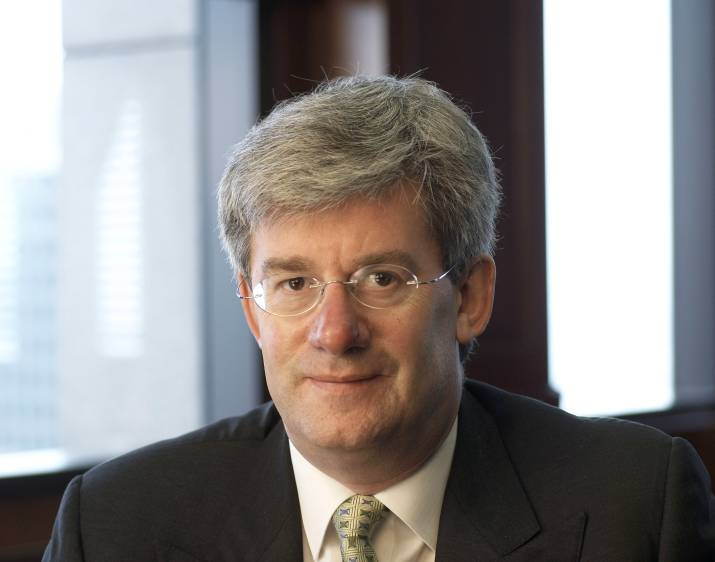 Today at midday, The Australia Institute Tasmania will launch a new initiative cheekily titled #WTF2050 – What's Tasmania's Future?
#WTF2050 has asked Tasmania's leading thinkers to dream bold and inspiring dreams about where our island could be in 2050. They have told us their big hairy goals and what natural Tasmanian advantages we can use to realise them. How can we turn some of our greatest weaknesses into our greatest strengths? What is the best possible vision for where our island could be in 2050? And how do we get there?
What do we want the urban, rural, social and economic landscape to look like in 2050? How do we want to eat, live and thrive? Should we aim to be prison free by 2050?
Our political debate too often thinks small and is locked in the past, fighting old battles, our politicians constantly falling back into the blame game and that's where WTF2050 comes in. We believe that it's time to throw off the shackles of our complexes, fears and doubts about the potential of our island.
Over the coming weeks, the first wave of WTFers – some of Tasmania's most successful, inspiring and engaging people will be putting forward their big hairy goal for Tasmania. These ideas will be communicated via short essays and podcasts.
#WTF2050 founding Ambassadors are; Saul Eslake, Independent Economist, Posie Graeme-Evans, TV Creator & Author, this year's Tasmanian of the Year, Scott Rankin, last year's Tasmanian of the Year, Rosalie Martin, former discrimination commissioner Robin Banks, Jo Cook, curator of Dark Mofo's Winter Feast, Jessica Robbins from GLiSPA (Global island Partnership) and Kirsha Kaechele, American contemporary art curator, artist, and practitioner of sustainable architecture.
The project is supported by The Australia Institute who are committed to being involved with it for the next 2 years.
Why Tasmania?
Because it's small enough to manage and big enough to matter. It's a state of Australia with all of the benefits enjoyed by a state (like 12 senators) but only has about as many people as a large municipality of Sydney like Parramatta.
Tasmania's natural environment is spectacular, to find it in such untouched wildness in 2017 is extraordinary. Tasmanians love the Tasmanian landscape, whether it's driving a 4wd, recreational fishing, or hiking through untouched wilderness, we are more often sitting outside our shacks than inside our lounge rooms. We are a small island state in one of the richest countries and safest democracies in the world. We are a connected community, probably the only state in Australia where people in the capital city remain connected to their regions. In a rapidly changing economic and physical world, if Tasmania cannot successfully navigate change – who can? We find ourselves in a privileged position and we must make the most of it and make sure its shared by all Tasmanians
Why focus on 2050?
It is only just over 3 decades until we reach the middle of this century. If 2050 seems like a long way off, have a look back at what changes occurred over the last 30 years. Time and social norms move quickly.
It was three decades ago that the High Court blocked construction of the Franklin dam, Advance Australia Fair became our national anthem, and we cut our last legal and constitutional ties with Britain.
Why this process – what is WTF2050 going to achieve?
If we want a better Tasmania by 2050, a place where all people have the opportunity to reach their creative potential, we have to start planning for it now. This won't be led by the political class or the bureaucracy, it will be led by the community. Our political leaders are caught in an adversarial political system that means retail politics supersedes even medium-term direction setting for our state.
Change is inevitable its direction is not. People have agency over technology, markets and other exogenous forces. The future of Tasmania will be shaped by the daily choices Tasmanians make and the choices we make for our future.
#WTF2050 focusses on our strengths
WTFers pick an ambitious goal for 2050, one that makes people say 'really?" Is that even possible? Because if it's not ambitious it's not worth spending the time discussing it in terms of 2050. What strengths does Tasmania already have and how do we build on these to get to our goal? If you had a vision of building a house, you wouldn't stand around for weeks discussing the lack of having a house and that you were short on nails, you would reach for the tools you do have and start building from there. By building on our strengths we can discover how we use all of our human and environmental assets to achieve our 2050 objectives.
*WTF2050 was an original idea by Rod West, Tasmanian entrepreneur and businessman, GP Phil Pullinger, Leanne Minshull & Anna Bateman. The hosts of the podcasts are Leanne Minshull, director of the Australia Institute's Tasmania branch and Anna Bateman, who also works at TAI TAS and has a 33-year content- making background, including Series Producing Luke McGregor's ABCTV show – Luke Warm Sex.
#WTF2050 is supported by The Australia Institute.
The Australia Institute is one of the country's most influential think tanks. Based in Canberra, it conducts research on a broad range of economic, social, transparency and environmental issues in order to inform public debate and bring greater accountability to the democratic process.
The Institute is independently funded by donations from philanthropic trusts and individuals, as well as grants and commissioned research from business, unions and non-government organisations. The Australia Institute does not accept donations or commissioned work from political parties. With no formal political or commercial ties, the Institute is in a position to maintain its independence while advancing a vision for a fair and progressive Australia.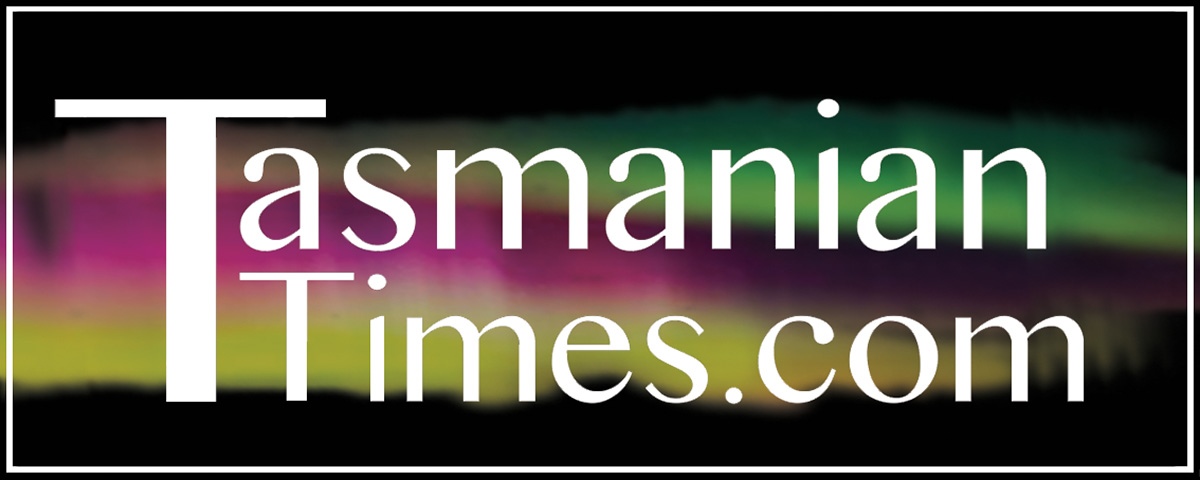 Author Credits: [show_post_categories parent="no" parentcategory="writers" show = "category" hyperlink="yes"]