First published Feb 25
Yesterday (23/2/2018) I attended a protest in front of Parliament House against poker machine industry. There were 4 excellent speakers: Leanne Minshull, Pat Caplice, James Boyce and Greg James. I learnt a thing or two from each of them. I was already well aware of the depressing dishonesty and multiple misrepresentations of many Liberal politicians and industry lobbyists in attempting to justify their cowardly acquiescence to the greed and carelessness generated agenda of the poker machine gambling industry. I was not aware of the extent to which Premier Hodgman has failed to understand his own party's policy and the implications thereof.
At the protest, I had a chance meeting with a reformed poker machine gambling addict. He subsequently shared his story with me. Andrew (not his real name) is now, I guess, in his late forties, early 50s. Andrew now has a loyal partner and holds a responsible job. He has that slightly uneasy 'I've suffered' demeanour that I've seen before in other encounters with reformed addicts. Below are some excerpts from Andrew's story.
---
"I started playing pokies at the Launceston casino in the early 1990s when I lived in Launceston. I quickly became addicted. I lost large sums, like my entire pay, on weekends. I also lost heavily during the week.
"One Friday night in August 1997 I lost $1800. I then realised that I had to do something to stop. I self-excluded and went to a Gamblers Anonymous (GA) group and had counselling sessions. For a little while, I stopped playing pokies but then started playing pub pokies. Pub pokies were introduced to Tasmania that year. I lost more money but then self-excluded from all pokie venues. Such was the power of the addiction that I breached the self-exclusion and lost more. No pokie venue staff detected me as being self-excluded. The self-exclusion option is a failure. Nearly every venue has only one or two staff to attend the pokies as well as bar duties. I moved to Hobart in 1999 and quickly continued losing more money to pokies. I fed my addiction by re-drawing on my home loan.
"I went back to GA and self-excluded from all Tasmanian pokies venues. Never once did either of the Federal casinos security recognise me as self-excluded. I was so desperate to break the cycle that on a couple of occasions I actually went around many of the pokie venues, including Wrest Point, and said 'remember my face and don't let me in as I am self-excluded.'
"When I attended GA group counselling sessions, I revealed my breaking the self-exclusion order. I had thought that I was the only one. However nearly all of the dozen or so pokie addicts were doing the same thing. This is the addictive nature of pokies. It was scary going to GA meetings. Often the clients had turned to crime to feed their addiction. A couple had served gaol time.
"I finally reformed from pokie addiction about 10 years ago with thanks to a wonderful Anglicare counsellor, Peter (his real name) and support from my partner (Annette, not her real name). I have made a great recovery and have never replaced pokies with other forms of gambling.
"Interesting how the Casinos, Clubs and pubs industry people and Liberals say that the opposite is likely. Research backs this up.
"The gambling had little impact on my work apart from making me anxious. My thoughts were of regret over losing money and of getting back to gaming venues as soon as I knocked off work for the day.
When I first became addicted I was still single, paying off my mortgage and living alone. I was a competitive sportsman until 1997. The gambling was one of the reasons that I started losing interest in sport, age and injury were the other factors.
"When I met Annette in late 1997, I stopped pokies for a few months. I began playing again after Annette moved to Hobart in 1999. I would travel from Launceston to Hobart to visit Annette every weekend. At this time, I would stop at pokie venues as well as playing pokies during week night's back in Launceston. I hid my pokie addiction from Annette. After arriving in Hobart in late 1999 I went playing pokies when Annette was doing shift work.
"Why did I start playing pokies? In the early 1990s in Launceston, I believe that it was loneliness. My childhood was good with nothing traumatic happening. I found that the never ending thrill of thinking that the next spin could be a winner was so reinforced in my thought pattern that it was like an instinct to keep playing.
"The thing that helped me most to reform was Annette who was pregnant with our daughter in 1997. Annette never knew until I told her of my addiction. Annette was devastated when I confessed to her. She also attended counselling sessions to cope with the stress from this. Annette accompanied me to get counselling. Peter, from Anglicare, was my counsellor. Peter really helped me make great progress in finally reforming. I had attended GA group sessions which never quite succeeded for me.
I have been reformed now for over 10 years. I have had no relapses. I have never found any other form of gambling to replace pokies. I do play weekly Tattslotto. That has never been an issue. I have played Tattslotto weekly off and on since 1979".
---
*Frank Nicklason is Chairman of the Royal Hobart Hospital Medical Staff Association.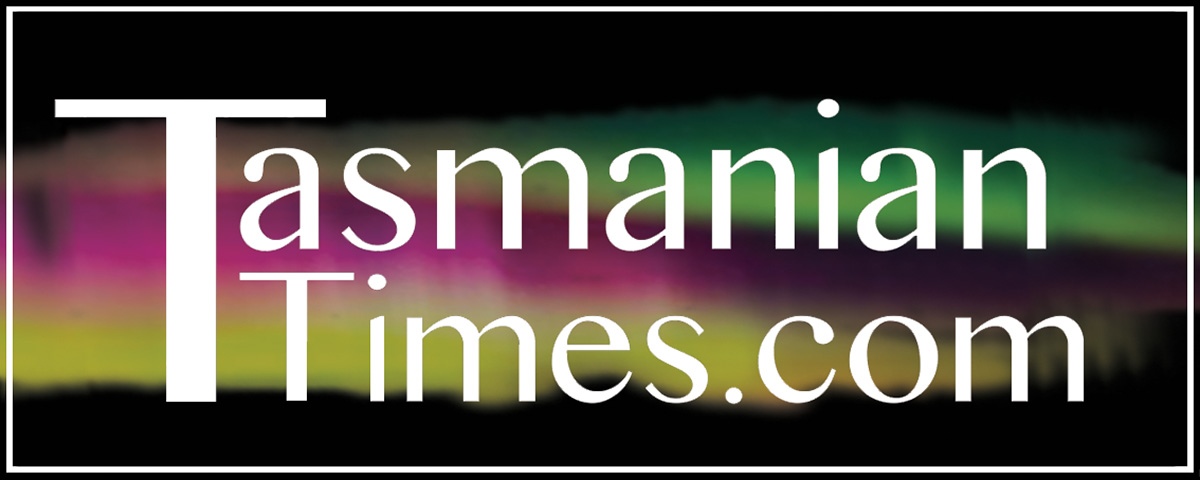 Author Credits: [show_post_categories parent="no" parentcategory="writers" show = "category" hyperlink="yes"]