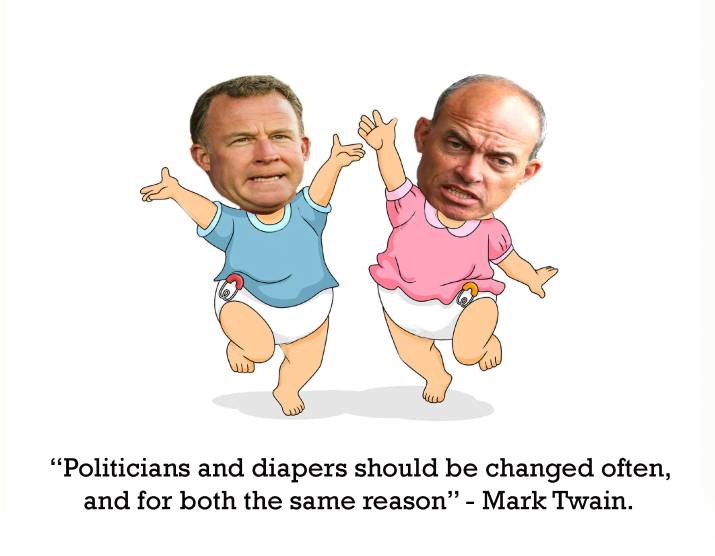 Satire: Ted Mead

Satire: Ted Mead

*Pic: From 'Team Mulawa' ( http://www.mulawaarabians.com.au/team-mulawa ): "Greg Farrell Jr, "Mr. Mulawa": Greg is by nature very hands-on – activity done translates into learning and understanding – and he still applies this essential quality to the horses with ambitious zeal and earnest dedication. Greg is a natural horseman – his innate affection for and confident ease with horses is readily apparent in his daily interaction with the horses at every level. Although Greg's primary vocational responsibility has always been Managing Director of Federal Group (the highly successful and widely respected Australian owned family business and the world's second oldest hotel group), he always finds quality time for the horses. He remains integrally involved with all the handling and training of the Mulawa Arabians, from early breaking through the professional turn out of top level show ring performers in hand. (Pictured with ADVENT) "
First published Feb 27
This video is about Greg Farrell borrowing downtrodden Tasmanians' cash to feed his palamino …
This video is about Tasmanian poker machine mayhem …
This video is about lazlo dealing with a magnate ointment …
This video is about lazlo fighting for sanity in a sea of maddies …
*Lazlo Steigenberger is a satirist …
• Andrew Wilkie reveals Woolworths spying on poker machine users. Read his speech …
Andrew Wilkie MP speech in the Australian Parliament 28 Feb 18

Deputy Speaker, I can reveal today that Woolworths spies on its poker machine customers without their knowledge, keeps a secret database of personal information, and uses that information to encourage increased gambling. This practice undoubtedly increases revenue, but it's also immoral, possibly illegal and directly fosters increased gambling addiction. I know this because of two brave whistle-blowers who've previously worked for Woolworths.

Deputy Speaker, Australian Leisure and Hospitality Group is majority owned by Woolworths and has around 400 poker machine venues with some 12,000 machines between them, including 150 poker machines in Tasmania.

In all these venues, there are some staff who record personal information about poker machine players, without their knowledge, and share it electronically with the other venues. This isn't just basic information; we're talking things like jobs, times people come in, favourite drinks, favourite football teams, whether they have a partner and what their preferred bet level is.

And all to one end, to help staff better bond with patrons so as to keep people onsite and gambling longer.

We just need to listen to one of the whistle-blowers to get the gist when he refers to "predatory tactics", "unethical" and wanting people to "keep gambling for as long as possible".

Deputy Speaker, we shouldn't blame the staff at these venues because I'm told they well understand that the practice is deeply unethical. Indeed the staff hate that they're being forced by Woolworths to spy on people and to use the personal information to increase gambling, even though this is creating new pokies addicts.

Deputy Speaker in Tasmania Woolworths own five poker machine venues at which Tasmanians lose $10m every year, including $4m in Glenorchy in my electorate. And all of these Tasmanians could have their information shared with every other Woolworths venue in the country.

Deputy Speaker this makes a complete and utter mockery of the ridiculous claims being made by the poker machine industry in Tasmania as part of the "Love Your Local" campaign, because these revelations show that these aren't lovable local pubs but rather very big business that shares its customers' most private details.

And not only are they big business, they're also a part of a coordinated campaign to spy on unknowing patrons so they can fleece even more money out of their pockets, including the gambling addicts who make up 15 per cent of people who play weekly.

Deputy Speaker, today's revelations demonstrate just how low the poker machine industry stoops to create addicts. We already know this is an industry that is prepared to lie to the community, whether it's about jobs or the rates of gambling addiction. And now we know the industry is prepared to abuse the trust of their customers to make money.

This is disgraceful behaviour and they should be called out.
• ABC: Tasmania's integrity watchdog sending complaints to departments for in-house probes
• ABC: 'Toothless' anti-corruption watchdog pales against ICAC, barrister says
• ABC: Tasmania's integrity watchdog sending complaints to departments for in-house probes
• Scott Bacon, Labor: Hodgman must condemn predatory poker machine tactics
ON Tasmanian Times …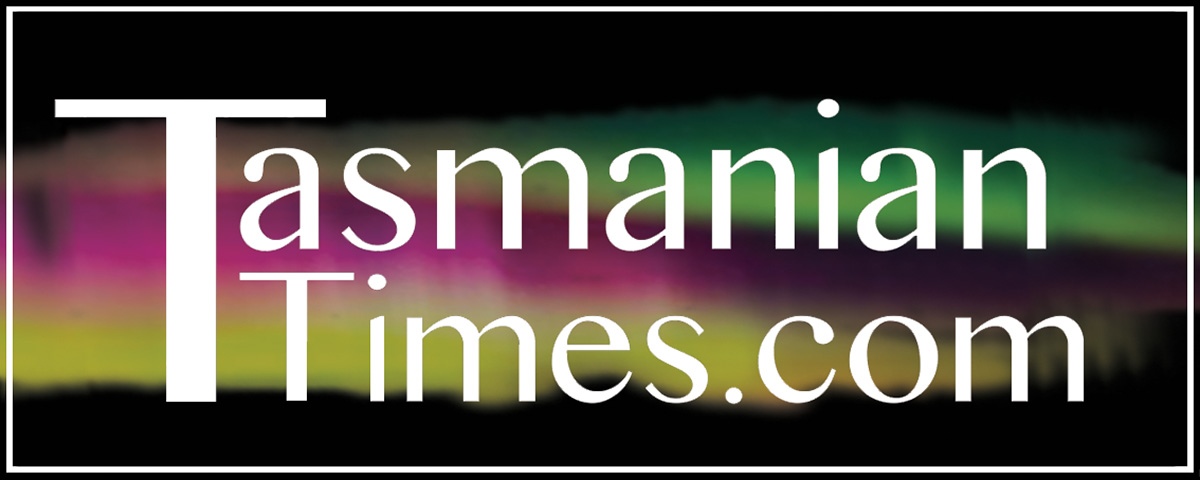 Author Credits: [show_post_categories parent="no" parentcategory="writers" show = "category" hyperlink="yes"]