Sue Waterworth*


the cover of the book
Readers apparently revel in stories of appalling and harrowing lives, so transportation of convicts to Tasmania is always a popular topic.
And that means authors are constantly on the lookout to discover new ways to tell old tales. But since there are already so many stories available, it's no easy task.
Tasmanian author Sue Cox offers a unique viewpoint that's both personal and local, in her first novel, Banished beyond the seas.
She's woven her story from her abiding love of Tasmanian landscape, and a fictionalised account of her great, great, great grandmother's life.
Detail that's factual and precise
Calling all lovers of the ins and outs of everything! Prepare to be delighted, Clearly, Sue researched and rummaged around in every corner of who-knows-what history archives, to unearth scads of intriguing detail about furniture, fashions and food.
It's specific and accurate, and sketches in a credible backdrop for the characters, and the everyday events that made up their lives. A potted social history.
"The entry hall was absolutely elegant. The parquetry floor shone from the light coming in through windows on each side of the door that were etched with Scottish thistles and heather. The walls were hung with large family portraits in lavishly gilded frames. There was a tall beautifully carved coatrack for coats, hats, umbrellas and boots, and across the hall from it stood a richly carved oak settle. Large lamps with ornate lampshades decorated with flowers and leaves sat on the dresser"
What's it about?
Here's a tale about courage, resolve and endurance, and it's supported by a solid and authentic sense of place. The characters would recognize the landscape without a moment of doubt. And so too will many current readers.
The protagonist is Jeannie, a gutsy and determined young Scottish woman, who got herself transported like so many others, for a crime she didn't even commit.
She struggles with her grim life, and clutches onto her deep-rooted love of family that includes the people brought to her by circumstances, just as much as her own kin.
At the start of each chapter, there's an appealing short teaser, just enough to give a glimpse of what's ahead. The super short chapters keep the plot moving along, and make it an easy read.
When a reader comes face to face with unpleasant episodes in history like this one, he's made to confront all sorts of distressing emotions. But luckily for us, the author infused plenty of poignant and funny moments into the story to neatly balance things out.
In Banished beyond the seas, we get a look at history from a slightly different perspective: a bygone era we'd maybe prefer to forget.
But at the same time, it makes crystal clear, how we come to have had such tough, hardy and steadfast women in Tasmania; forebears who can only be described as inspiring role models.
Banished beyond the seas $29.95
Author: Sue Cox
Publisher: Forty South Publishing
Available at bookstores or
http://www.tasmaniabeyondtheseas.com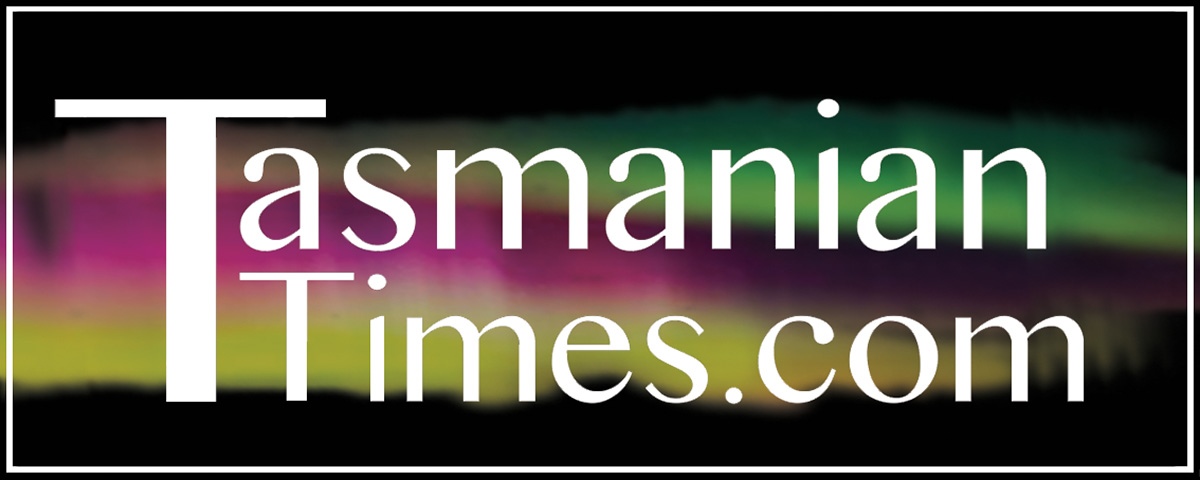 Author Credits: [show_post_categories parent="no" parentcategory="writers" show = "category" hyperlink="yes"]