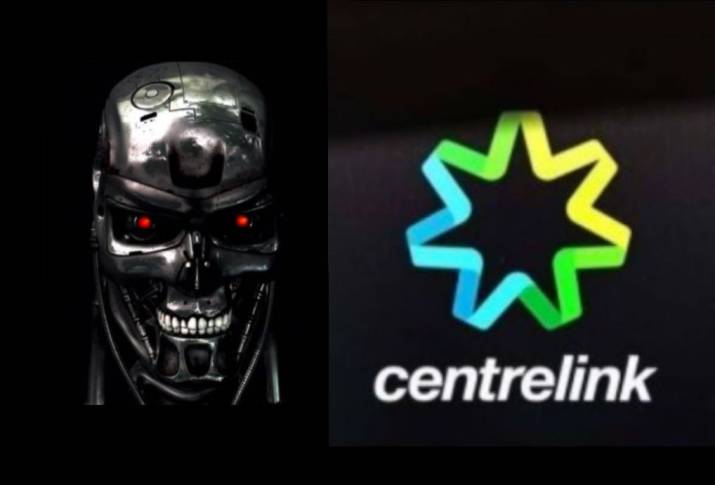 I've got a bit of super … but not a helluva lot. Thus I need the pension …
But I've got a problem …
I applied for the aged pension back in March. But Centrelink is a tad reticent … because I took out a family trust to protect Tassietimes from a threat of defamation from then-Premier Jim Bacon. That is an amusing saga in itself …
• Read all about it, HERE (go to the archives for May 2003 …)
TT ran a translation of famous French morning newspaper Le Figaro. Jim objected to quotes from Dr Bob Brown about the clearfelling of Tasmanian forests.
I remember it vividly. I had an email on Good Friday Easter 2003 from spinner Ken Jeffries, passing on Jim's message that TT would be sued if I didn't take down a translation of the Le Figaro article.
It stayed up. TT is yet to get a writ; it's been 14 years so I doubt I will … (and there have been heaps of threats over the years; but only one substantive action which was seen off by Tame Beak).
But it did alert me to the fact that the family silver (of which there is very little) was vulnerable. Thus the family trust (which has since proven to be pretty useless).
Yes, it goes back that far. Mr Bacon died on 20 June 2004, in Hobart: Thirteen years ago. The threat of defamation from Jim Bacon came a year earlier, 14 years ago …
Incredible isn't it!
Perhaps Centrelink thinks I'm money-laundering because PayPal certainly thought I was. I set up PayPal to accept donations from readers (since dumped; TT accepts donations now by direct deposit).
The reason PayPal thought I was money-laundering is because of the Trust. Despite copious efforts and docs sent to the States … they still owe me $200.
The perils of independent meedja …
Perhaps Kim Peart is right …
*Lindsay Tuffin has been a journo since 1969, mainly in Tassie apart from a few years elsewhere in Oz, and in Pomland where he had a brief stint as a youth worker and where for five years he edited 'Buzz' – a magazine dealing with church and social issues and which was beaten in audit circulation in the Specialist Interest category by Aero Modeller magazine …!
• Lindsay Tuffin in Comments: Good god … that was quick … I've got the pension … at last. Thankyou Centrelink …
• George Smiley in Comments: … Everyone has the right to work – but like the famous 'pursuit of happiness' it doesn't guarantee you will get anywhere near your goal. And don't think 'trading account in Luxembourg or the Bahamas' – that door too, is closed unless you are a multi-national corporation or personally acceptable somewhere else that isn't Manus Island.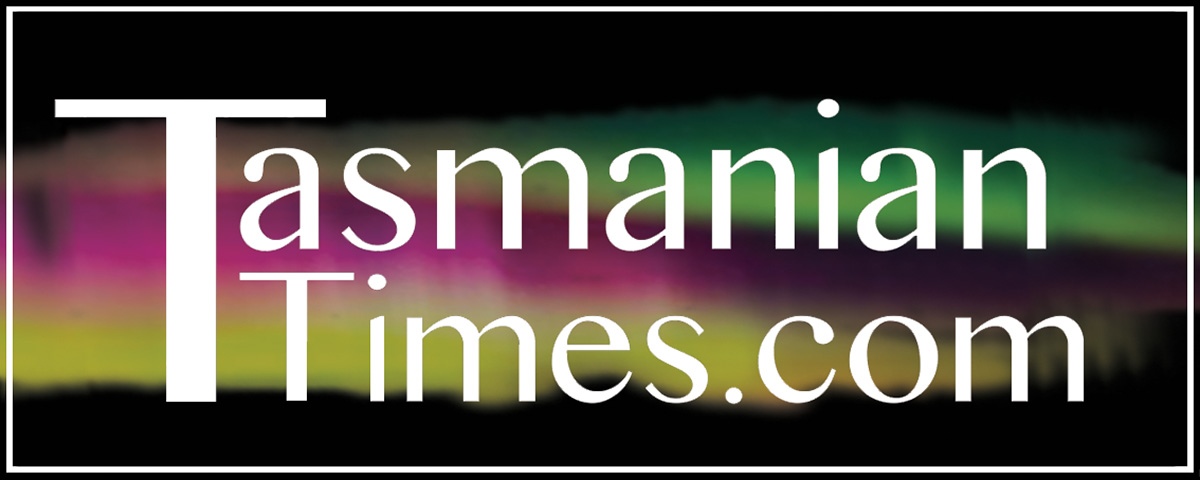 Author Credits: [show_post_categories parent="no" parentcategory="writers" show = "category" hyperlink="yes"]