ABC pic of Sam McQuestin. Resources Minister Guy Barnett is in the background (looking at Sam).

Brad Stansfield

Brad Stansfield on Twitter, here
First published November 3
And look what just dropped into Hag's wondrous hands …
"Brad" and "Sam".
Scrawled on the MR is this note: Yo Brad – here are my notes. Not sure they'll buy the "turnaround" line but worth a go. Anything to bump Pembroke! Cheers, Sam
I would hazard a guess that "Brad" is Brad Stansfield, Premier Will Hodgman's highly-paid Chief of Staff and "Sam" is Sam McQuestin, President of the Tasmanian Liberal Party …
The Tasmanian Liberals' Media Unit (Pravda) put out Media Releases which generally begin with a boast. There's no finer example than Guy Barnett's own MR above: The 2016-17 Sustainable Timber Tasmania (STT) annual report shows the Hodgman Liberal Government is delivering on our commitment to return the forestry business to a sustainable footing, with the bottom line improving by $41 million compared to the previous year …
Interestingly "Sam" says of the header with Sustainable highlighted: Not yet – and not economic or environmental. And "Sam" says of the also-highlighted turnaround: "Turnaround"?! Will we get away with this? A $20m loss, plus cost-shifting costs onto taxpayer. Again.
Read "Sam's" other notes … they are most intriguing …
*The Hag is Tasmanian Times' scurrilous gossip monger
• Vica Bayley: Government spins public logging Annual Report to suit its own political narrative
• Read the other reactions in TT Media here … from Andrew Denman of the Tasmanian Special Timbers Alliance (TSTA) to Greens Leader Cassy O'Connor …
• Save The Tarkine: Forestry Tasmania's annual report jiggery-pokery hides a real loss of $53 million
• Cassy O'Connor: Government Subsidies and Forestry Spin Continue Under Liberals
• Gordon Bradbury in Comments: Going into the 2018 State election I really wish someone would write a short report detailing the FT/forest industry subsidies for the period 2007 to 2017. We need this information to help shut down the public native forest industry. The Tasmanian political system won't do it unless the community really ramps up the pressure, otherwise this insanity will continue for many years to come. Having a summary of the waste of public money over the last 20 years would be a real help.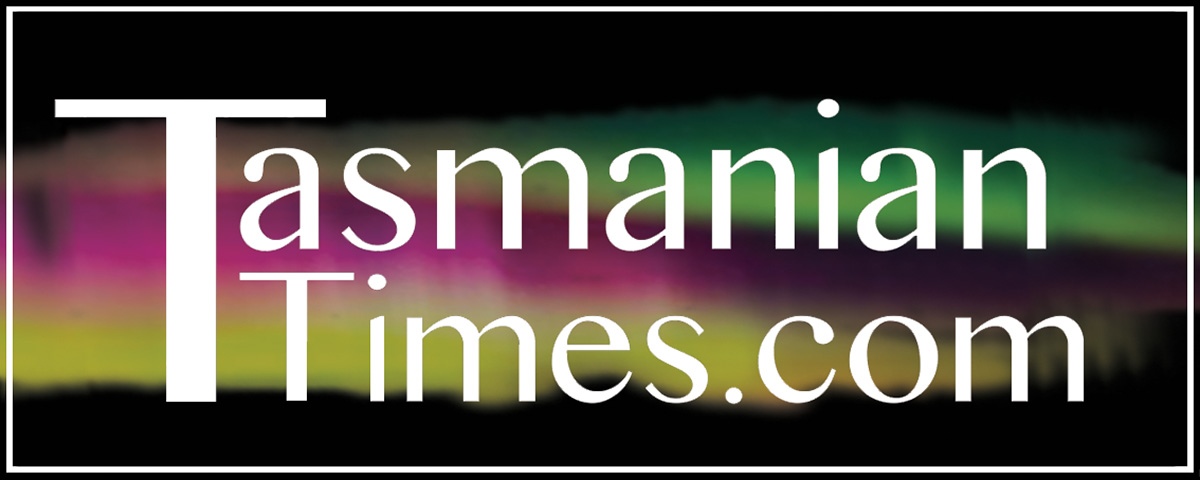 Author Credits: [show_post_categories parent="no" parentcategory="writers" show = "category" hyperlink="yes"]